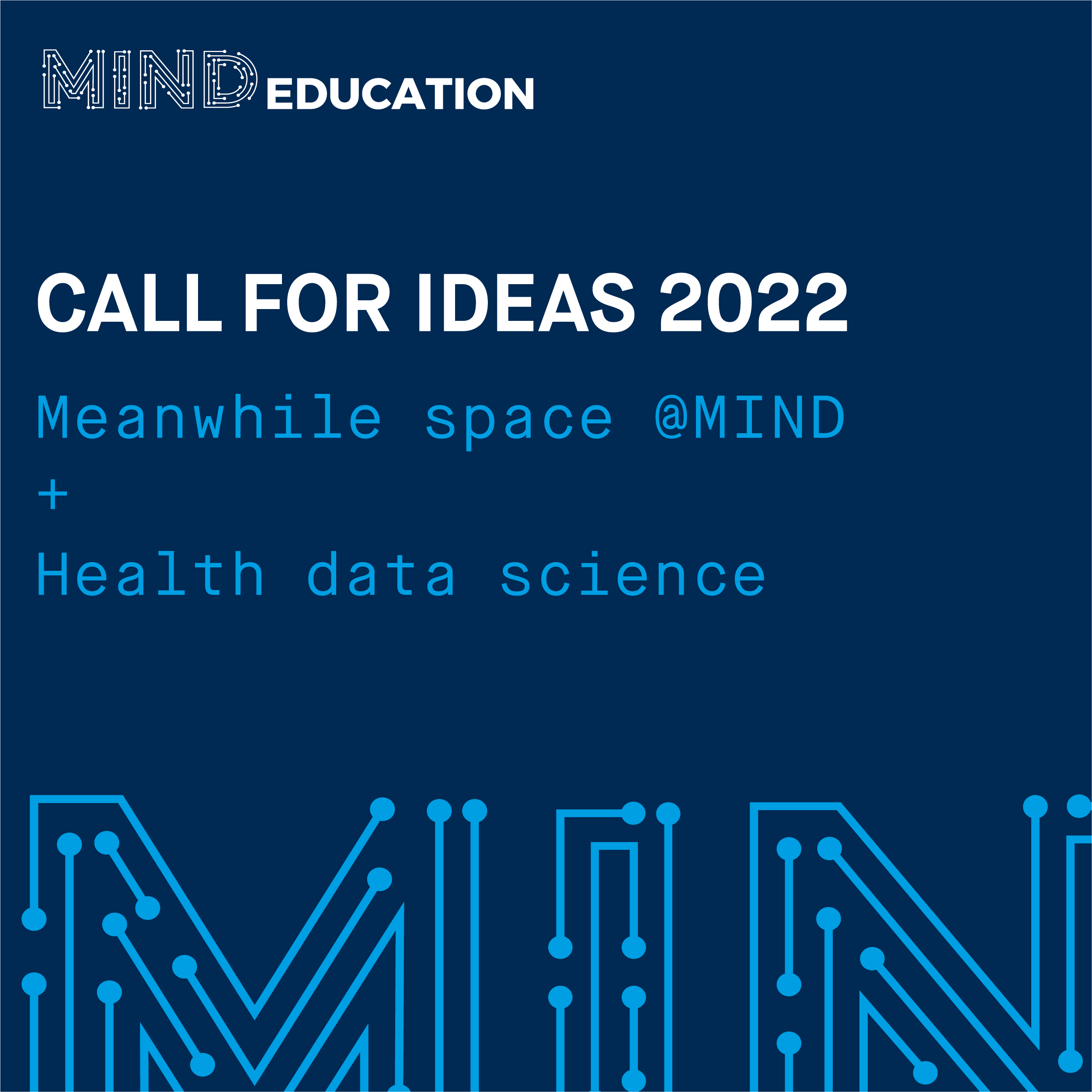 MIND Education is a training program that has involved thousands of students from elementary school to university in these years. The fifth edition kicks off with the publication of a CALL 4 IDEAS dedicated to students, recent graduates and doctoral students of Italian universities.
Human Technopole participates in the call with the other organizers and partners of the MIND project: Arexpo, Lendlease, Fondazione Triulza, Ircss Galeazzi, Università Statale di Milano. This year the project involves also private companies with the participation of Federated Innovation area Life Sciences & Health Care: Accenture, AstraZeneca, Be Whiz, Bio4Dreams, Bracco, Life Science District, Nippon Gases Italia, Novartis, Stevanato Group, Synlab.
The "CALL 4 IDEAS" ask young students to develop proposals on two key issues for the development of the MIND innovation district: the management and activation of the temporary phase "Meanwhile solution @MIND" and the usage of digital technologies and Big data in the health sector to improve the health and well-being of citizens "Health Data Science".
The projects must be sent by April 29. The three best projects for each call, selected by a jury of professionals and researchers from the MIND ecosystem, will receive a prize: five thousand euros for the winners, three thousand and two thousand euros for the second and third classified.
The winners will present their projects at the final event of the 5th edition of MIND Education in June 2022.