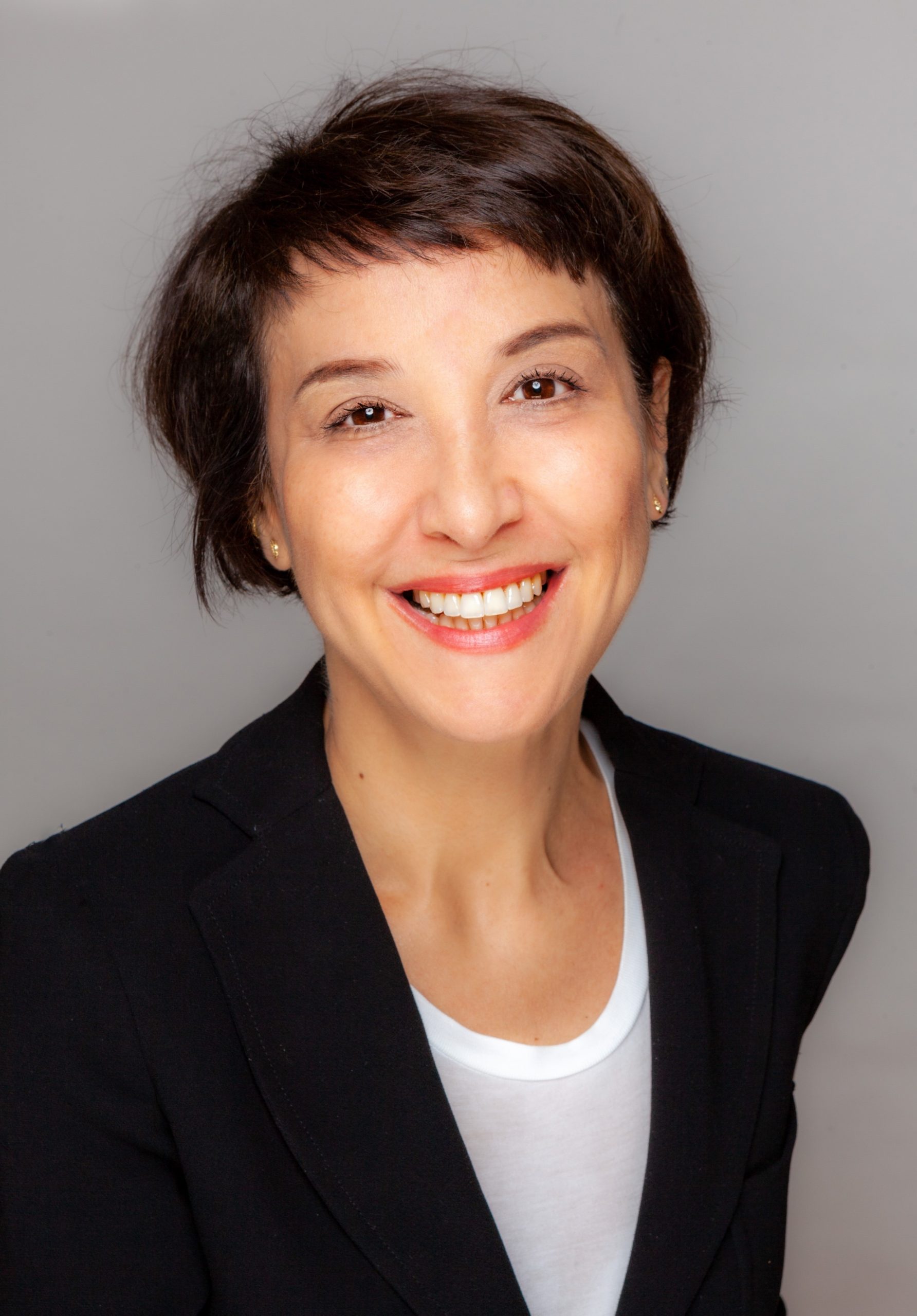 Alessandra Poggiani
Director of Administration, Administration
Formerly Director Generale and CEO of Venis s.p.a., inhouse ICT company of the City of Venice and Director General of AGID, National governmental Agency for Digital Italy.
Past experiences include: Director Generale and CEO of Lait s.p.a., inhouse ICT company of Regione Lazio, Online Communication Manager at Enel S.p.a, Information Manager at the Euro-Mediterranean partnership of the European Commission, Head of Communication, Advocacy and External Relation at the Meditteranean programme Office of WWF International.
She has had several academic appointments, among which Visiting Lecturer of Digital Economy the London Imperial College Business School and Adjuct professor of Marketing and Digital Communication at Università di Roma La Sapienza. She still teaches Corporate Communication and Digital Transformation at Università Roma Tre and Ca' Foscari Business School.
She also sits in several committees on digital economy, including: Fondazione Ca' Foscari Innovation Board (dal 2017), International Chamber of Commerce ICC Digital Economy Commission (dal 2016) and the Advisory Board of "Digital Italy dell'Innovation Group (dal 2016).