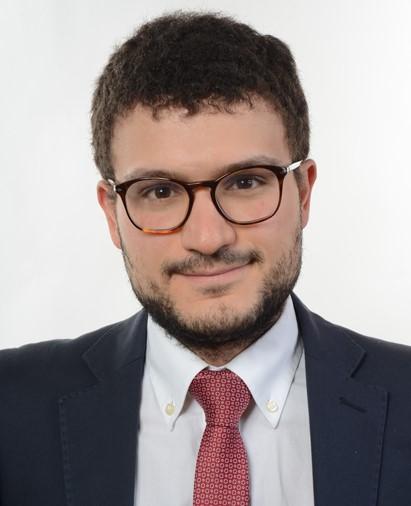 Ivan Casella
Ivan Casella is Legal Specialist at the Legal Office of Human Technopole, reporting directly to the General Counsel.
He has a solid academic background, that includes a J.D. in Law summa cum laude and a Ph.D. in Private law, labour law and intellectual property law with distinction, achieved in due time, at University of Pavia and significant study periods abroad. He is qualified to practice the profession of Lawyer, with State bar exam passed at Milan Court of Appeal. He is author of contributions in different legal reviews.
Prior to join Human Technopole in June 2020, Ivan gained four years of professional experience in leading law firms and two years of professional experience in major companies, dealing mainly with business law in both private and public sector and both in transactional matters and litigation.