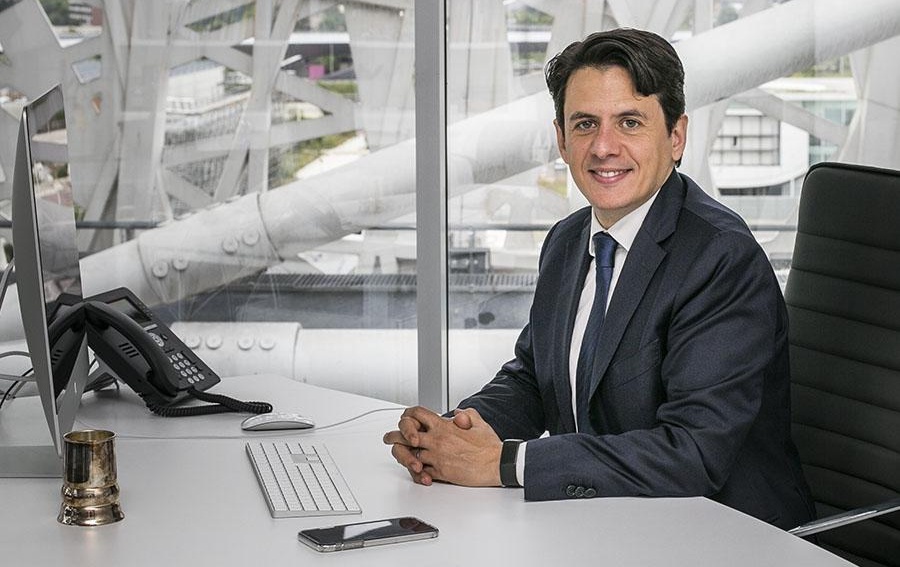 Marco Simoni
Marco Simoni is a political economist with experience in government and academia. He holds a degree in Political Science from La Sapienza University in Rome and a PhD in Political Economy from the London School of Economics.
He is also an Adjunct Professor at Luiss Business School in Rome where he teaches on European Political Economy. From 2007 to 2016, he was a faculty member at the London School of Economics, where he also taught and researched in the same field, up to the title of Associate Professor.
He interrupted his academic activity to serve, between 2014 and 2018, as the Advisor to the Prime Minister of Italy – first Matteo Renzi and then Paolo Gentiloni – on International Economic relations and Industrial Policy. In this role, he contributed to the economic agenda of the Prime Minister, managing national and international policy and legislative dossiers, coordinating relevant ministries and public agencies.
Simoni is author of numerous scientific publications on comparative capitalism issues and he wrote a book on the crisis of Italian capitalism published in 2012 by Marsilio. In September 2020 magazine Il Mulino published his assay on "La questione romana" (The Roman issue") on the importance of re-launching Rome for Italy. He publishes regularly, has a column on Il Post.it and is currently a columnist for the newspaper Il Messaggero.