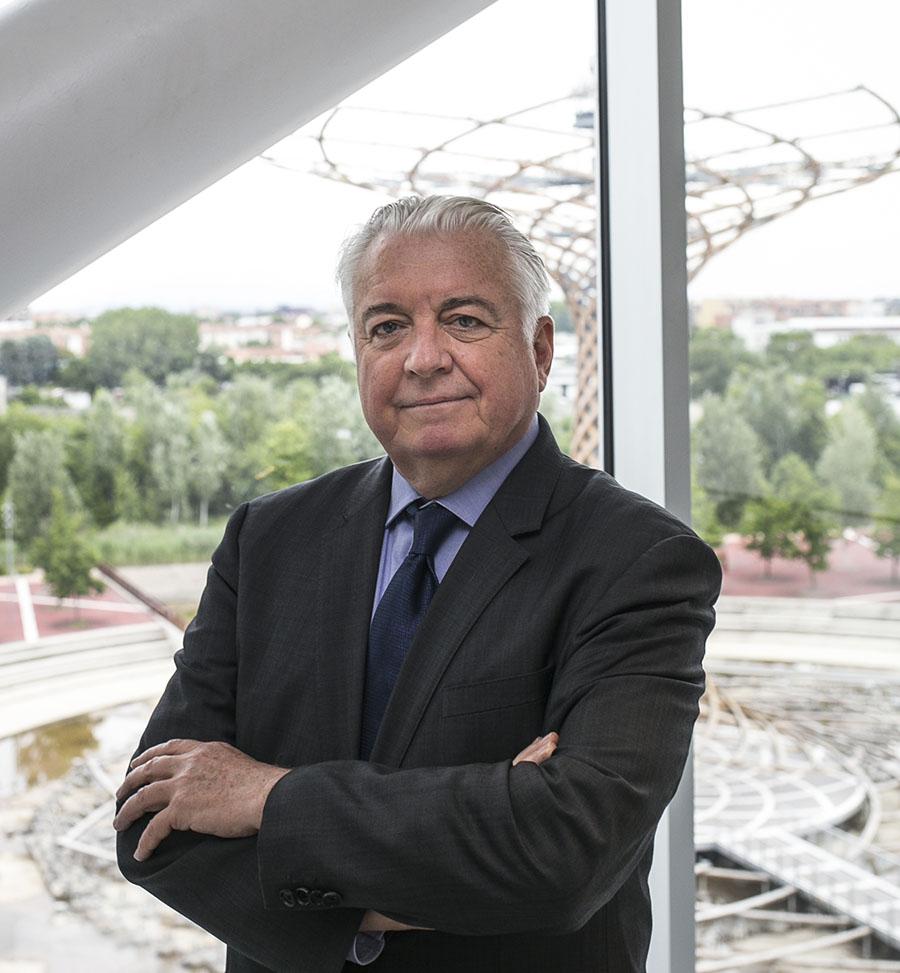 Patrick Jean-Paul Vincent
Head of Operations, Project Management & Special Projects
Trained in engineering and management in life sciences with a Master of Science in Engineering in 1977 from AgroParisTech in Paris Patrick Vincent specialized initially in aquaculture, designing and operating aquafarms in France, Norway and French Polynesia.
In 1985 he joined international crop sciences companies, holding strategic and operational executive positions in corporate projects, business units and as director of R&D divisions leading international multidisciplinary teams and laboratories for new products development, industry/academy collaborations and regulatory activities primarily in Europe, the USA and Asia.
In 2001 Patrick Vincent joined the Human Frontier Science Program, a well-known international research funding program in life sciences, as Director of Administration and Finance, bringing an active management strategy which supported new research funding programs and the launch of a scientific publication, the HFSP Journal. In 2009 he moved to Okinawa (Japan) to join the founding team in charge of establishing and growing the Okinawa Institute of Science and Technology (OIST), a new publicly funded international and interdisciplinary graduate university. As its Director and then Vice-President of Finance, Administration and Technology transfer, he designed and scaled up OIST operations during five years of intensive growth and diversification of personnel, research laboratories, campus facilities and change in legal status with full accreditation as graduate university.
In 2014, he was appointed CEO of ESA, the largest French institute of higher education for agriculture and life sciences, leading it through the definition of a new medium-term strategy encompassing the impact of digital technologies and environmental changes on future farming and agribusiness practices and the emergence of new education methods. Before joining Human Technopole Patrick Vincent was pursuing his long-standing interest for bringing to reality the ideas and vision of innovative scientific ventures as advisor for strategic projects.
Together with his family he lived in several countries including France, the UK and Japan, appreciating the values and virtues of multicultural and diverse working environments.
He joined Human Technopole in February 2019, as Head of Operations, being in charge of managing administrative personnel as well as Human Technopole's activities at the operation level.