Automated Stem Cell and Organoid Facility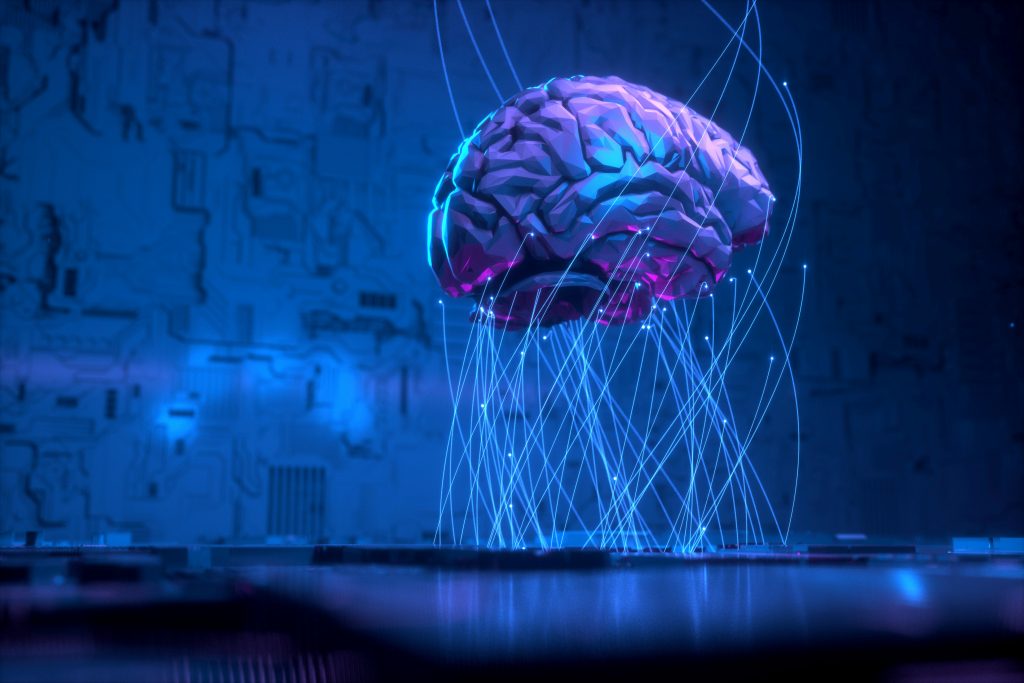 Automated Stem Cell and Organoid Facility
HEAD: Giovanni Faga
The Automated Stem Cell and Organoid Facility constitutes a particularly innovative endeavour and is aimed at streamlining, via dedicated automation pipelines, the key rate-limiting steps in disease modelling based on human cells and tissues, i.e. cell reprogramming, genome editing and longitudinal organoid culture.
Each Human Technopole facility has specific rules and policies to determine access on behalf of internal and external scientists.
Our first facilities will open in 2021. Following their opening, we will be sharing the rules for accessing our infrastructures with the national scientific community.