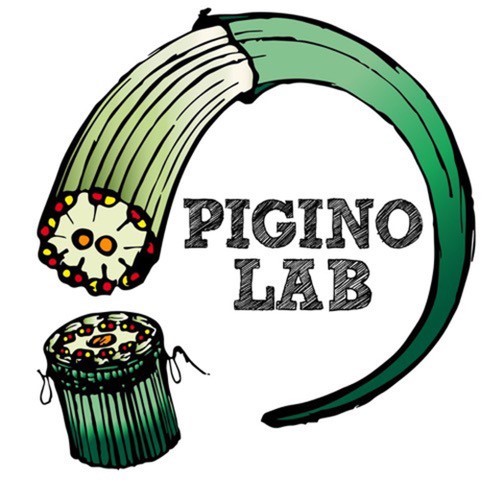 Structural biology
Pigino Group
Cilia are hair-like organelles that extend from the surface of virtually all polarized cell types of the human body. They are crucial for various motile and sensory functions during development, morphogenesis and homeostasis. Sensory cilia act as cellular antennae, sensing environmental and morphogenic cues. Motile cilia, instead, are either used to propel cells themselves, or to move fluids over epithelia (e.g. in our lungs). Hence, cilia-related disorders (known as ciliopathies) affect many tissues and organs in various ways.
Ciliary dysfunction is the cause of an increasing number of single organ diseases and complex syndromic forms including hydrocephalus, infertility, airway diseases, polycystic diseases of the kidney, liver, or pancreas, as well as retinal diseases and defects of hearing and smelling.
The Pigino Group investigates the 3D structure of molecular components of cilia in their native cellular context and in isolation, trying to answer the question how they orchestrate cilia-specific functions. Our work typically positions itself right at the interface between structural biology and molecular cell biology. Hence, we are combining the latest tools and methodologies from both fields. These are ranging from cryo-electron tomography, over correlative light and fluorescence microscopy (CLEM), to in vitro reconstituted dynamic systems, genetics, biochemistry, image analysis methods, all the way to more classical cell biology.
The ultimate goal of the Pigino Group is to understand the underlying molecular causes of ciliary function and dysfunction, so that possible therapeutic strategies for ciliopathies can be developed.
Group members
Gaia Pigino
Associate Head, Structural Biology Research Centre