Our vision
Human Technopole offers an international and highly collaborative working environment. We foster top quality, interdisciplinary research by promoting a vibrant environment consisting of independent research groups attracting outstanding graduate students and postdoctoral fellows. Our laboratories and core facilities have access to state-of-the-art equipment and infrastructure, open also to external users.
We aim to attract the best talent – in both research and administrative positions – by focussing on competences and professionalism. Our recruitment follows international standards and procedures and is carried out through open calls.
Talented young scientists can benefit from our training and mentoring activities and events as well as many opportunities to engage with scientists from outside Human Technopole.
Senior scientists can count on an effective administrative structures and activities, aimed at providing highly efficient services and creating an optimal working environment
Administrative staff can support, enhance and promote our scientific activity offering innovative solutions and approaches to the management and operation of a high-level research institute.
Life at Human Technopole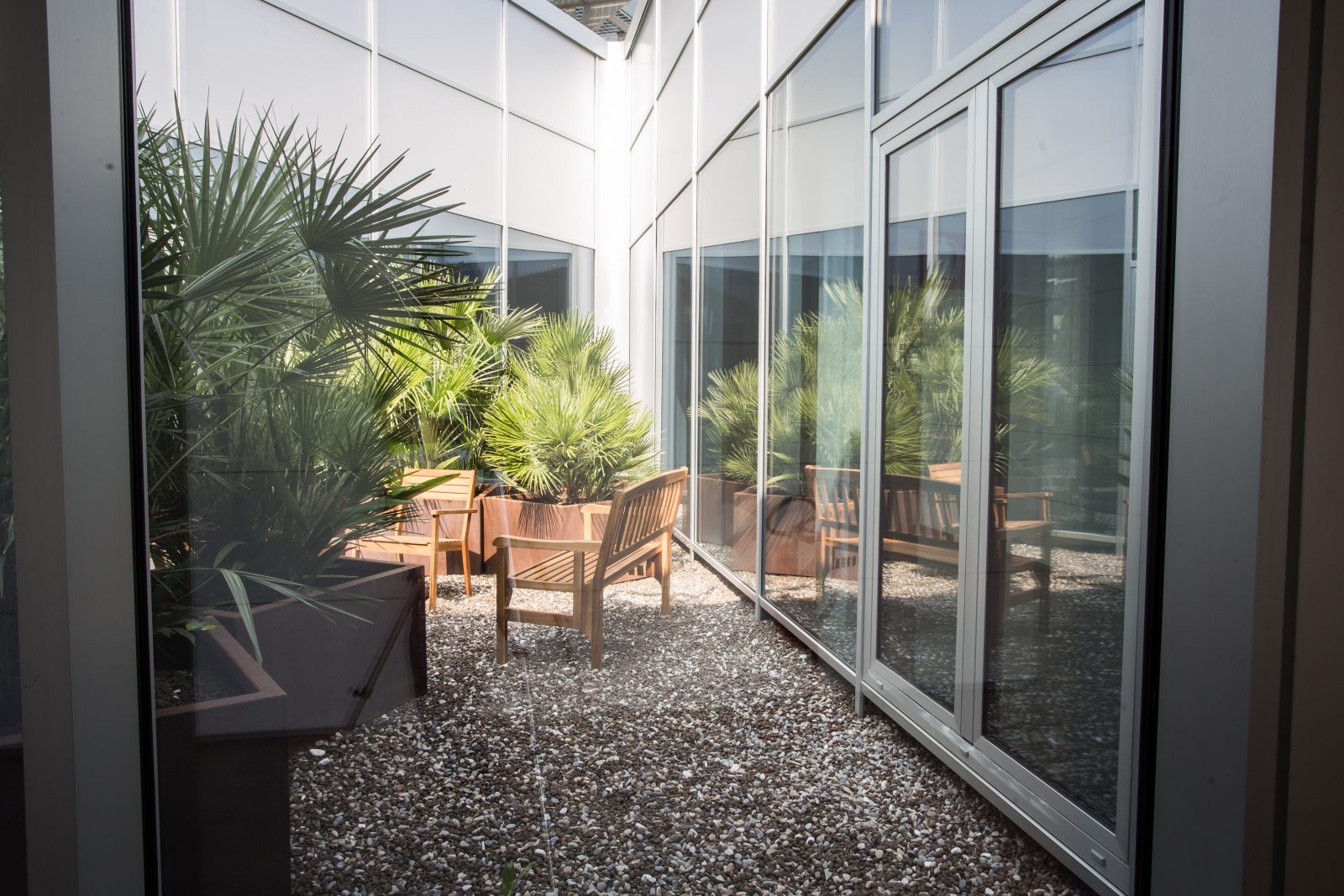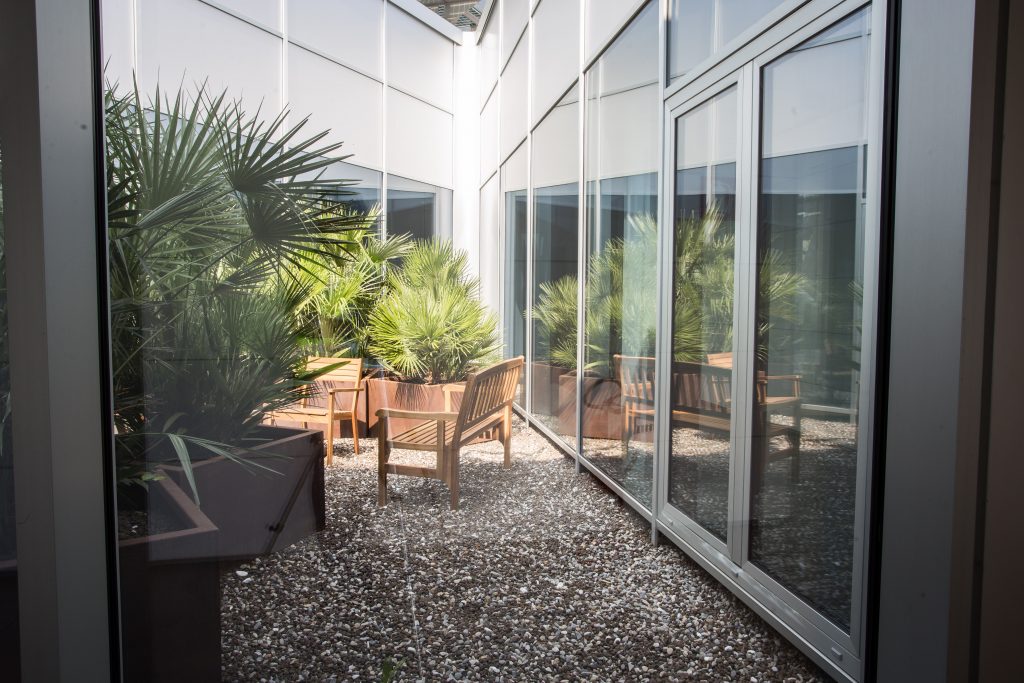 Our campus is at the heart of MIND – Milano Innovation District, a new hub dedicated to science, innovation and research. Alongside HT, MIND will host the headquarters of the research hospital Galeazzi and the campus of scientific faculties of the University of Milan. An ideal environment to foster the exchange of knowledge and ideas.
Diversity and inclusiveness are core values of our organisation as we believe that highly diverse teams produce the best and most innovative results. To encourage mobility and diversity we provide practical support to expatriates and their families to help them relocate to Italy and settle in Milan.
We promote open communications and a working environment where priorities are shared and open feedback and discussions of outcomes, results and personal development are encouraged.
We implement flexible working and initiatives to support a good work/life balance.
Work with us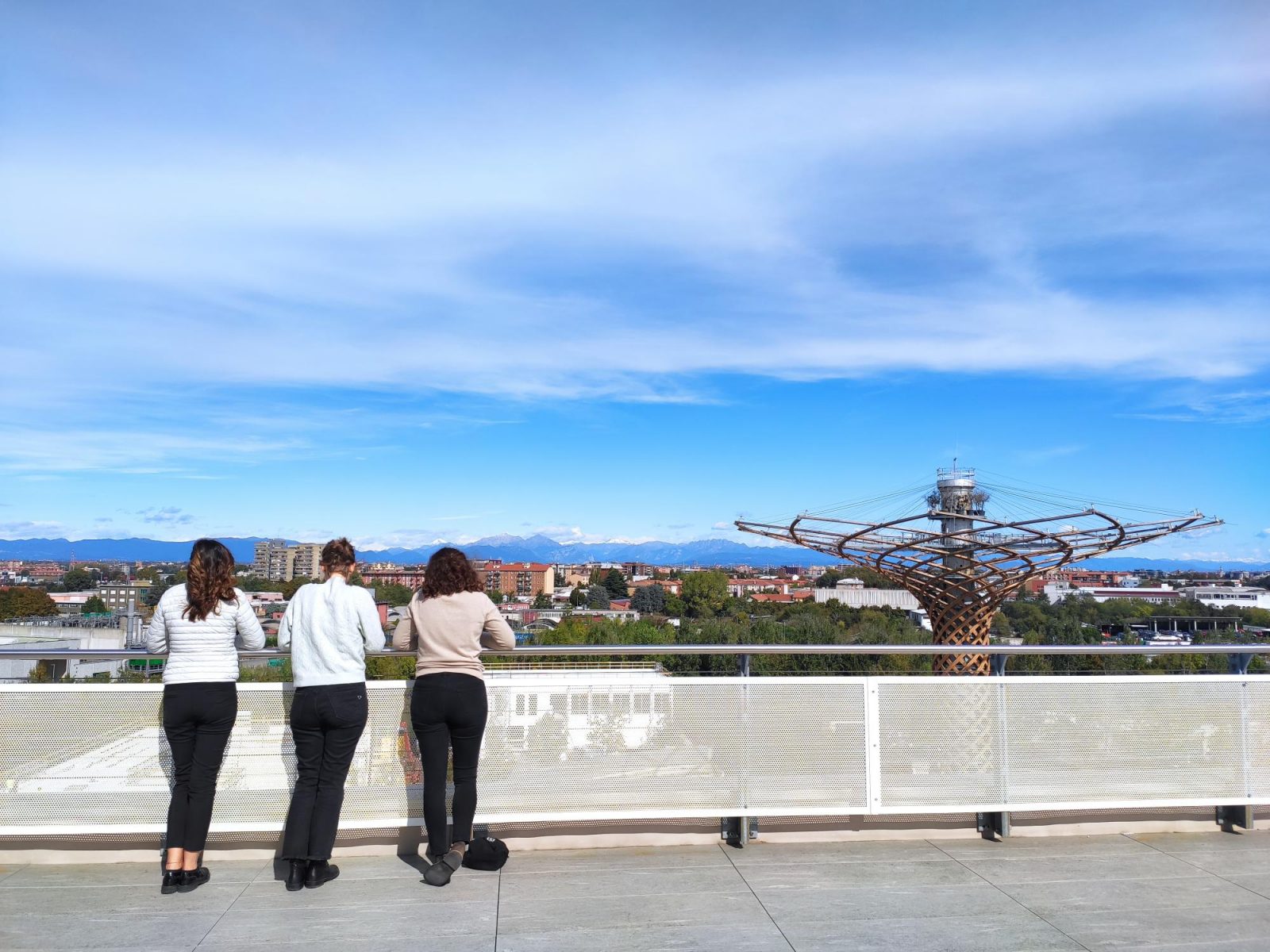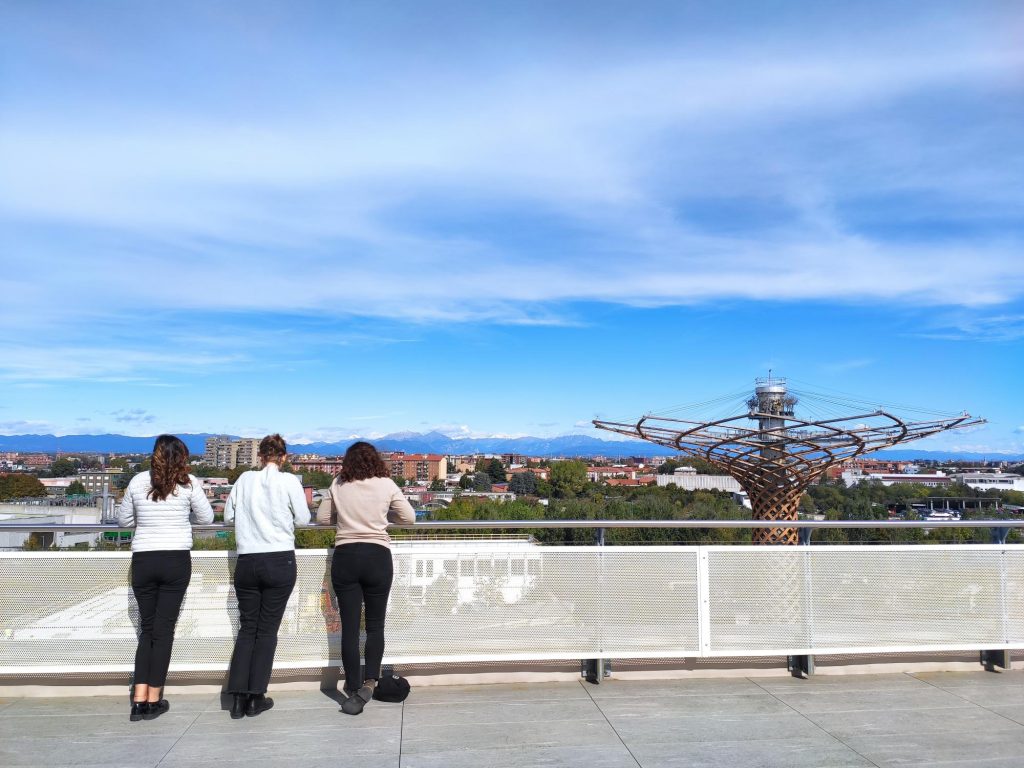 We offer the opportunity to be part of a new, dynamic research institute promoting a highly collaborative and international working environment.
We aim to attract the best resources in each field with a selection based on merit and transparency as we believe that highly diverse teams produce the best and most innovative results.
If you are a passionate person who likes to seize great challenges, consider applying for one of our scientific or administrative vacancies.