Our vision
At Human Technopole we offer a highly collaborative, international culture to foster top quality, interdisciplinary research by promoting a vibrant environment consisting of independent research groups with access to outstanding graduate students, postdoctoral fellows and core facilities.
We aim to attract the best talent – both in scientific and administrative positions – by focussing on competences and professionalism. Our recruitment follows international standards and procedures and is carried out through open calls.
Our offices are at the heart of MIND Milano Innovation District, in the former Milan 2015 EXPO site, just a 20-minute metro ride away from Milan's city centre. MIND also hosts the new headquarters of research hospital Galeazzi and the scientific campus of Milan's main university as well as co-working office spaces, green areas and parks. An ideal environment to foster the exchange of thoughts and ideas.
What we offer
Our conditions and benefits are attractive and appropriate to a leading, internationally competitive research organisation that promotes a collegial and open atmosphere.
The compensation package granted will be internationally aligned and comprises pension scheme, and medical benefits as well as support for relocation and installation.
Candidates coming to Italy for the first time, or returning to the country after residing abroad, benefit from attractive income tax benefits (90% or 70% income exempt from tax return).
Main benefits
Complementary pension scheme
Health insurance for employees and family members
Accident insurance
Life insurance coverage (for managerial positions)
Welfare programme (flexible benefit system to buy services including public transportation, childcare, school fees, dual career services)
Relocation package
Employees transferring their residence to the Milan area upon taking up a position at HT are entitled to:
Travel reimbursement for employees and family members
Reimbursement of moving costs
Relocation allowance
Italian language training
Three additional paid leave days during the move
In addition, we offer support for all mandatory administrative tasks for you and your family and the assistance of a tax advisor before your arrival.
Work-life balance
We promote flexible working hours. If applicable, we are happy to offer remote working opportunities and part-time contracts.
We are committed to providing a flexible working framework to promote a balance between work and caring responsibilities, by offering:
Paid parental leave (for both parents for the child's first year of life)
Additional leave during the year to take care of your family
Agreements with nurseries and international schools
We also give you time when you need it most, with paid special leave for relocating, marriage or legal partnerships, sick leave, studies and caring needs. Finally, HT employees are entitled to over five weeks of paid leave per year (in addition to Italian public holidays).
On-site services
Our main offices are located in Palazzo Italia, the former Italian pavilion at Expo Milan 2015, and in front of the Tree of Life. Additional spaces and buildings are currently under construction and our final campus will be made up of five buildings for laboratories, state-of-the-art facilities as well as spaces for offices, training and events.
Currently our on-site services include a daily 12-hour shuttle service for all those reaching us by public transport (metro and train), as well as a bike sharing service reserved to HT staff, to be used throughout the MIND site. Free parking is also available.
Additional services, including a canteen and sport & wellness facilities are in the pipeline.
Work with us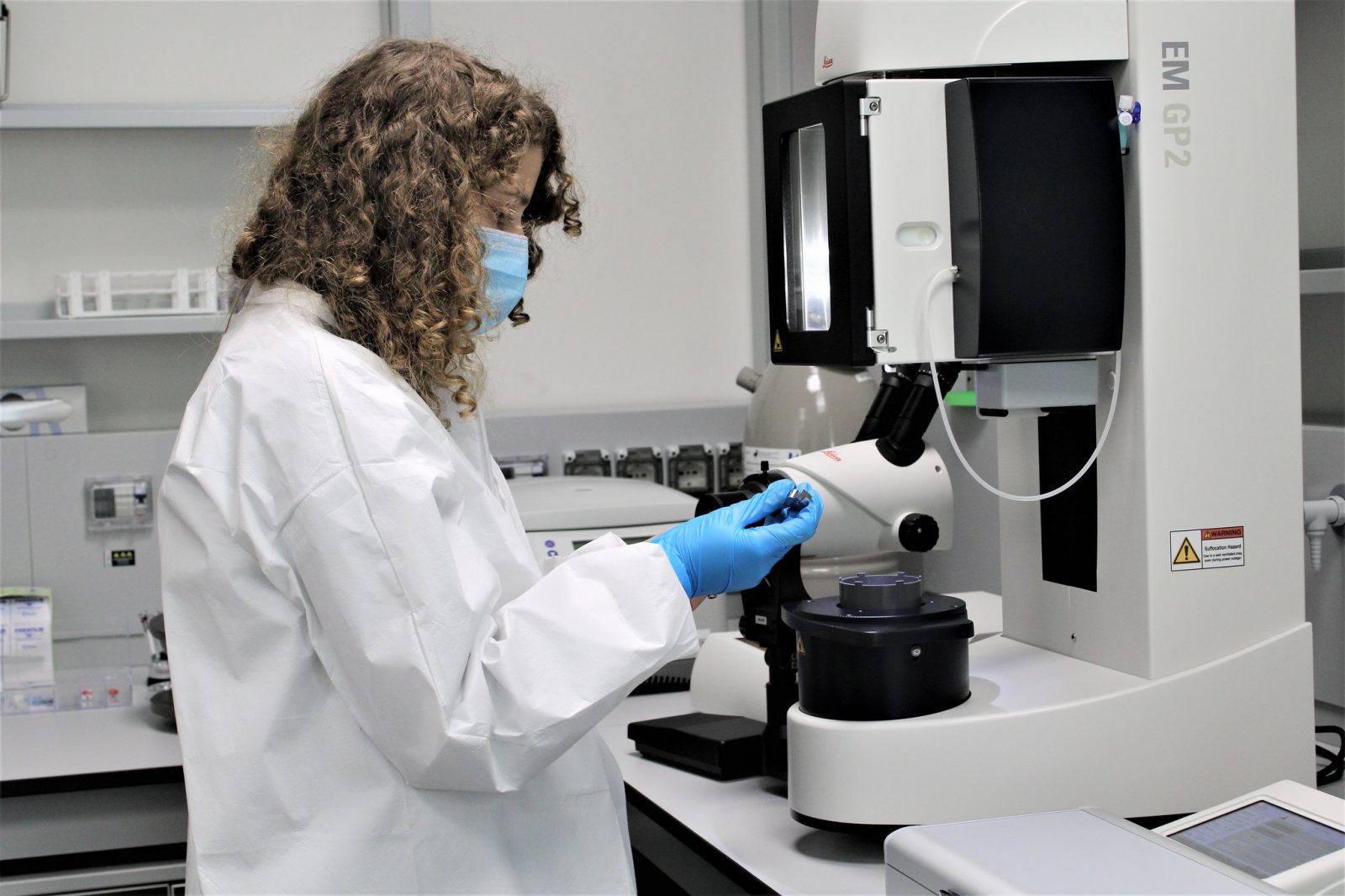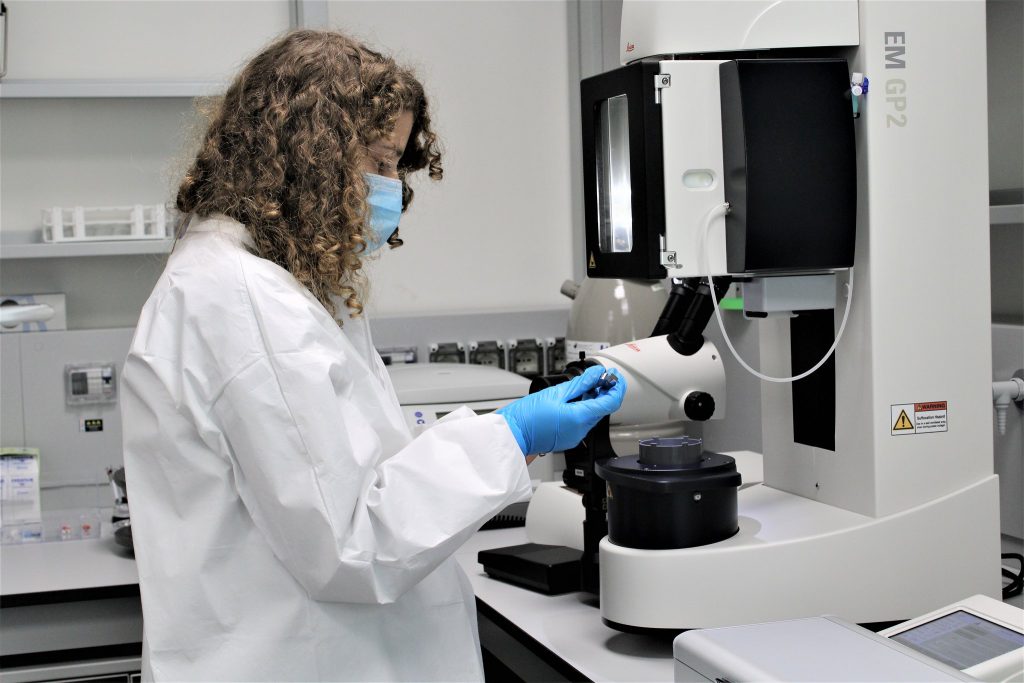 If you are a passionate individual who likes to seize great challenges, consider applying for one of our scientific or administrative vacancies.
Talented young scientists can benefit from our training and mentoring activities and events, as well as many opportunities to engage with international scientists from outside Human Technopole.
Established scientists can count on an effective administrative structures and activities, aimed at providing highly efficient services and creating an optimal working environment.
Administrative staff supports, enhances and promotes HT's scientific activity by offering innovative solutions and approaches to the management and operation of a high-level research institute.