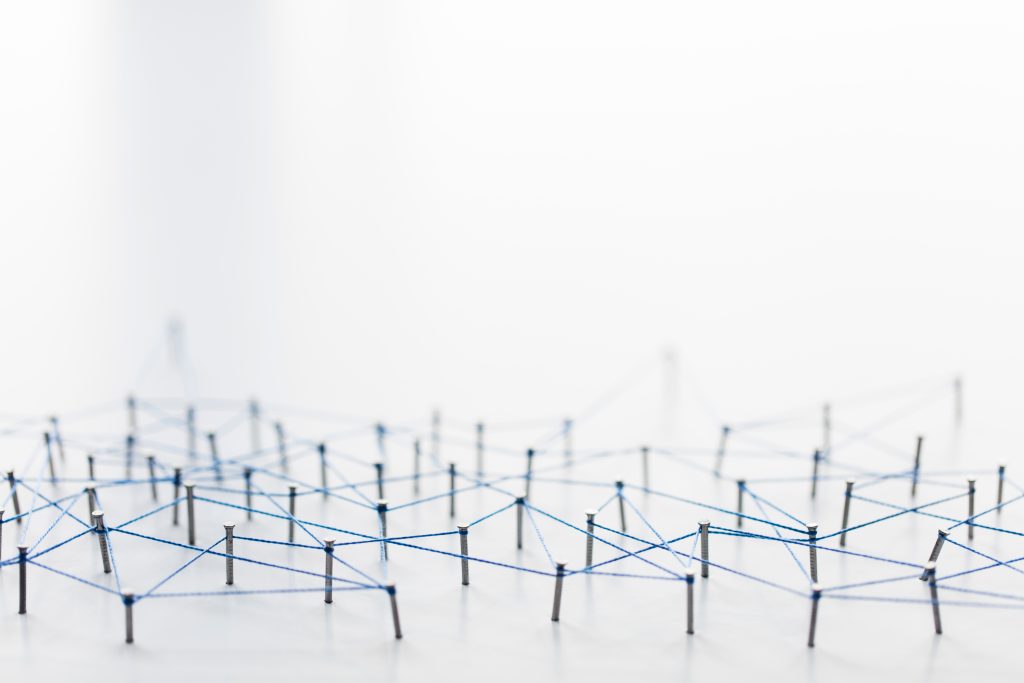 Health Data Science
HEAD: Emanuele Di Angelantonio
ASSOCIATE HEAD: Francesca Ieva
The Health Data Science Centre, established in collaboration with the Politecnico di Milano, aims to help transform scientific understanding and, consequently, prevention and treatment of diseases through use of large-scale data science research that will support novel and actionable approaches to improve the health of populations.
The Centre's goal is to help seek major new clinical insights through enabling innovative integrative studies of genetic data, electronic health records, imaging, wearable and biomolecular data. The ultimate vision is to create new informatics infrastructures, analytical capabilities, data science methods, and programmes of multidisciplinary research that enable the acceleration of health research in Italy and globally.
To reach its goal, the Centre will pursue three complementary approaches: (i) harvest and integration of health data from multiple administrative sources by establishing a dialogue with regional healthcare districts, hospitals and scientific societies; (ii) generation of new biomolecular data from population studies; and (iii) improvement of data analysis and interpretation using new analytical methods integrated with clinical epidemiology and healthcare research.
The Centre aims to become a reference institution for the analysis of large-scale healthcare data, working in synergy with national and international partners. Its work reflects the global approach to life sciences of the Human Technopole, which encompasses basic research and the use of artificial intelligence and big data to improve human health and well-being.
Research groups
Di Angelantonio & Ieva Group

In the Di Angelantonio & Ieva Group, epidemiologists, statisticians and data scientists work together to bridge the gap between genotype and phenotype by studying multiple layers of biomolecular data to investigate health from molecules to diseases.

Visit group

Zuccolo Group

In the Zuccolo group, epidemiologists, statisticians and data scientists analyse highly-dimensional complex data to improve our understanding of maternal and child health, with a particular focus on intergenerational effects. We develop new data pipelines and phenotype captures, while applying cutting edge methods for robust inference to inform knowledge translation. We describe health and health behaviours […]

Visit group