National Facility for Genome Engineering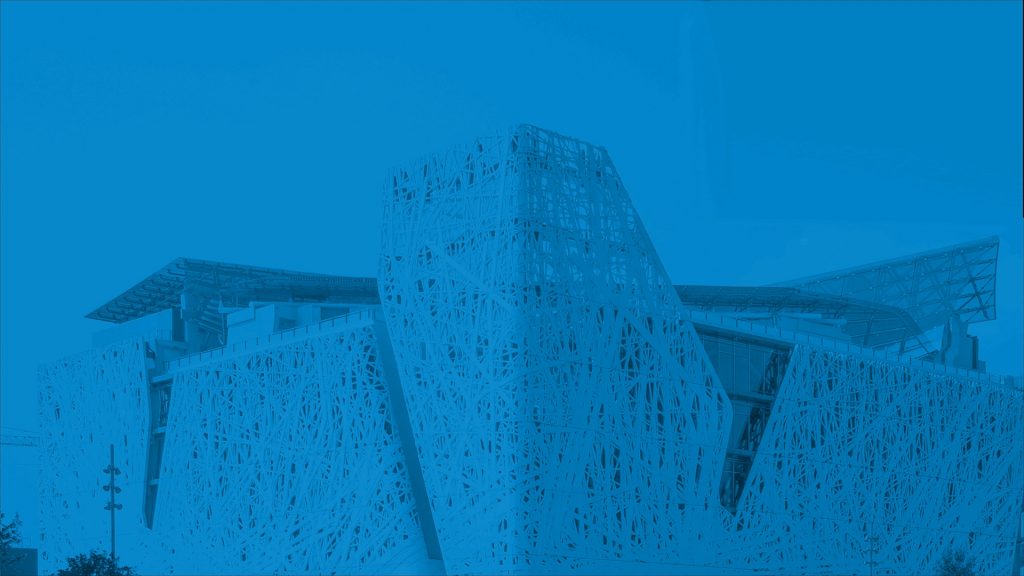 National Facility for Genome Engineering
The core mission of the National Facility for Genome Engineering is to implement a multidisciplinary platform of services that provide access to cutting-edge technologies in the fields of pluripotent stem cells, two- and three-dimensional cell model generation, and genomic engineering.
Leveraging the latest laboratory automation technologies, our team translates critical protocols for stem cell generation, genomic manipulation, and differentiation into modular workflows with high potential for manufacturing and automation, simplifying key steps that limit speed in disease modelling and improving standardization and manufacturing.
The system developed in our Facility enables the execution of a workflow that, starting from the patient, allows the generation of the full range of investigative tools that have revolutionized the study and modelling of previously inaccessible diseases.
The NF is branched into four Infrastructural Units:
UI1 – Pluripotent Stem Cells (PSCs)
UI2 – Adult Stem Cells (ASCs) and other cell lines
UI3 – Validation of the edited model in standardized culture assays
UI4 – Technology Development
SERVICES
The Facility offers the scientific community the first platform for modelling human disease at scale. Access to the platform allows you to plan an experimental design by drawing on the entire catalogue of technologies in a modular and flexible manner.
We offer services, support, and training in the following areas:
Gene editing of pluripotent stem cells and immortalized/cancer cell lines:

Knock-out
Gene tagging
Reporter cell lines
Point mutations
Custom project design and development
We also provide additional supporting services:
Reprogramming of PBMCs and fibroblasts into iPSCs
Validation of the edited model using 2D or 3D differentiated cell cultures

Custom development of differentiation protocol
The Facility networks with the main stem cell biology core facilities in Europe and beyond, with the aim of sharing expertise, harmonising procedures, and protocols, and establishing a community representing a reference point in stem cell biology.