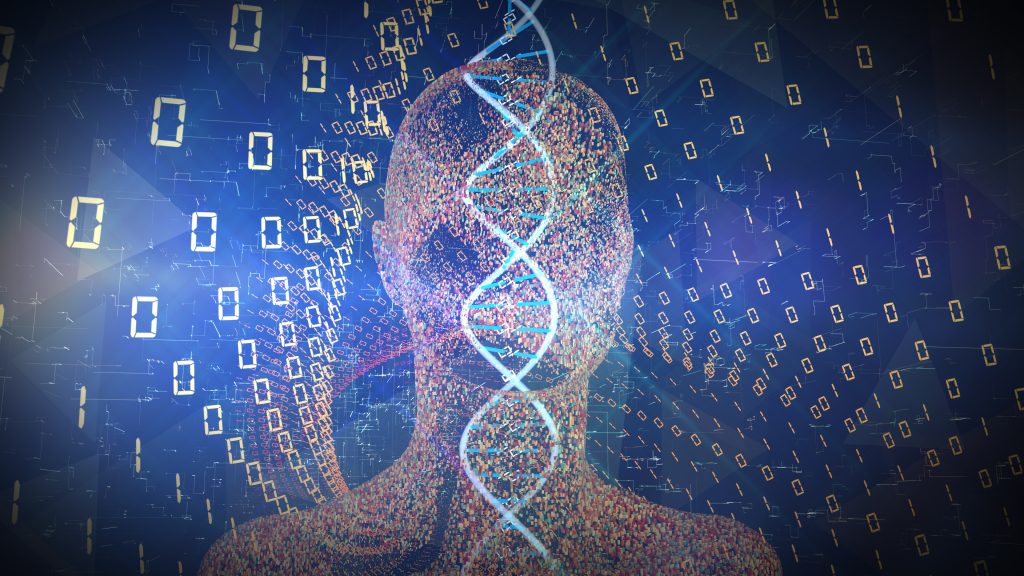 Genomics
HEAD - Functional Genomics: Piero Carninci
HEAD - Population & Medical Genomics: Nicole Soranzo
The Genomics Research Centre will pursue research aimed at uncovering the complex mechanisms governing gene expression and how heritable genetic information translates into phenotypic traits.
Applied to humans, and in the context of precision medicine, this type of research can identify molecular targets and markers for disease prevention, early detection, and personalised treatment. In addition to carrying out genetic and genomic studies with a focus on (but not limited to) disease-associated mechanisms, the Genomics Research Centre will promote and help implement large-scale genomic screening projects for patient stratification.
The Genomics Research Centre will be composed of two complementary research programmes in Population and Medical Genomics (i.e. the use of genomic information to pinpoint the genetic causes of specific defects) and in Functional Genomics (i.e. the development and use of new methods to study the relation between the individual genome and biological function).