Training at HT
Human Technopole aims to support researchers in their scientific and career development by providing training in topics and technologies at the forefront of biomedical and life science research, and actively promoting the career development of scientists at all career stages.
Training at Human Technopole is both inward-and outward-facing, developing and offering advanced training opportunities to scientists working at HT as well as to external scientists. HT's dynamic and multidisciplinary nature provides an ideal environment to promote the development of talented young scientists.
Training activities at HT are inclusive and designed to promote a diverse environment.
External training
The overarching and inspiring theme for HT's external training activities is to create a centre of excellence for training promising researchers in the biomedical sciences, while enabling broad access to HT's expertise, methods and resources.
see all trainings
Training events for external scientists include conferences, symposia, workshops, and both theoretical and practical courses at the forefront of scientific and technological development in specific areas or technologies related to HT science and highly relevant for modern biomedical research.
Discover all upcoming training opportunities
Past courses:
Scientific Visitors at HT
HT welcomes members of the national and international research community to spend time at its premises for research collaborations, to learn and/or teach cutting-edge methods and technologies, or to use HT infrastructure and facilities.
If you wish to join HT as Scientific Visitor, please contact the relevant Group Leader or Head of Facility (Scientific Host), including your CV and a motivation letter explaining the purpose of the visit. Scientific Visitors are in principle welcome to join HT, provided that there is mutual interest between them and the Scientific Host.
A list of all research groups and facilities at HT can be found here.
Internal Training
The goal of internal training at HT is to enable our scientists to reach their full potential as independent researchers and future leading scientists. Internal training activities address, but are not limited to, trainees, doctoral and postdoctoral researchers, as well as HT Group Leaders.
In-house doctoral and postdoctoral fellows, and young Group Leaders, who for the first time independently lead research groups or service teams, benefit from mentoring programmes and career development activities, as well as from top-level scientific training opportunities.
Interdisciplinary research is especially encouraged, for example through joint PhD or postdoc projects across different HT groups or Research Centres.
Scientific internships
HT offers to students enrolled in a University course (Bachelor Degree, Master Degree) and postgraduate scientists (who obtained their degree in the previous 12 months) the possibility to perform a scientific internship in a HT Research Group, upon acceptance by the corresponding Group Leader.
Students for all over the world are encouraged to apply.
While at HT, trainees will benefit from an exciting international scientific environment and have access to a stimulating training programme, including access to state-of-the-art infrastructure, seminars, scientific and technological courses, complementary skills training and career development activities.
Trainees will perform their internship under the supervision of HT Group Leaders following the highest international standards of supervision.
Are you interested in a scientific internship at HT?
Interested candidates must identify a HT research group that they are interested in joining and contact its Group Leader by email, explaining their motivation and attaching their CV.
If the interest is mutual, the HT Group Leader will initiate the official procedure to activate the internship.
We encourage interested candidates to contact the Group Leader at least six months before the expected starting date, in order to allow the implementation of all administrative steps necessary to activate the internship.
We encourage applications from highly motivated graduates with outstanding qualifications in all HT related fields. Successful candidates will join research groups headed by top-level scientists and will carry out their research in a dynamic and multidisciplinary environment, with access to cutting-edge facilities and services.
Doctoral Training
HT is committed to providing high quality international-level training to its PhD students through its participation in PhD Programmes in collaboration with national and international academic institutions.
Currently, HT is a partner in the following PhD programmes:
SEMM (European School of Molecular Medicine) – PhD in Systems Medicine
HT is a host institution of the PhD Programme in Systems Medicine of the European School of Molecular Medicine (SEMM).
The PhD Programme in Systems Medicine aims to train young and motivated researchers in the broad area of modern Biomedicine. It offers curricula in Molecular Oncology, Human Genetics, Computational Biology and Medical Humanities. Students participate in advanced training, including courses on emerging disciplines, such as imaging, bioinformatics, genomics and proteomics, drug discovery, as well as a wide range of courses on complementary skills, necessary to equip young researchers with the most valuable tools to reach professional maturity in different sectors of biomedicine.
Benefitting from the international network of SEMM faculty, students are exposed to a wide selection of seminars by international speakers on a broad range of topics. The awarding bodies of the PhD degree are University of Milan and University of Naples Federico II.
Information on how to apply as well as contact details of the SEMM office can be found here.
DADS (Data Analytics and Decision Sciences)
HT is part of the joint PhD programme in Data Analytics and Decision Sciences (DADS) with Politecnico di Milano, which stems from the cooperation among three of its departments – Electronics, Information and Bioengineering (DEIB), Management, Economics and Industrial Engineering (DIG) and Mathematics (DMAT) – and Human Technopole's Health Data Science Centre.
DADS aims at training highly qualified data analysts and data managers enabling them to carry out research relevant to the health system and healthcare at Universities, clinical research centres, hospitals, health authorities, international institutions, financial institutions, technology companies, regulatory authorities and other public bodies. Courses are aimed at building the broad competence and strong interdisciplinary set of skills required for modern data analytics, in addition to focusing on the specific doctoral research project. DADS students are required to spend at least one semester in a research institution abroad, taking advantage of (and contributing to) the network of both Politecnico's and HT's international collaborations.
Information on how to apply as well as contact details of the DADS office can be found here.
Postdoctoral training
HT Postdoctoral Training is designed to broaden and deepen the research and soft skills of postdoctoral researchers, to boost their career perspectives and equip them to become successful independent scientists. It includes training through courses in specific research areas and technologies as well as other research-related topics, and a variety of seminars and conferences with top-level international speakers.
Funding Opportunities for Postdocs
Postdoctoral researchers can join HT through the dedicated advertisements published on HT's career site. Postdoctoral candidates are also encouraged to apply for individual external funding, which can be obtained from a number of international fellowship programmes. Here below a list of selected relevant fellowships. For eligibility requirements and closing dates please visit the websites of the respective funding bodies.
Prestigious international fellowship programmes include:
Other potential sources of funding for HT fellows:
Group Leader Training
Group Leaders and Facility managers, who for the first time lead research groups or service teams, will benefit from a comprehensive training package to boost the skills necessary to effectively run a laboratory and to eventually establish themselves as leaders in their field.  This includes laboratory leadership courses, mentoring programmes and career development activities, as well as access to top-level scientific conferences and speakers. Group Leaders and Facility managers are also heavily involved in external training activities, thus enhancing their experience in disseminating science.
Early Career Fellowship Programme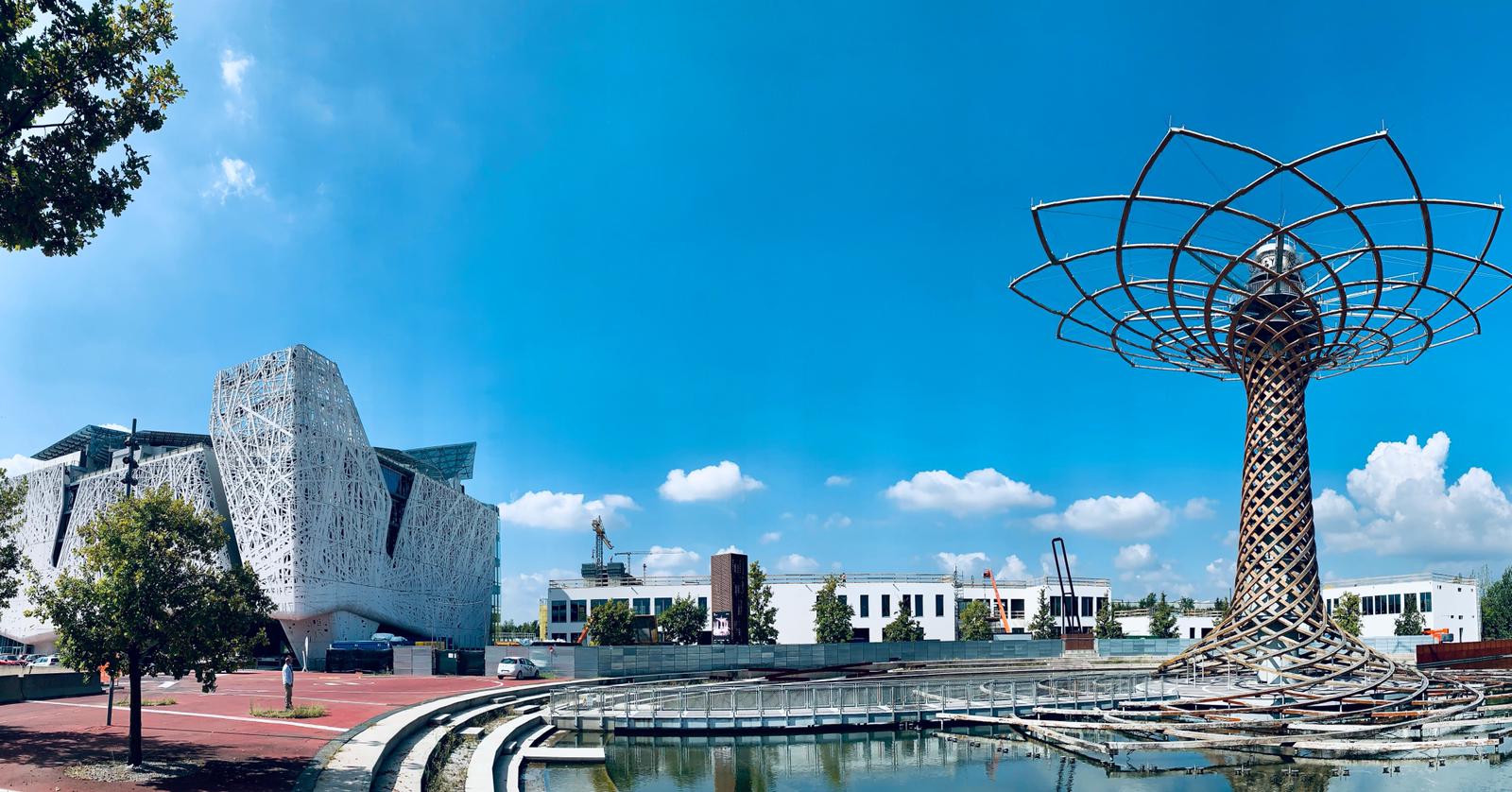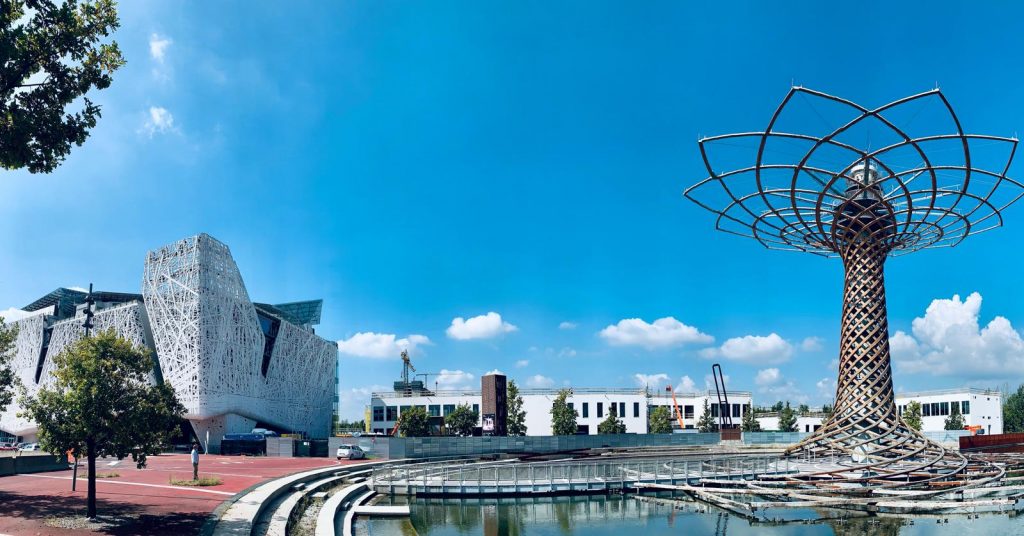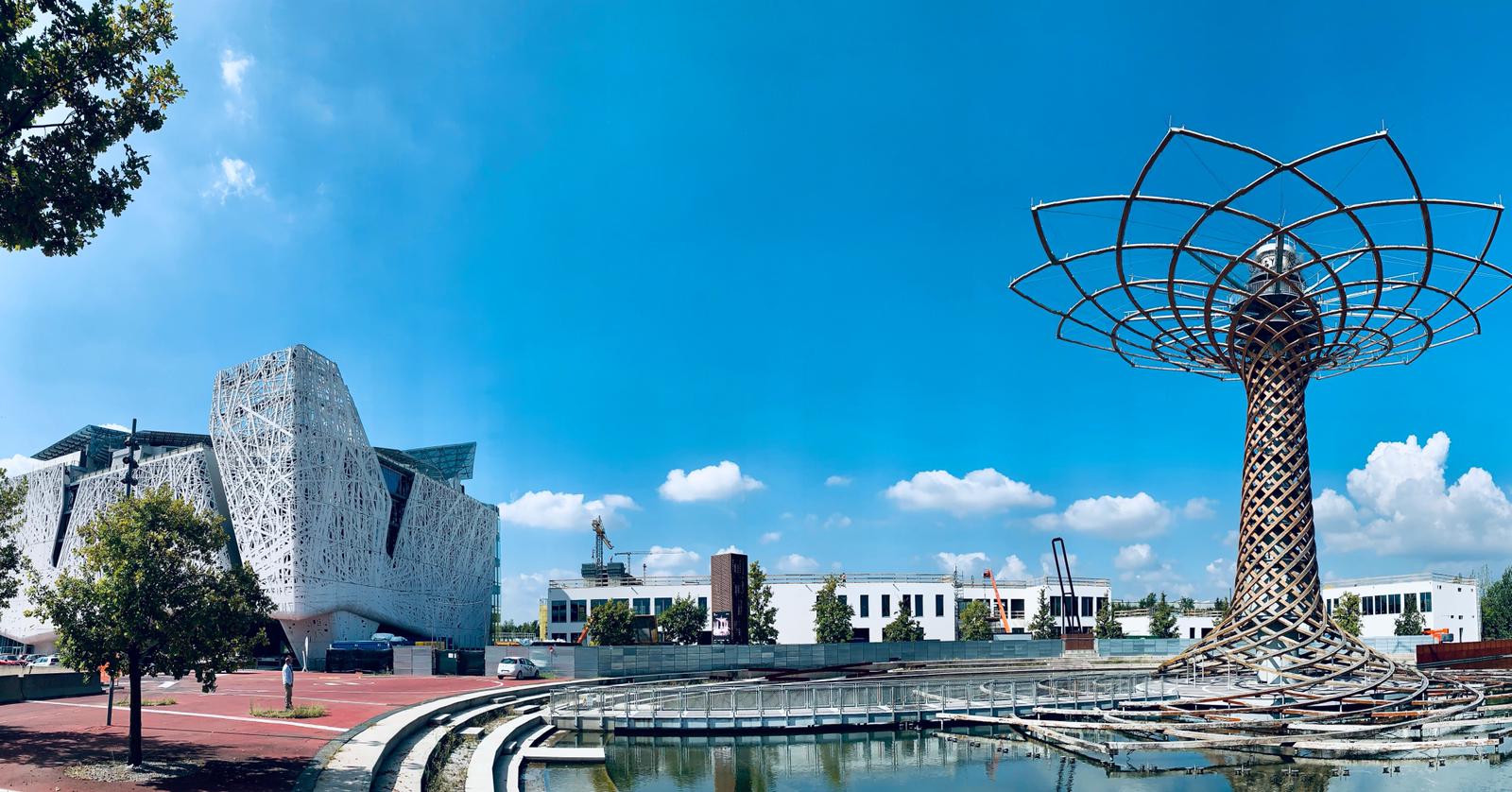 In October 2020 HT launched the first edition of the Early Career Fellowship (ECF) Programme: an initiative aimed at supporting the career development and helping talented researchers start their independent research activity in Italy.
Through the ECF Programme, up to five young researchers are awarded a grant worth 200.000 EUR/year for five years to support their research programme.
The programme is open to researchers of all nationalities who have completed a doctoral degree in the last eight years. Applicants must identify a Host Institution – different from their current institution – in Italy, where they propose to establish and develop their research programme.
Applications to the ECF 2021 call are currently under evaluation.
Questions regarding the ECF Programme can be addressed to: earlycareerfellows@fht.org