A few words about Human Technopole
Set up by the Italian government in 2018, Human Technopole become operational in January 2019 with the arrival of its first Director Iain Mattaj. In October 2019, the first scientific leadership joined the institute and the initial core of administrative staff.
In May 2020, Human Technopole was given the task of creating a Centre for Innovation and Technology Transfer (CITT) with the aim of helping to promote a wider exploitation of the results of research and technological innovation in the Italian life sciences sector.
In December 2020, an agreement (Convenzione) was signed between Human Technopole and its founding ministries (Economy and Finance, University and Research, and Health) governing the identification of National Facilities (NF) with a high technological impact to be set up at HT and made accessible to the national scientific community to conduct high quality research in their respective fields.
In 2021, the first experimental research laboratories opened. After careful refurbishment works, the campus currently covers a surface of 20,000 square metres and includes three existing buildings (Palazzo Italia, North Pavilion and South Pavilion) and the newly built Incubator Labs. An entirely new building – the South Building – will be completed by 2028.
Starting from late 2023, Human Technopole will be opening the first National Facilities available to the national scientific community.
Our Mission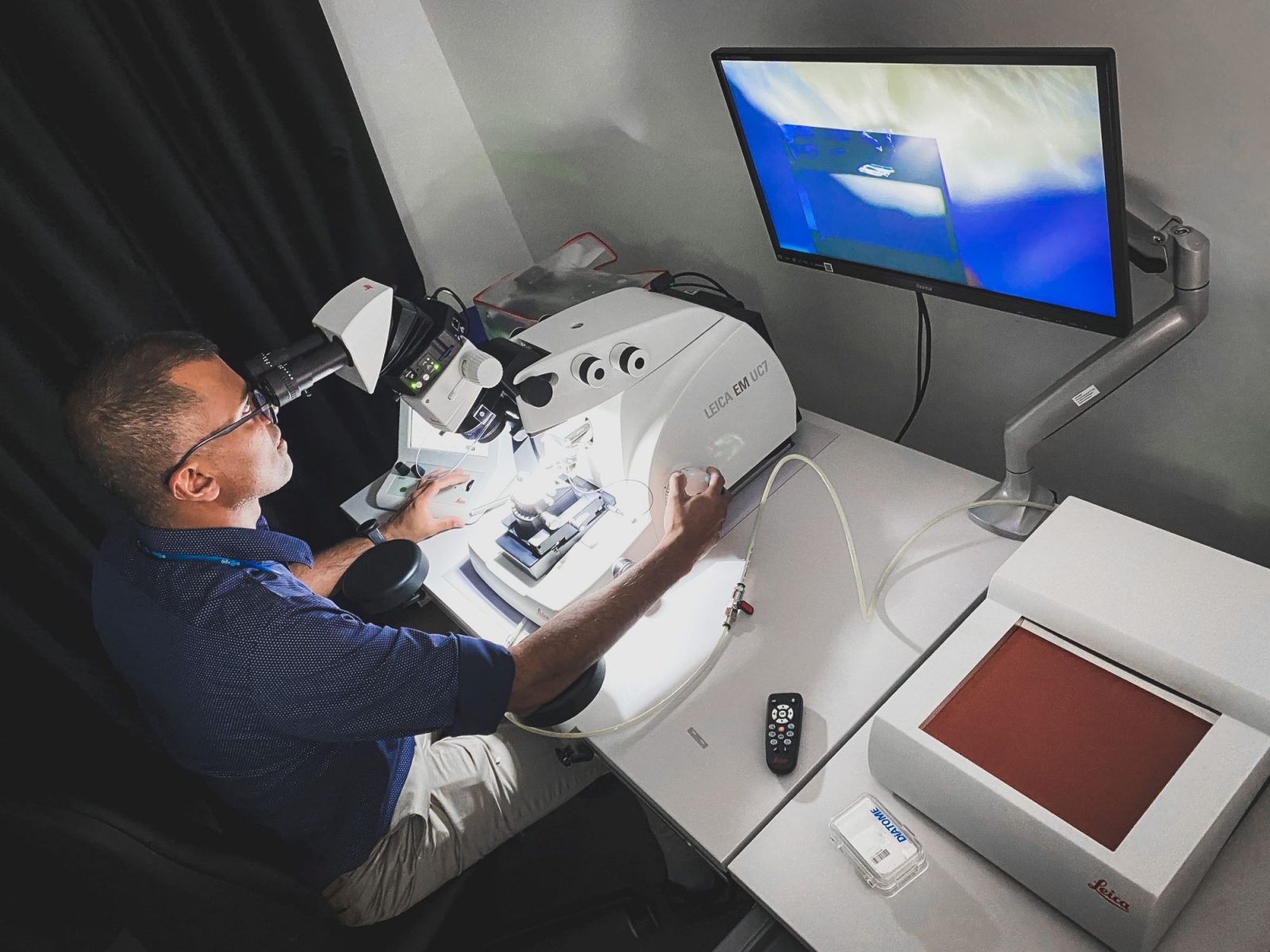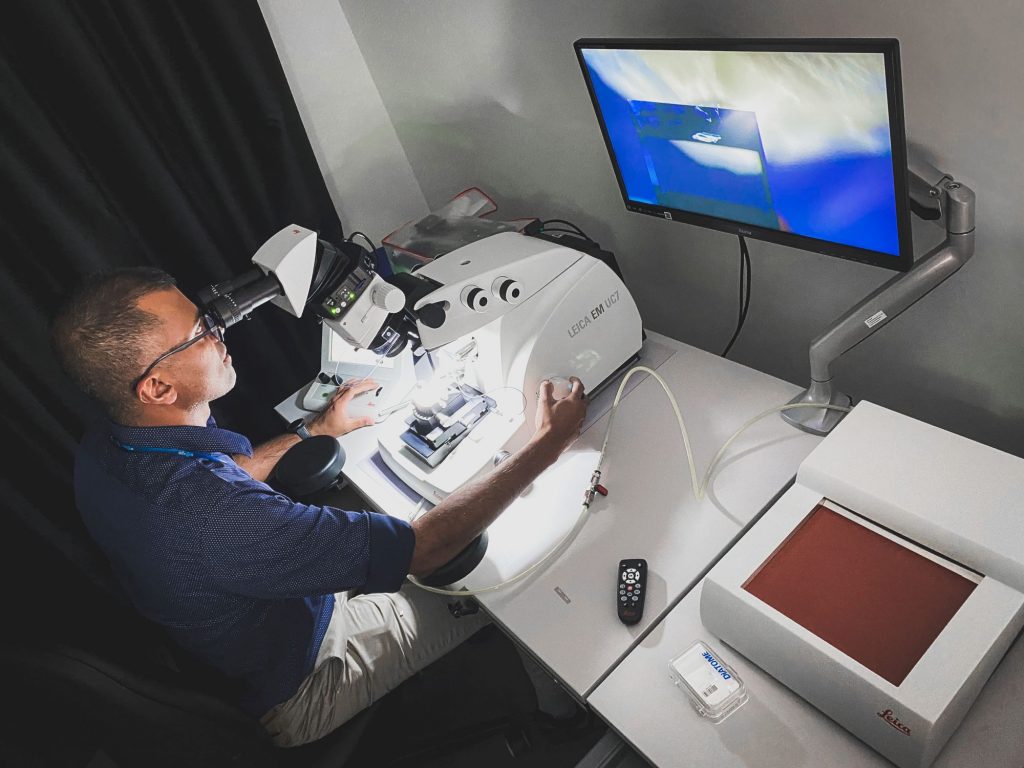 Human Technopole's mission is to improve human health and well-being. This mission will be achieved by:
Carrying out frontier research in the life sciences, aimed at developing innovative approaches for personalized and preventive medicine.
Setting up and operating scientific services and National Facilities to be made available to external scientists, responding to the needs of the wide life science research community.
Developing training programmes and initiatives to foster the development of young scientific talent.
Driving innovation and progress by promoting technology transfer and by engaging in relations with industry, to foster the transformation of scientific discoveries into tangible applications for the benefit of patients and society;
Establishing transparent operational process and opening HT to collaborations with the external scientific community;
Disseminating scientific activities and achievements to reinforce the message that science is a public good.
As a research centre of excellence and large-scale research infrastructure, Human Technopole plays a major role in scientific capacity building in the life sciences. By combining the missions above, HT enriches and contributes to advancing the national system, acting as a reference point for the Italian academic life science community. At the same time, its high standards and best international practices make HT an ideal partner for excellent European and international institutes and collaborative initiatives.
Strategy
The cornerstone of HT's strategy is a comprehensive and interdisciplinary approach to the study of human biology. Our research strategy for 2020–2024 covers five complementary and highly relevant areas for biomedical and health-related research. Our objectives and activities for the upcoming five years are detailed in our multi-annual Strategic Plan, drafted by our scientific leadership. The Strategic Plan is revised by the Scientific Advisory Board and approved by Human Technopole's Supervisory Board.
Our scientific goals include:
enabling the evaluation of risk and protective factors that influence disease development;
identifying of novel targets and biomarkers;
developing of novel therapies and the mechanistic understanding of various disease groups;
promoting of advanced internal and external training opportunities for young scientists;
engaging with the Italian biomedical research community to identify areas of cooperation and synergy:
playing an active role in communicating science and making the work of the institute understood.
Among our first strategic initiatives:
Genomic initiatives to enhance understanding of genetic diversity and disease predisposition in Italy;
High-throughput brain organoid longitudinal profiling for neurodevelopmental disease deconvolution;
Machine learning based analysis of the Italian Health Card System (HCS) Data.
Values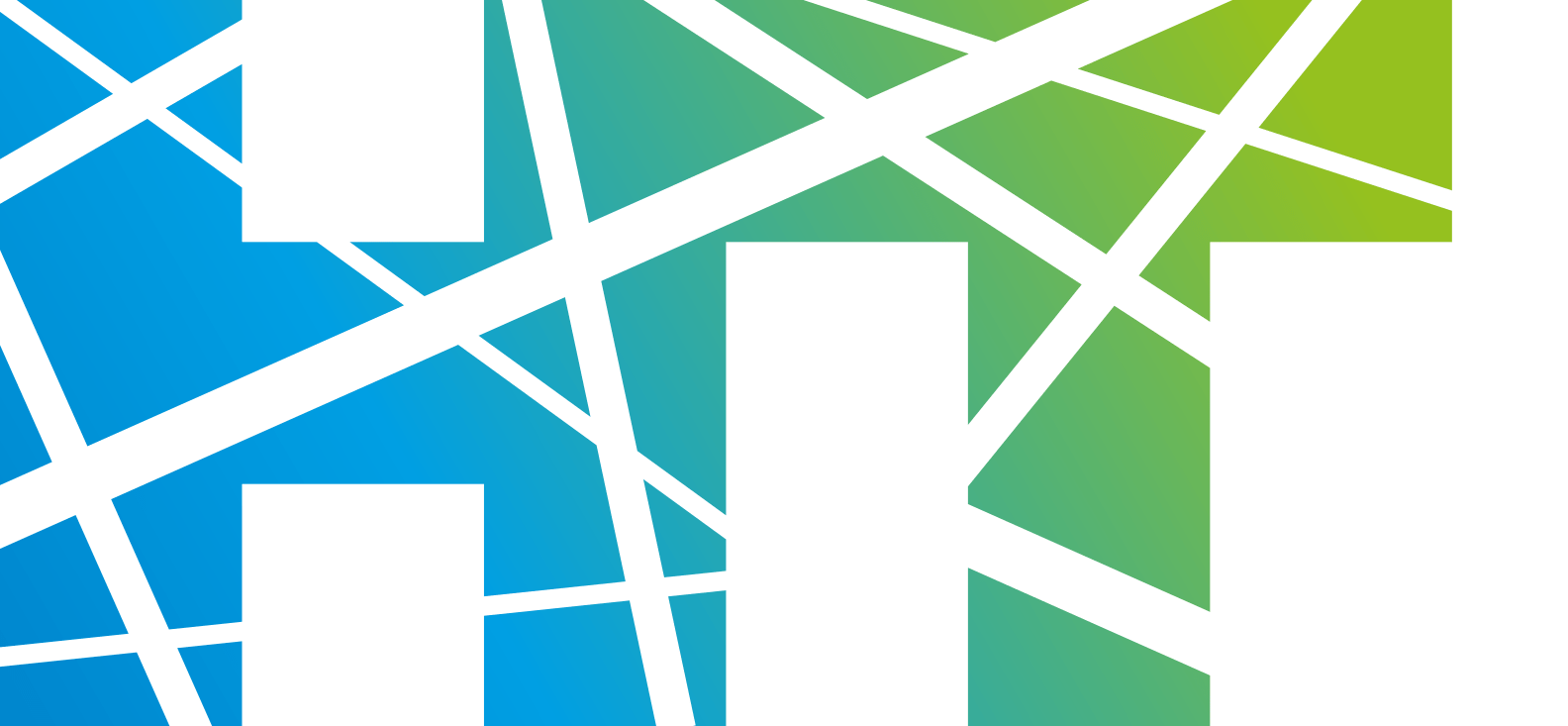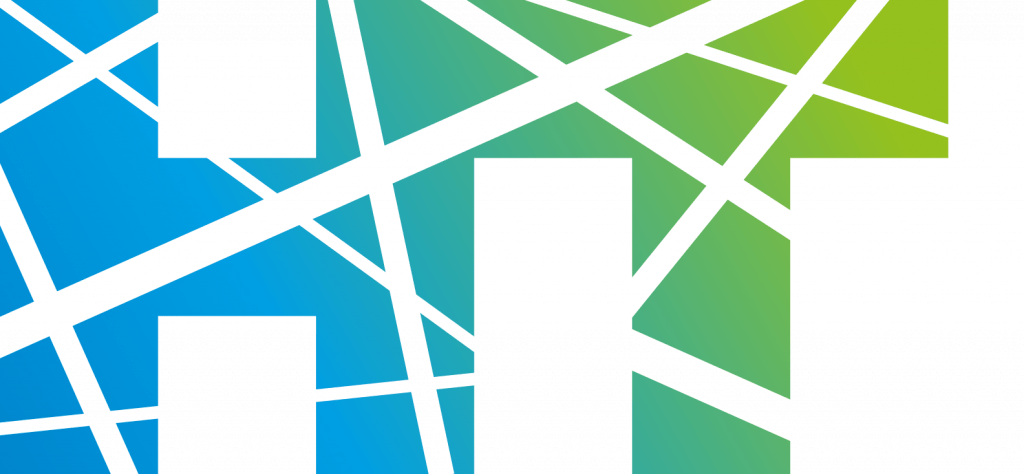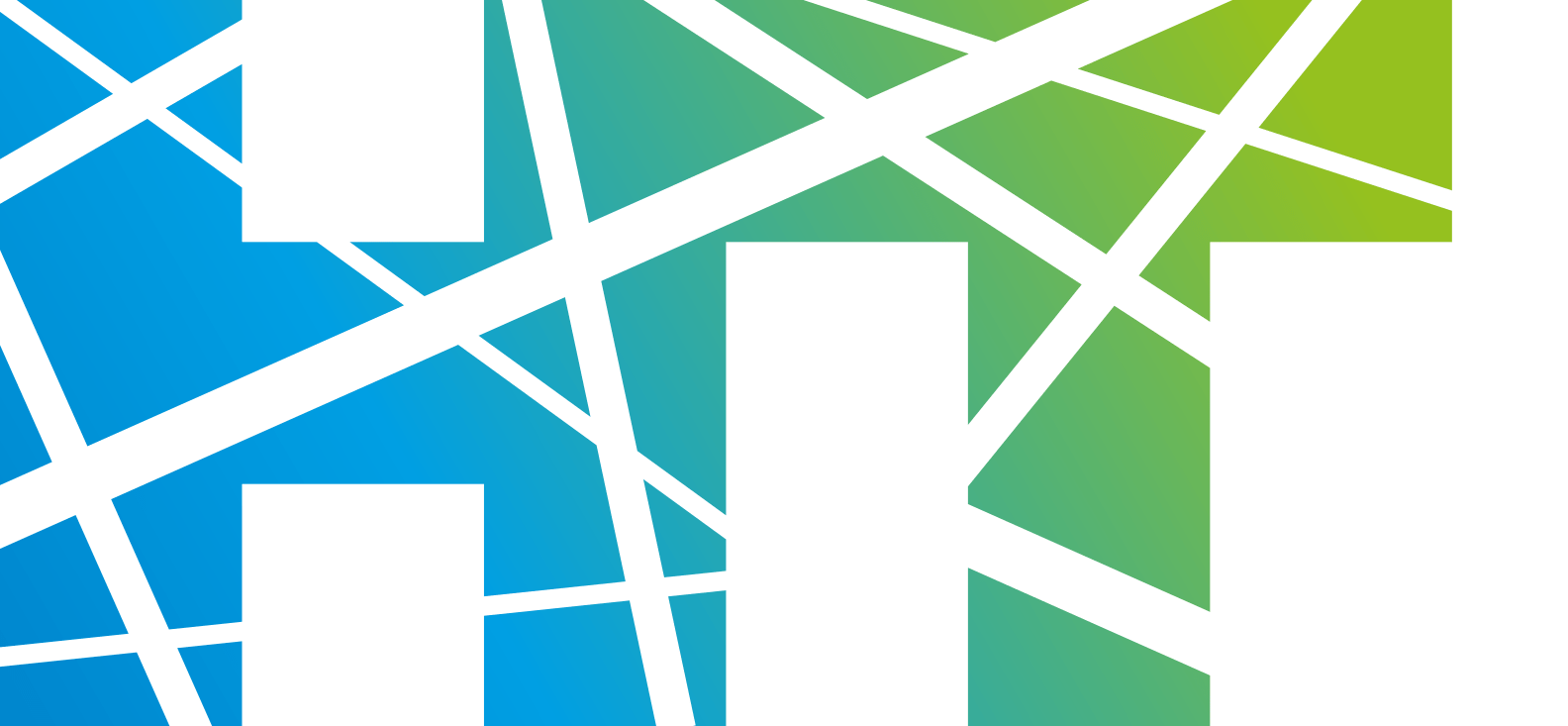 Our logo is a visual representation of our identity and our history, evoking the architecture of Palazzo Italia, our institutional headquarters and iconic building, formerly Italy's pavilion at the 2015 Milan Universal EXPO. The open lines recall an idea of interaction, openness and sharing of knowledge; the colours blue and green symbolise life, nature, sustainability, and science.
Our values drive our activities which are aimed at promoting and advancing Italian and European biomedical research.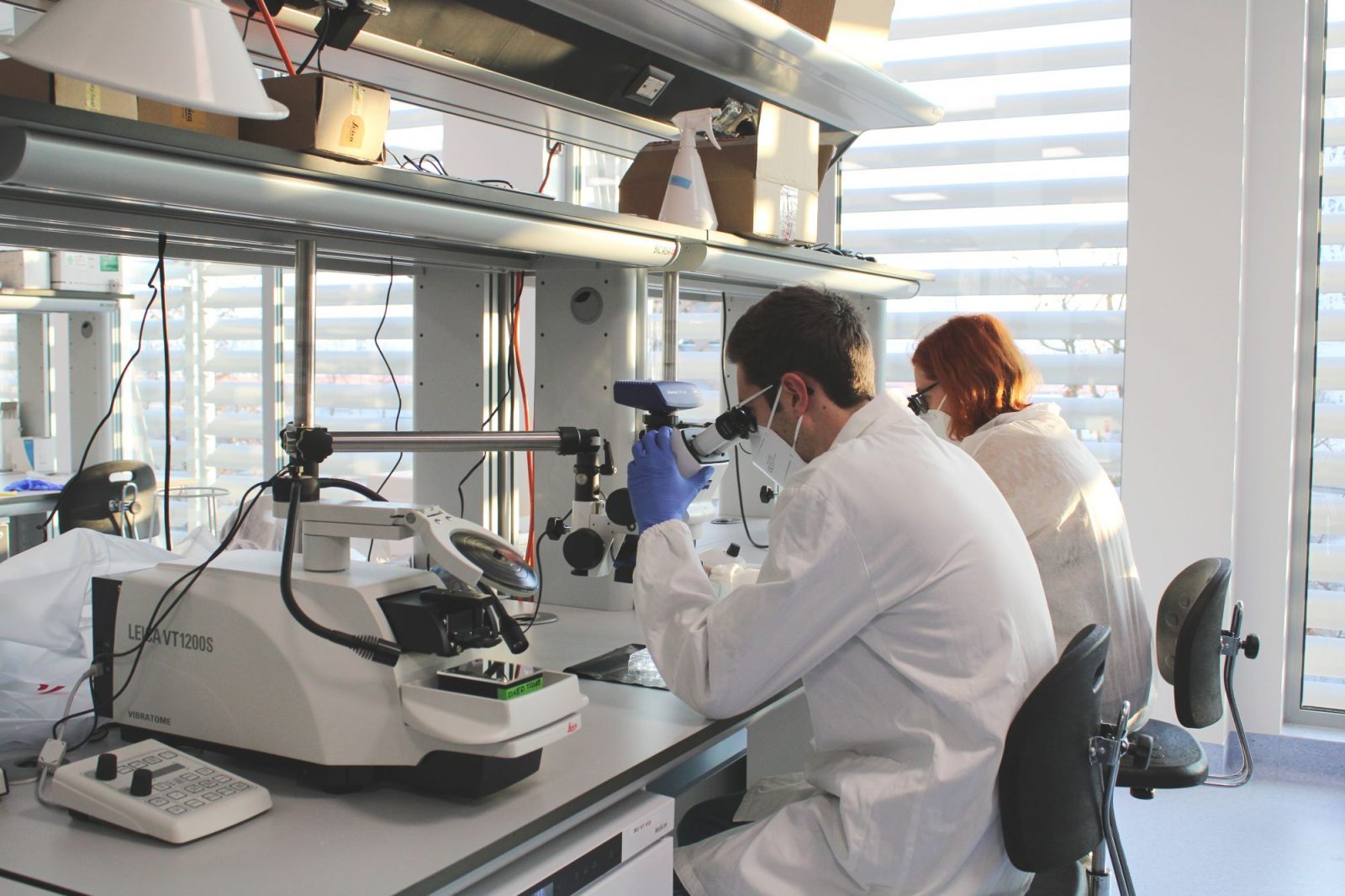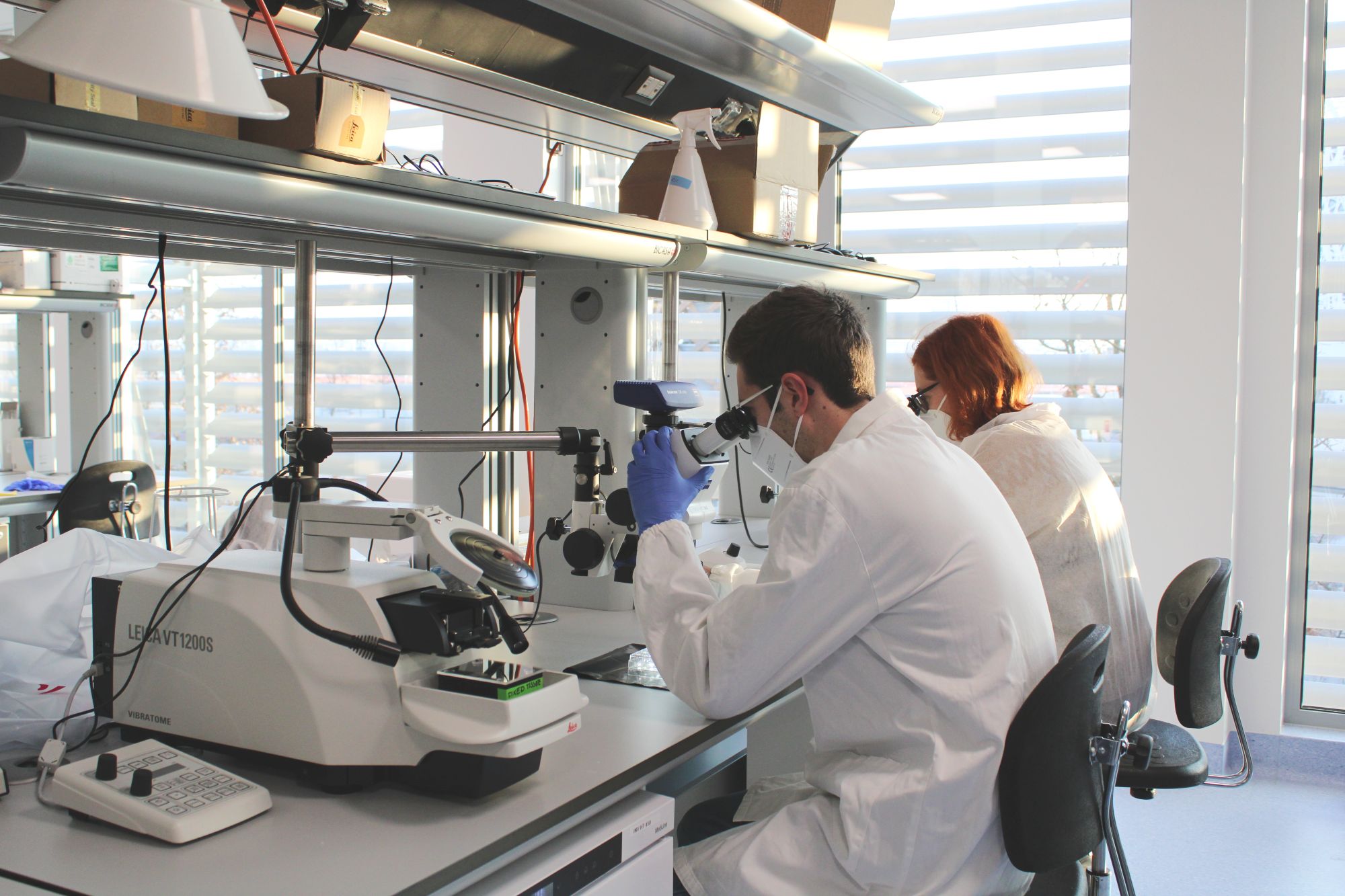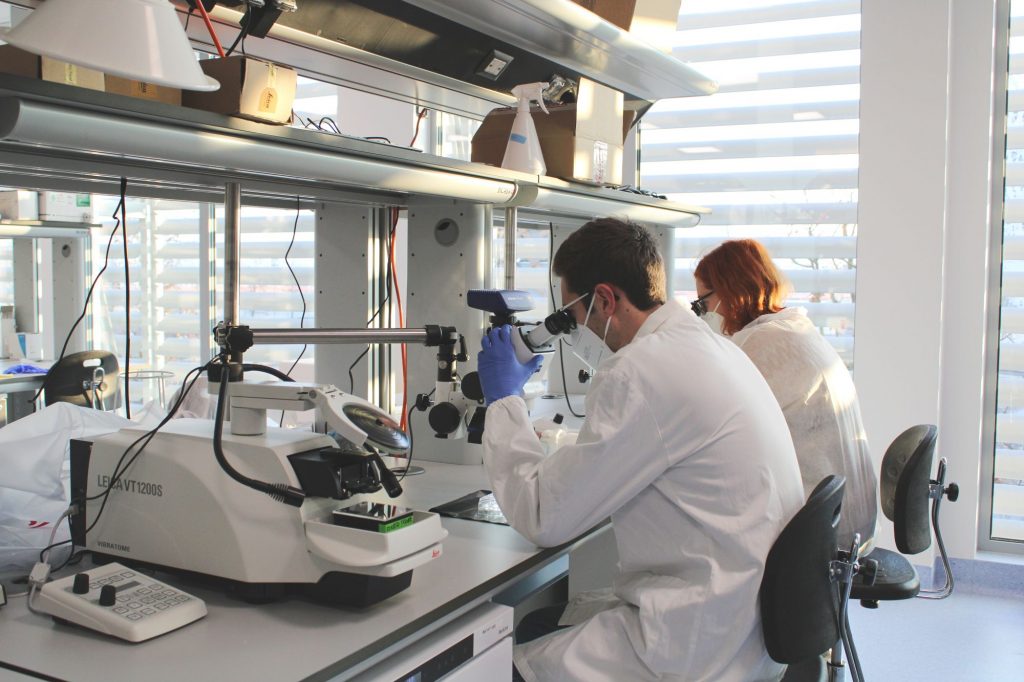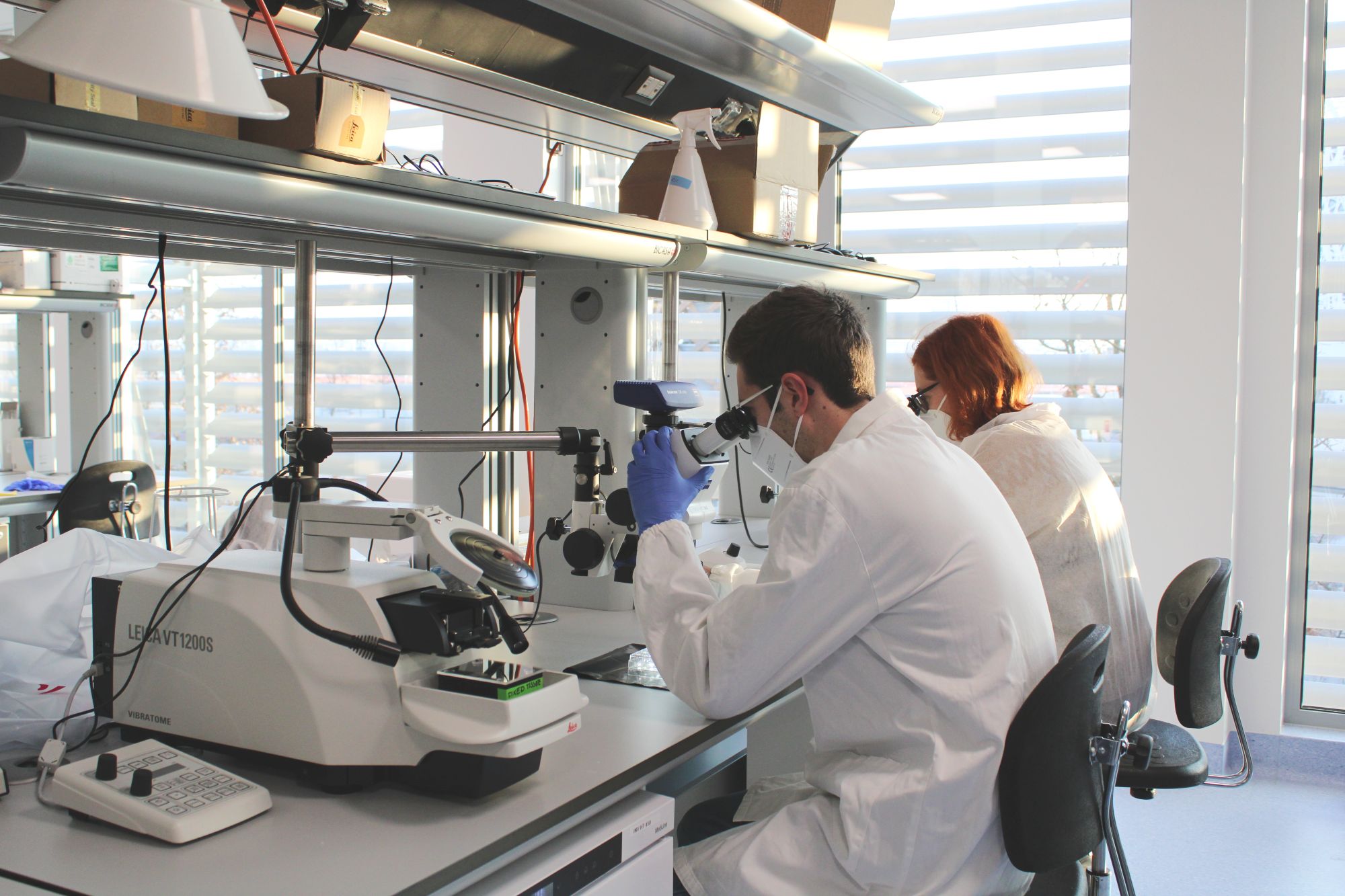 SCIENTIFIC EXCELLENCE
We are an internationally competitive research institute. We recruit the best scientific talents through open international calls and meritocratic selection procedures.
Our recruitment panels include independent external experts – internationally renowned scientists who voluntarily support us, helping us identify the most suitable candidates on the basis of merit and scientific excellence.
If you are a passionate individual who likes to seize great challenges, consider applying for one of our scientific or administrative vacancies.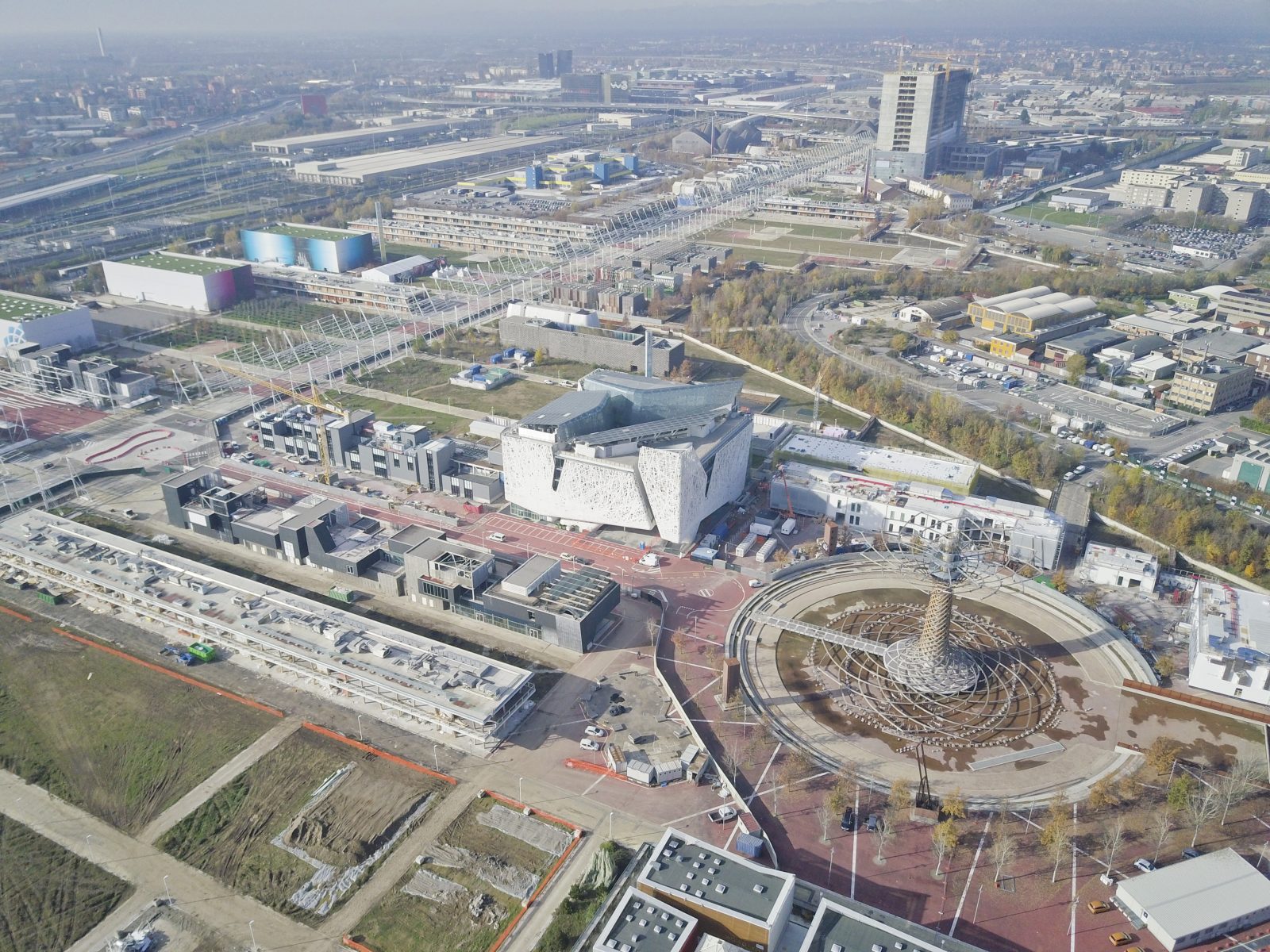 INTERDISCIPLINARITY
Our scientists work together across disciplines on research topics of biomedical relevance, leveraging synergies between their diverse skillsets and methodological approaches.
We pursue all our activities in an open and collaborative way, by involving academics, clinicians, industry, and other relevant stakeholders to promote life science research and innovation broadly.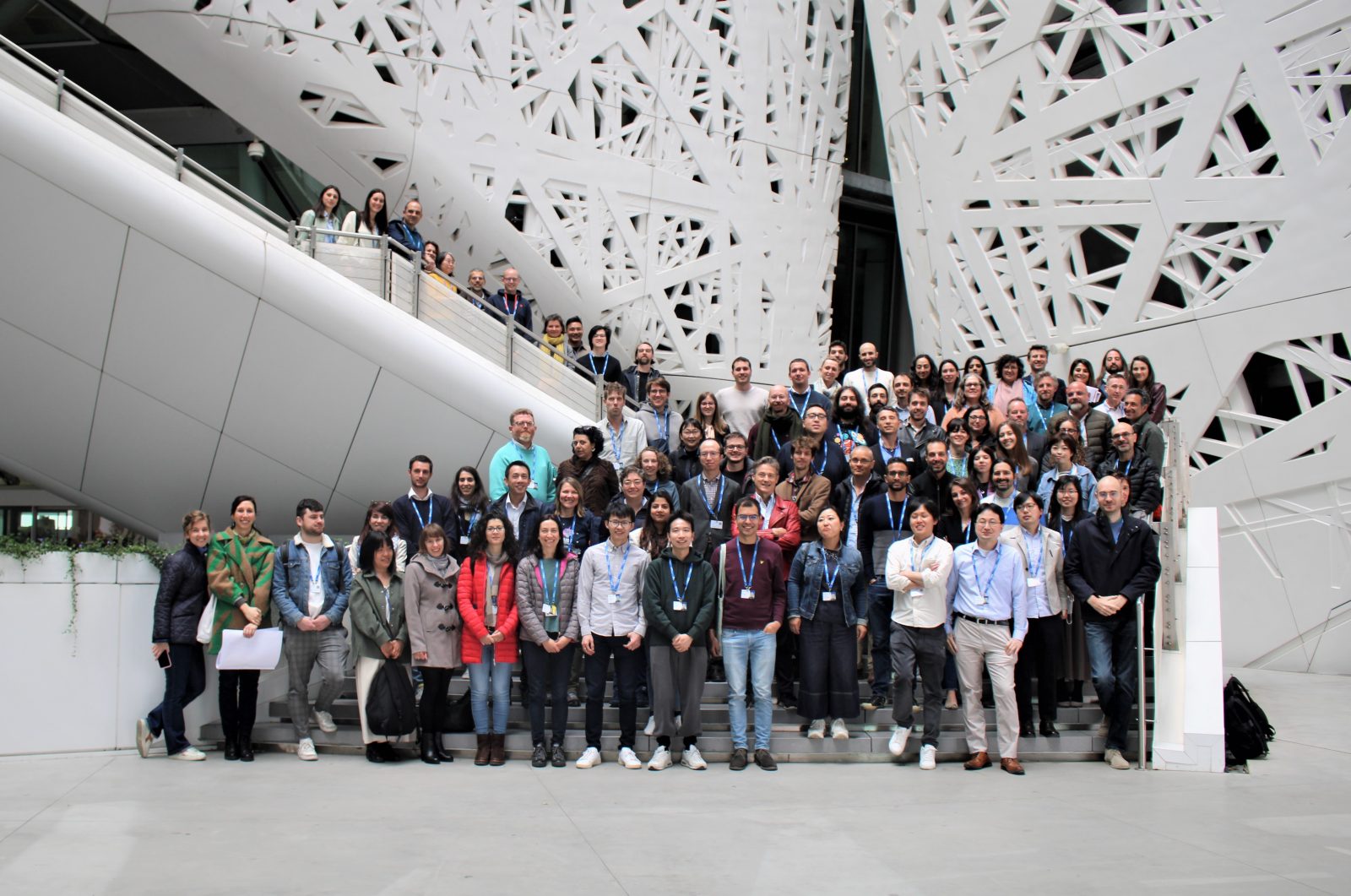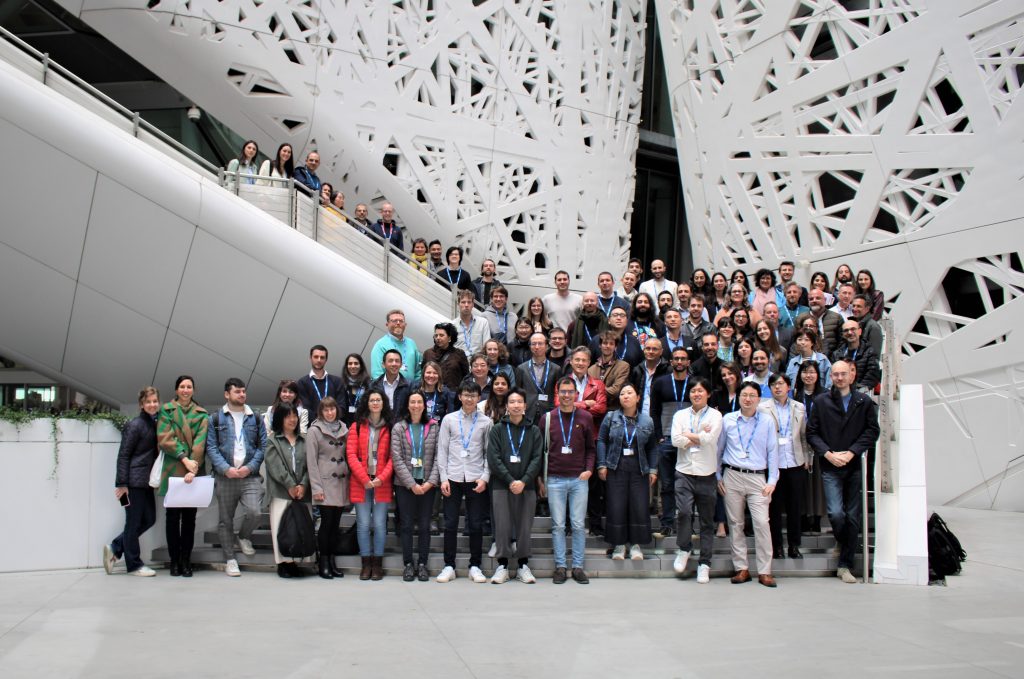 INTERNATIONALITY, DIVERSITY & COLLABORATION
We believe that highly diverse teams yield the best and most innovative results. Our working environment is international, friendly and inclusive.
HT is an inclusive employer that fosters diversity and strives to ensure that equal employment opportunities are provided without regard to age, race, creed, religion, sex, disability, medical condition, sexual orientation, gender identity or expression, national or ethnic origin or any other legally recognised status entitled to protection under applicable laws.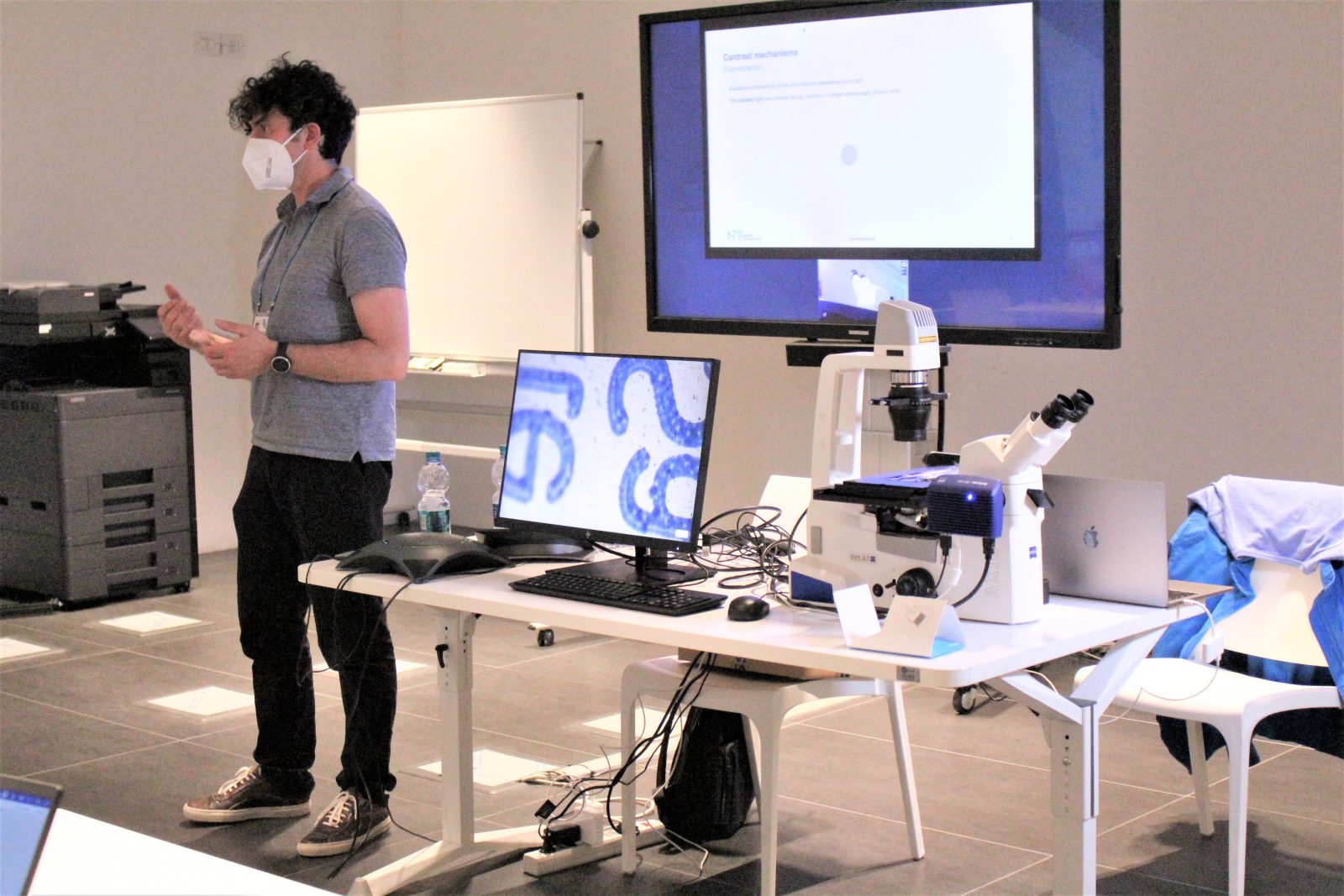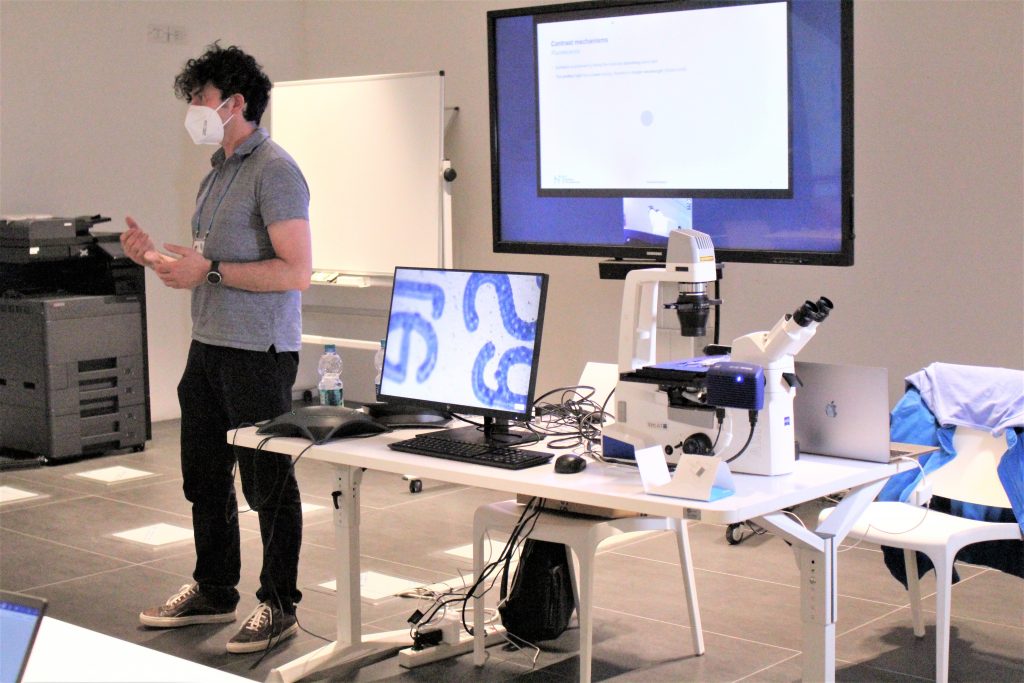 SERVICE TO THE RESEARCH COMMUNITY
We engage in outward-facing scientific activities aimed at benefiting the national and international research community.
As prescribed by the Convenzione stipulated pursuant to Law 160/2019, our five National Facilities will be open and available to the whole national research community, who can access them through open selection procedures based on merit.
Training is also at the heart of our activity, with initiatives and opportunities for internal staff as well as external scientists and researchers, including scientific courses, conferences and workshops.