A few words about Human Technopole
Human Technopole is Italy's new research institute for life sciences.
After representing and celebrating Italian excellence to the millions who visited EXPO Milan 2015, the Italian Government decided to carry on the EXPO legacy by creating an open research centre to foster collaboration and bring added value to the scientific research ecosystem across Italy and Europe.
Today Palazzo Italia, the former Italian pavilion at EXPO Milan 2015, has been completely refurbished and is the institutional headquarters of Human Technopole.
Through an interdisciplinary approach based on the creation and sharing of knowledge, Human Technopole promotes innovation in the healthcare sector and aims at improving human health and well-being.
Once fully operational the institute will employ 1,500 people including over 1,000 scientists across a range of fields: biology, bioinformatics, chemistry, engineering, mathematics and computer science who will have over 35,000 square metres of laboratory space to work together on research activities of biomedical relevance.
Human Technopole aims to increase public and private investments in scientific research and to be actively involved in the promotion of scientific knowledge by strengthening the message that science is a global public good.
Our Mission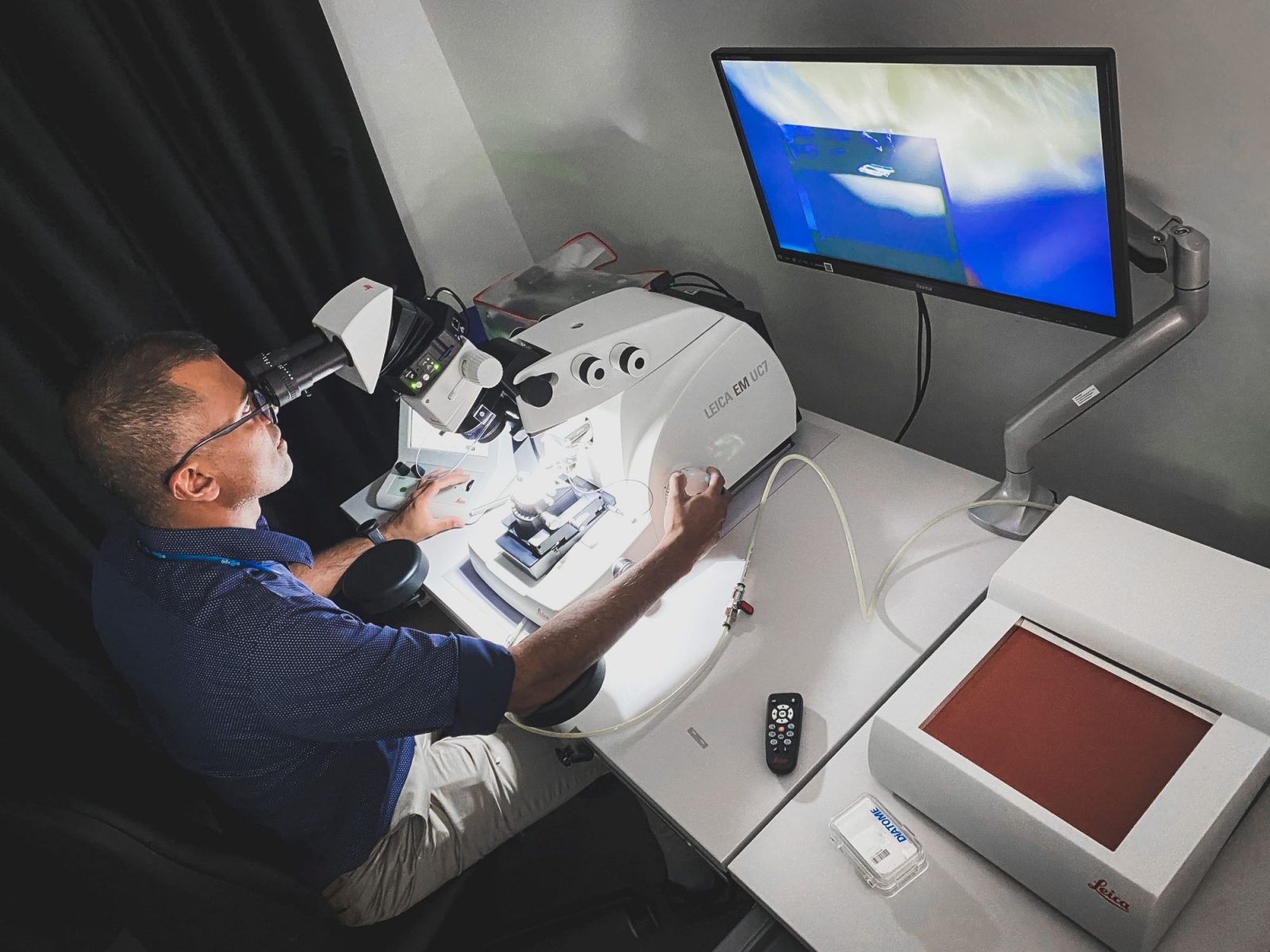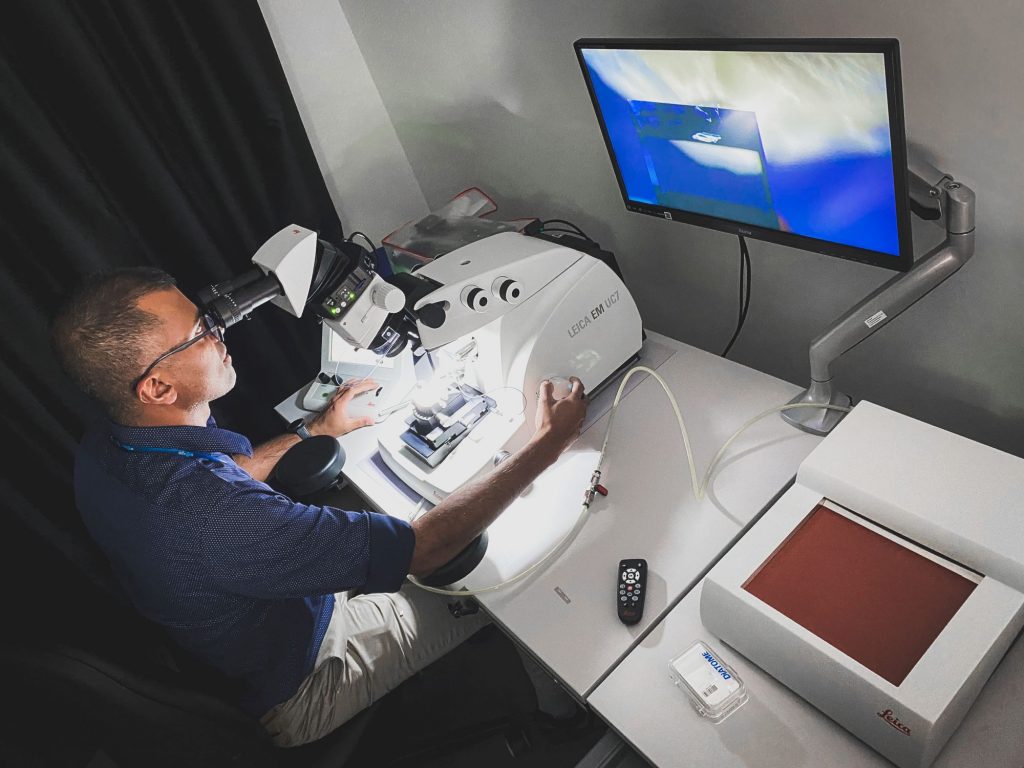 Our mission is to improve human health and well-being, including a focus on healthy aging. We aim to achieve our mission by:
Carrying out frontier research in the life sciences, aimed at developing innovative approaches for personalized and preventive medicine.
Setting up and operating scientific services and facilities to be made available to external scientists, responding to the needs of the national and international life sciences research communities.
Organizing and offering development and career opportunities to the next generation of scientists.
Driving innovation and progress by promoting technology transfer and by engaging in relations with industry, to foster the transformation of scientific discoveries into tangible applications for the benefit of patients and society.
Disseminating scientific activities and achievements to reinforce the message that science is a public good.
The cornerstone of HT's strategy is a comprehensive and interdisciplinary approach to the study of human biology.
Our research strategy for 2020–2024 covers five complementary and highly relevant areas for biomedical and health-related research.
Our objectives and activities for the upcoming five years are detailed in our multi-annual Strategic Plan, drafted by our scientific leadership.
The Strategic Plan is revised by the Scientific Advisory Board and approved by Human Technopole's Supervisory Board.
Strategy
Our scientific goals include:
enabling the evaluation of risk and protective factors that influence disease development;
identifying of novel targets and biomarkers;
developing of novel therapies and the mechanistic understanding of various disease groups;
promoting of advanced internal and external training opportunities for young scientists;
engaging with the Italian biomedical research community to identify areas of cooperation and synergy:
playing an active role in communicating science and making the work of the institute understood.
Among our first strategic initiatives:
Genomic initiatives to enhance understanding of genetic diversity and disease predisposition in Italy;
High-throughput brain organoid longitudinal profiling for neurodevelopmental disease deconvolution;
Machine learning based analysis of the Italian Health Card System (HCS) Data.
Values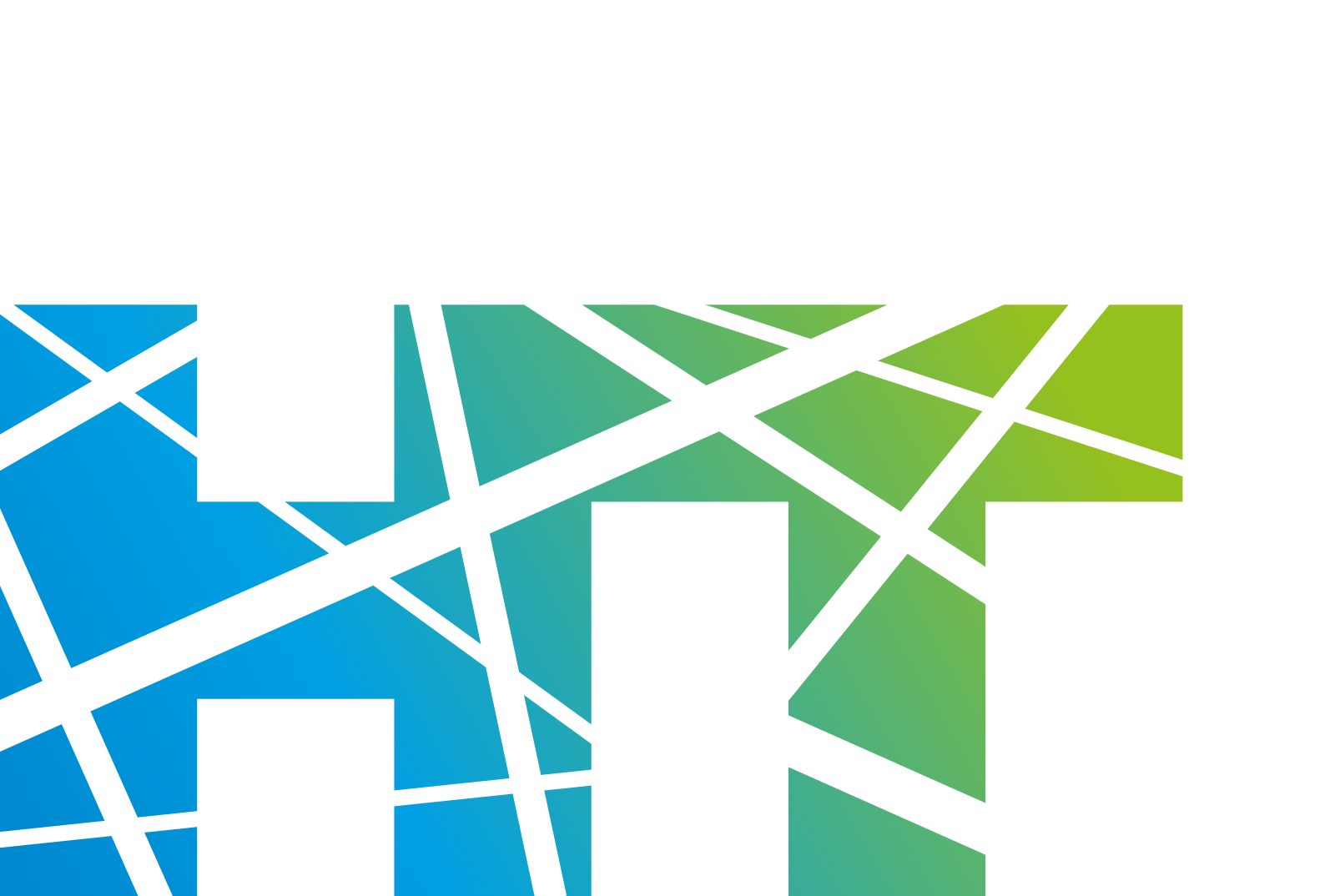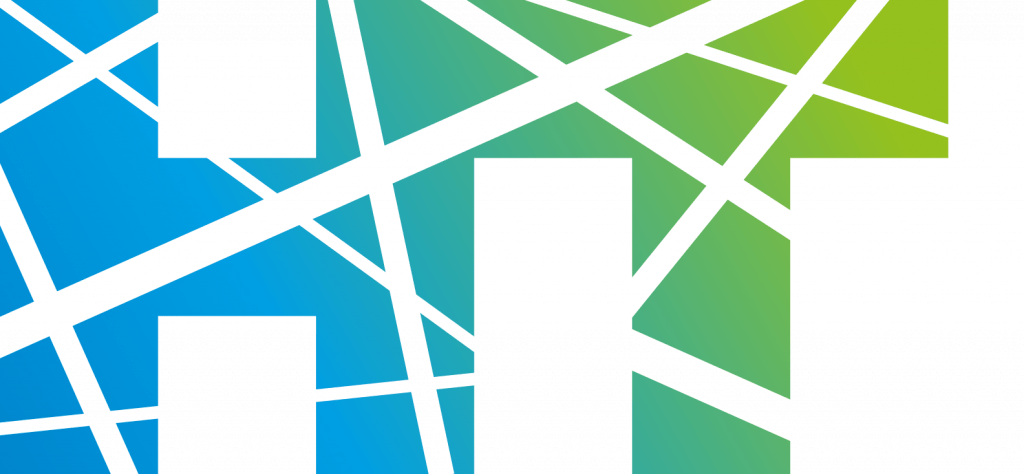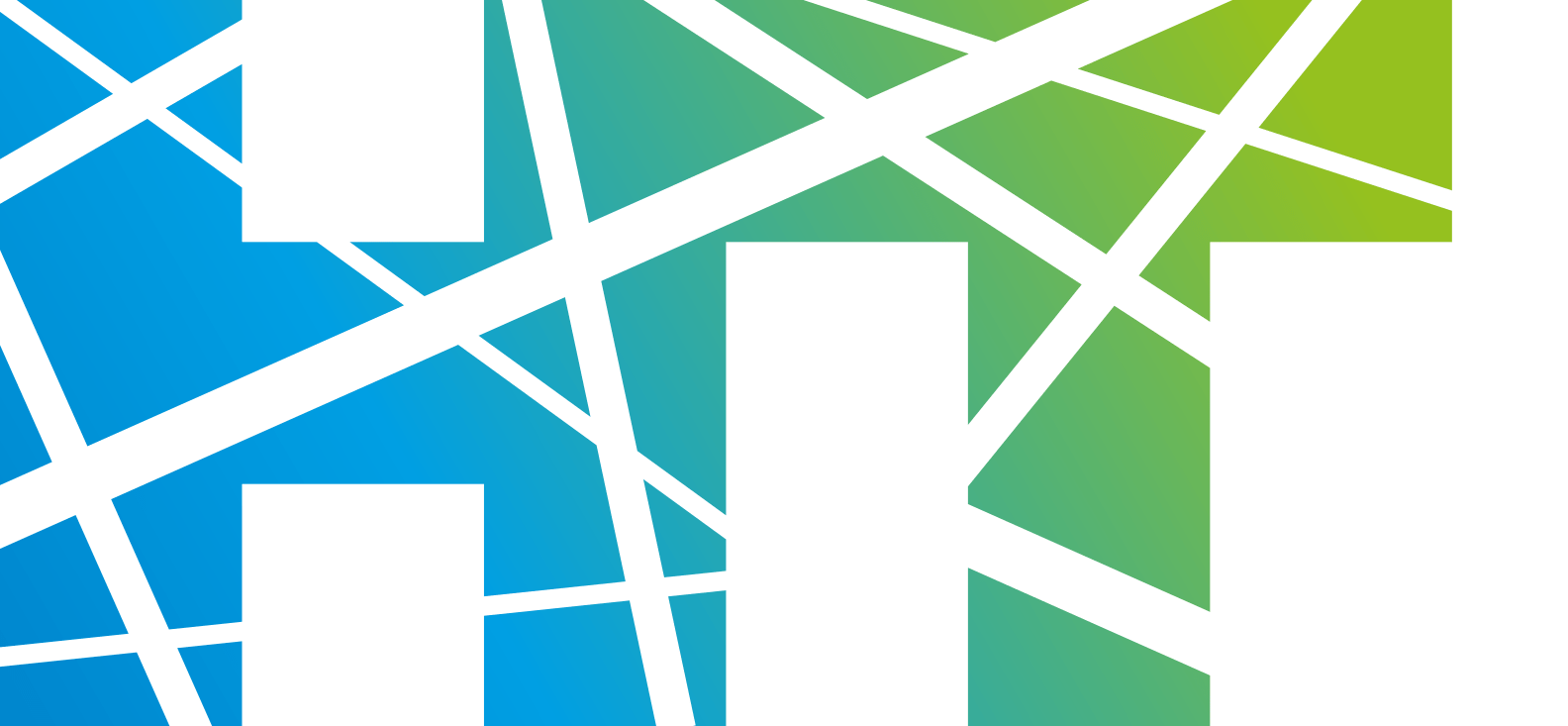 Our logo is a visual representation of our identity and our history, evoking the architecture of Palazzo Italia, our institutional headquarters and iconic building, formerly Italy's pavilion at the 2015 Milan Universal EXPO. The open lines recall an idea of interaction, openness and sharing of knowledge; the colours blue and green symbolise life, nature, sustainability, and science.
Our values drive our activities which are aimed at promoting and advancing Italian and European biomedical research.
SCIENTIFIC EXCELLENCE
We are an internationally competitive research institute. We recruit the best scientific talents through open international calls and meritocratic selection procedures.
INTERDISCIPLINARITY
Our scientists work together across disciplines on research topics of biomedical relevance, leveraging synergies between their diverse skillsets and methodological approaches.
INTERNATIONALITY, DIVERSITY & COLLABORATION
We believe that highly diverse teams yield the best and most innovative results. Our working environment is international, friendly and inclusive. We pursue all our activities in an open and collaborative way, by involving academics, clinicians, industry and other relevant stakeholders to promote life science research and innovation.
SERVICE TO THE RESEARCH COMMUNITY
We engage in outward-facing scientific activities aimed at benefiting the national and international research community.