Event Spaces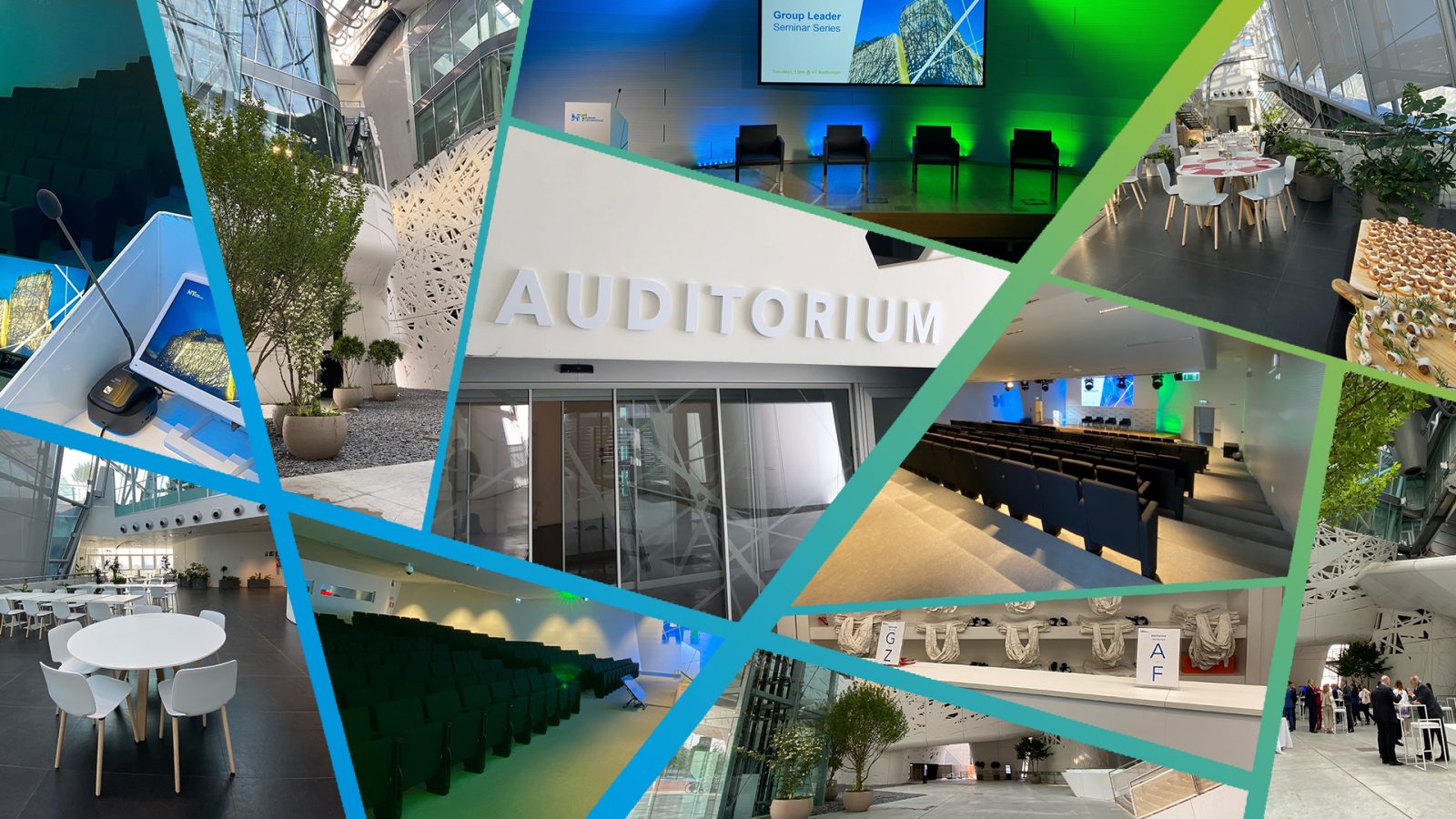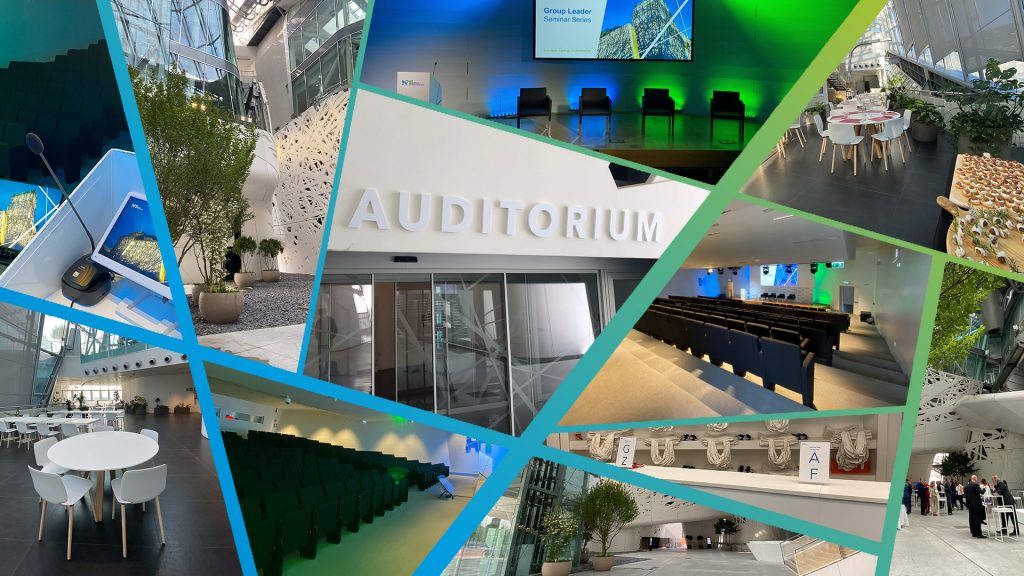 Human Technopole is a life sciences research institute. Our main headquarters is Palazzo Italia, the former Italian Pavilion at Milan EXPO 2015 now known as MIND – Milano Innovation District. We are at the heart of a one million square meter area dedicated to science and innovation, just a 20 minute metro ride from Milan city centre.
We are an international and collaborative institute, open to visitors, guests, students, researchers, families and everyday citizens. Our spaces are available for rent at convenient rates to external partners and stakeholders interested in organising events and initiatives in line with our general mission of developing a knowledge based society and spreading awareness on the importance of scientific research.
For more information please consult the digital catalogue available on this page. For any additional questions or to submit a request to view and/or book our spaces, please write to events@fht.org.