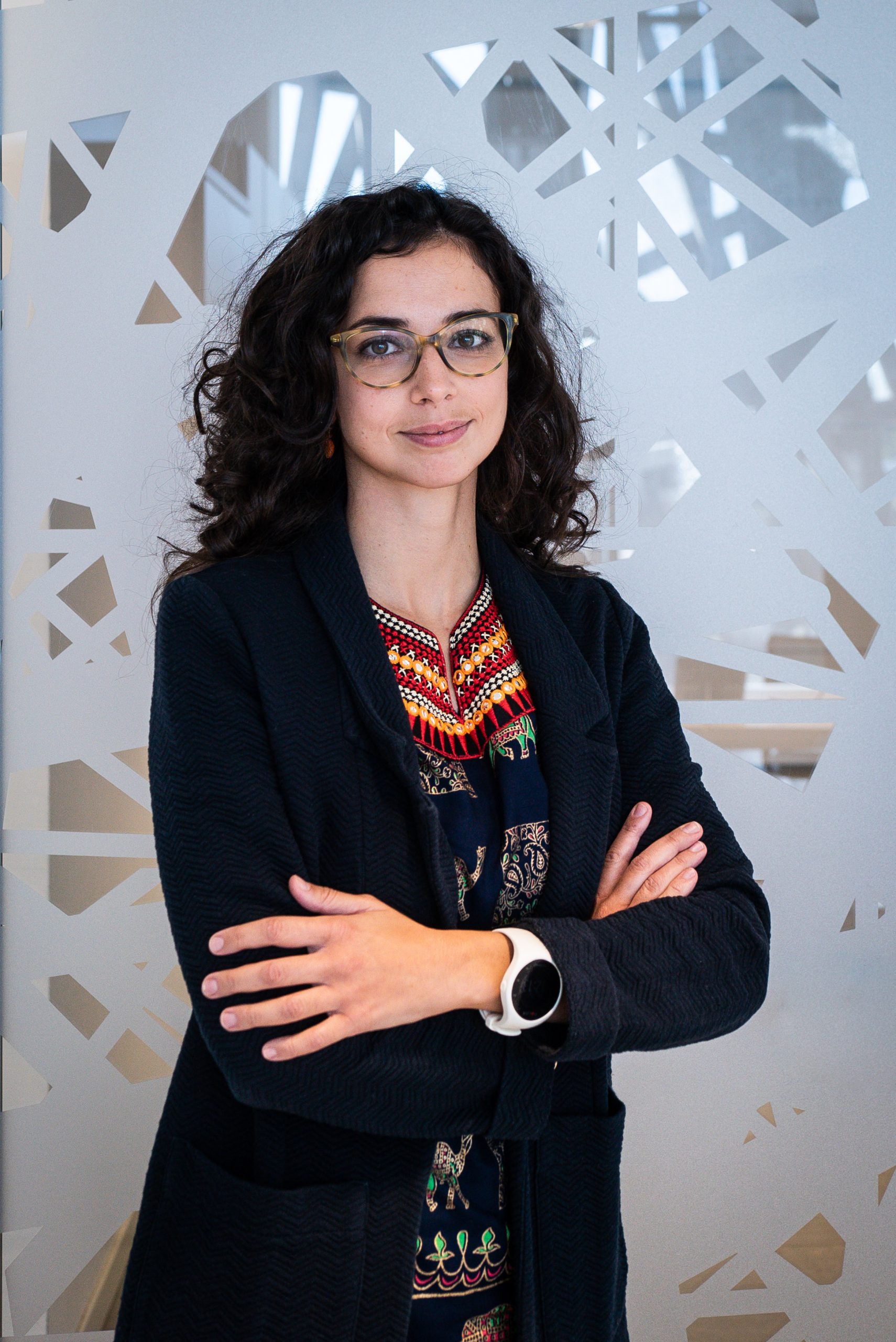 Cristina Letizia
Scientific Partnerships and Collaborations Coordinator, Scientific Partnerships & Collaborations
After her classical studies, Cristina graduated in Biomedical Engineering at Politecnico di Milano. She then moved to US in 2012, to study and work as a researcher at University of Florida, eventually obtaining a second master's degree in biomedical engineering a year later. Besides revealing how enriching it is to integrate into a society with different habits, this experience represented her stepping stone to the world of research.
She moved to Switzerland to pursue a PhD in Bioengineering and Bio-microsystems at EPFL. She designed, manufactured and tested microfluidic devices for in vivo drug testing and phenotyping analyses on nematodes, for metabolic and aging assays. She also worked on clustering algorithms, to identify subpopulation behaviours and extract the most relevant phenotypic information.
Without losing her fascination with research, Cristina discovered a new interest for "the other side" of science, the management of research. She obtained a certification in Management of Innovation and Technology by the EPFL Technology Transfer Office and the PRINCE2 Foundation – Project Management certification.
Cristina started working at Human Technopole in 2018, where she manages research collaborations and partnerships and negotiates corresponding agreements. She also contributes to the Foundation's research organisational structure and processes and to the development of research-related internal regulations and policies.