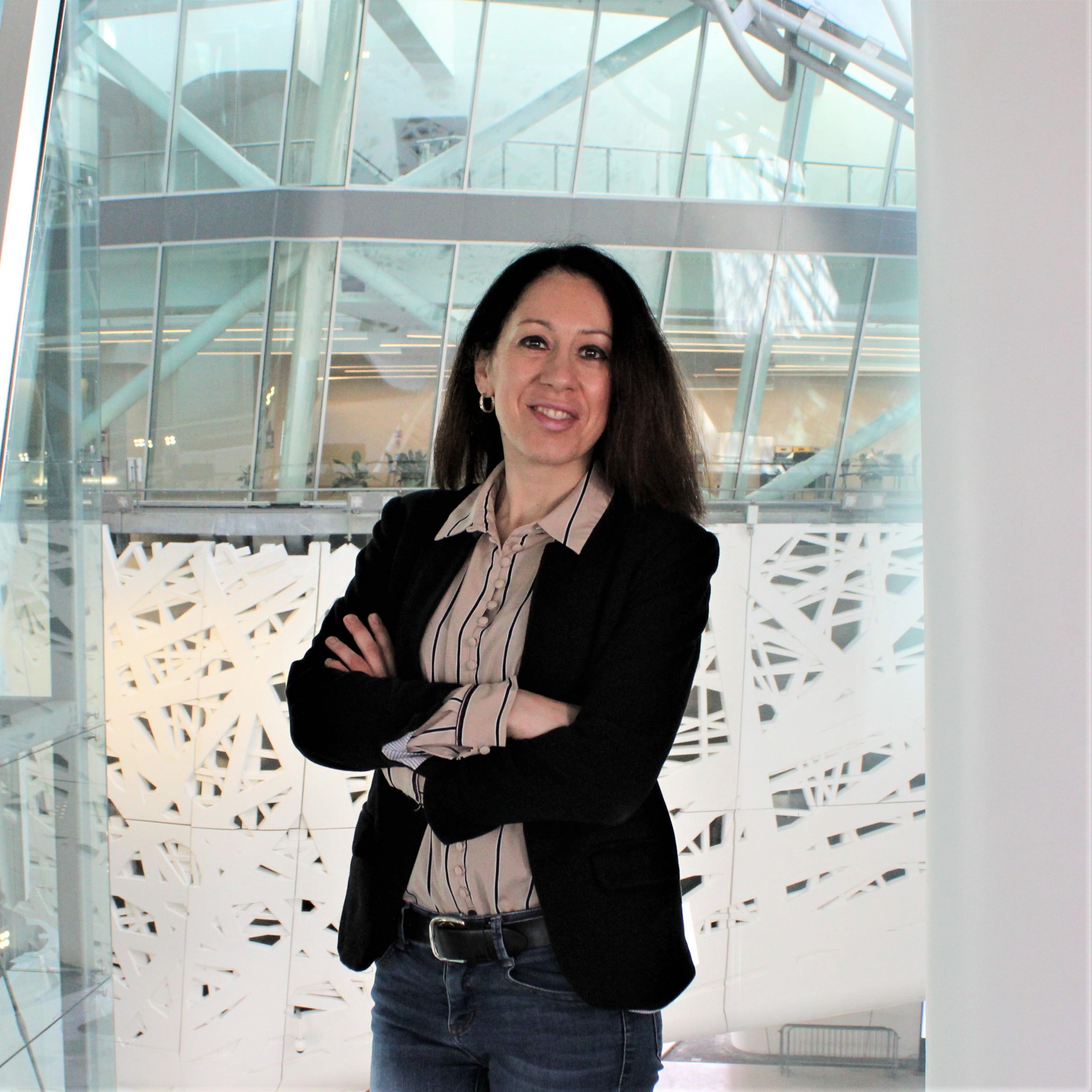 Diletta Pozzi
Diletta Pozzi holds a PhD in Chemistry and Pharmaceutical Technologies from the University of Turin (Italy) and a PhD in Neurobiology from the International School for Advanced Studies (SISSA), Trieste (Italy). During her early career, she investigated the mechanisms underlying neuronal spontaneous activity in cortical and hippocampal circuits using electrophysiology techniques.
She then moved to Stanford University (CA) for a postdoctoral appointment, where she explored the pathophysiology of specialized ion channels in cochlear sensory hair cells.
In a subsequent postdoctoral appointment at SISSA, she worked on the validation of new nanotechnologies for the ionic modulation of neuronal excitability using in vitro models of epilepsy, and on the identification of new targets to treat glioblastoma – related epilepsy. In this context, she contributed to the deposition of a national patent application for the treatment of the disease.
Overall, her research projects and methods involved the main electrophysiology approaches, from single cells to network-wide studies. In 2022, Diletta joined HT as Manager of Electrophysiology Scientific Service Unit, where she is supporting scientists with the design and performance of functional assays to validate their hypotheses.