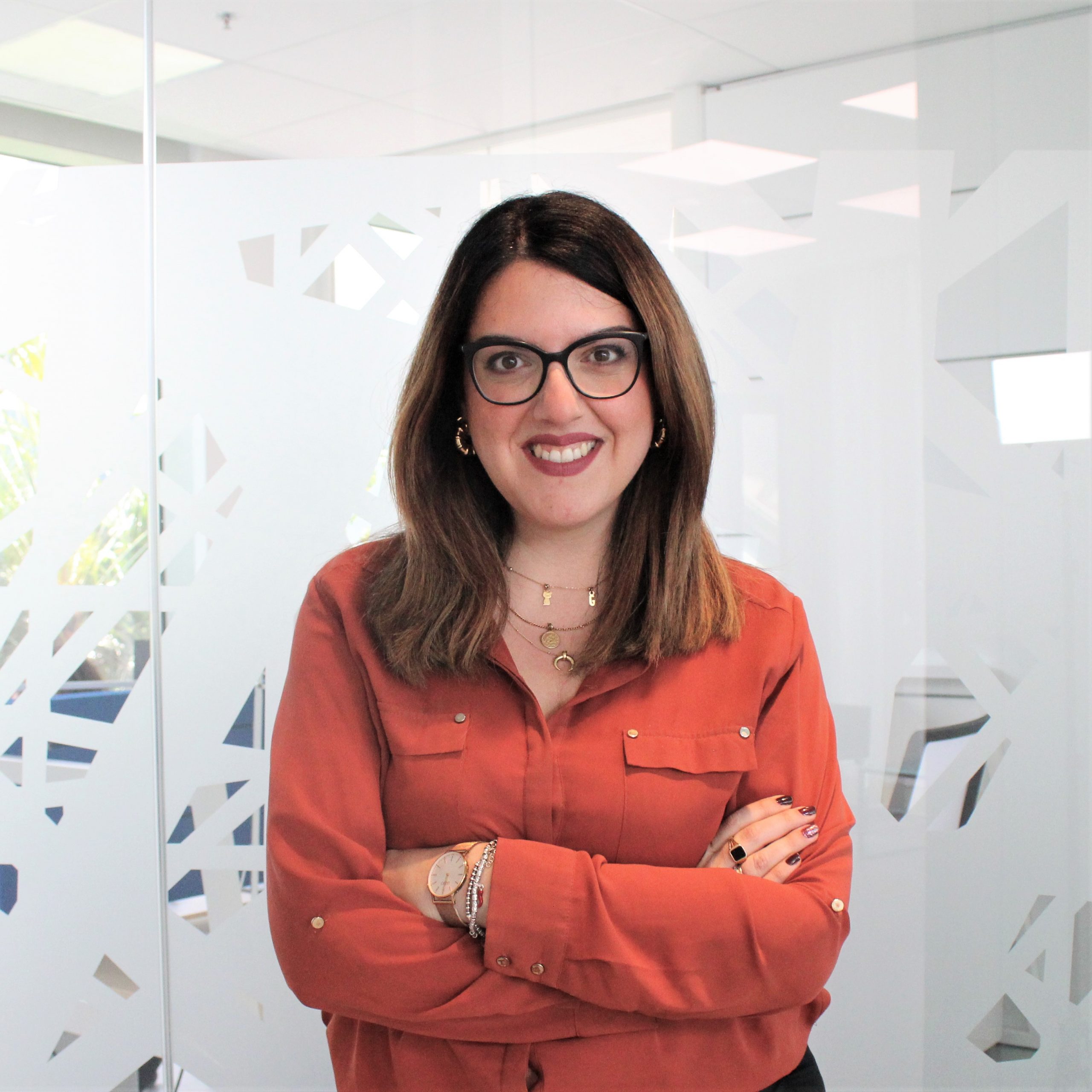 Federica Marinaro
Federica Marinaro received her BSc in Health Biotechnology and MSc in Medical Biotechnology from the University Federico II of Naples, Italy, and her PhD in Neurobiology of microRNA from the University of Genoa, conducted at the Italian Institute of Technology. During her early career, she worked on brain and nervous system cancers, embryonic cortical development and schizophrenia.
After her PhD, she continued her research as a postdoc in the laboratory of Professor Rick Livesey at the University of Cambridge and University College London, working on neurodegeneration and Alzheimer's disease. Federica led an international and multidisciplinary project where high technology methods were used to analyse human brain tissues at single nucleus resolution to reveal cell-type vulnerability in early onset Alzheimer's Disease.
She moved then into a Research Informatics Engagement Manager role at Alzheimer's Research UK, in Cambridge, where she led the Strategic Collaborations team of the Early Detection of Neurodegenerative Diseases (EDoN) initiative, a global research project working to develop digital fingerprints for the early detection of the diseases that cause dementia.
Federica recently started her role as Senior Scientific Project Manager at the Human Technopole, in Milan, where she is offering her long-standing scientific and managerial expertise to the support of the Neurogenomics Research Centre.