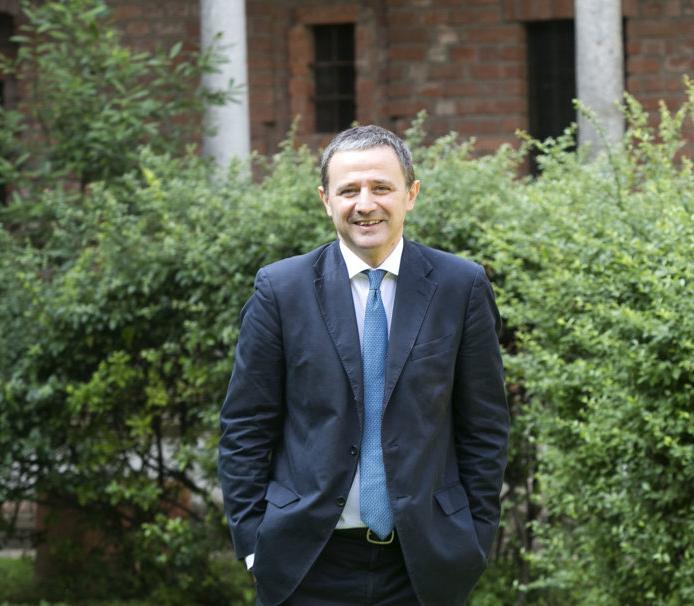 Gianluca Vago
Presidente Fondazione CNAO, former rector University of Milan
Prof. Gianluca Vago has held the position of President of the National Center for Oncological Hadrontherapy (CNAO) of Pavia since January 2019, after serving on the Steering Committee from 2013 to 2018.
He holds a degree in Medicine and Surgery and specialist in Anatomy and Pathological Histology and he is Full Professor of Pathological Anatomy at the University of Milan. He covered several academic roles in the same University, and became Rector from 2012 to 2018. He was President of the Council of the International Degree Course in Medicine and Surgery of the same University from 2011 to 2012 and since last year he directs the School of Specialization in Pathological Anatomy. He held the position of President of the Coordinating Committee of the Lombard Universities from 2013 to 2018.
He directed the Operational Unit of Pathological Anatomy of the L. Sacco Hospital in Milan from 2003 to 2011, and the Department of Diagnostic Services of the same Hospital from 2010 from 2010. From February 2012 to October of the same year, he directed the Department of the Diagnostic Services of the Humanitas Clinical Institute, Milan.
He was a member of the Human Technopole Commission for the drafting of the Foundation's Statute.
Since July 2018 he has been a councilor to the Lombardy Region.
He is the author of 165 scientific publications, on the pathology and diagnostics of infectious diseases, with particular reference to pathologies related to HIV infection, and on experimental models of immunological molecules.