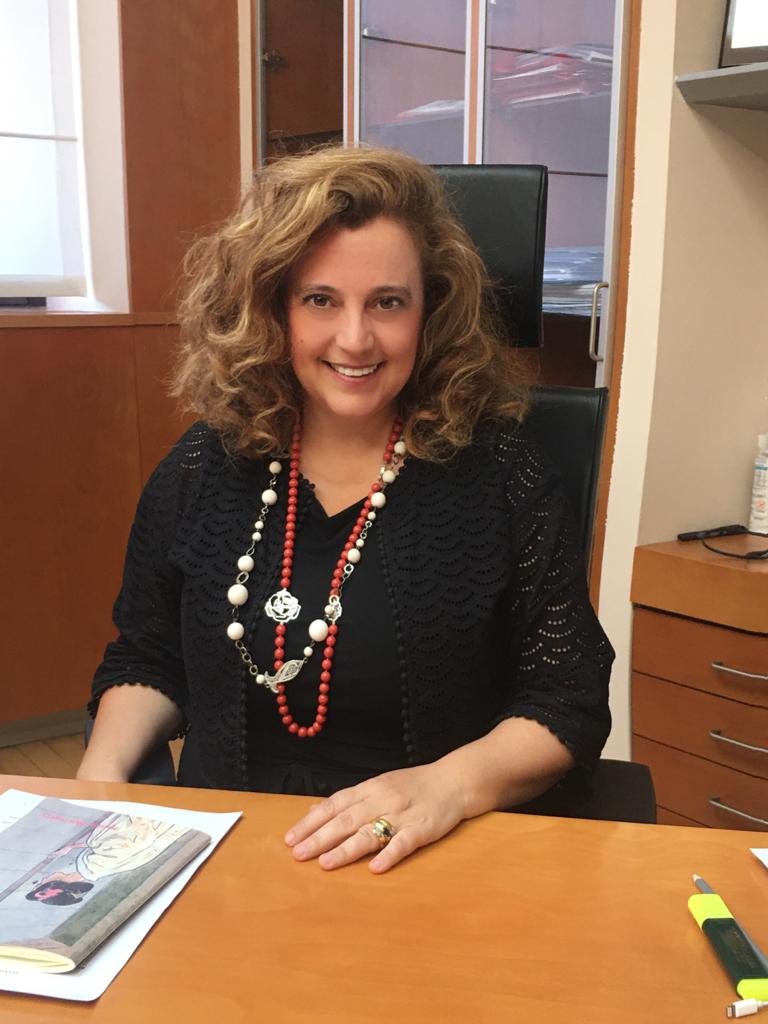 Giovanna Iannantuoni
Rector of the University of Milano-Bicocca
Giovanna Iannantuoni is a full professor of Political Economy and she has been the Rector of the University of Milano-Bicocca since October 2019.
After studying Economic and Social Sciences at the Bocconi University in Milan, she graduated with a PhD in Economics from the University of Louvain (2001).
She spent several years abroad at some of the most prestigious Economics departments in the world, including Rochester University, Carlos III de Madrid and the University of Cambridge.
She was the Coordinator of the Doctorate course in Economy until 2015 and the President of the University of Milano-Bicocca's Doctoral School from 2015 to 2019.
Since 2019 she has been a member of the Conference of Italian University Rectors (CRUI) and of the European University Association (EUA).
She is the President of the Consortium for research on materials (CORIMAV) between University of Milano-Bicocca and Pirelli and a member of the Board of Directors of the Silvio Tronchetti Provera Foundation.
She is a member of the Scientific Committee of Nuova Atlantide, the quarterly magazine of Foundation for Subsidiarity (Fondazione della Sussidiarietà).
Since May 2021 she has been a member of the Board of Directors of Intesa San Paolo Private Banking S.p.A.
Since September 2021 she has been a member of the Board of Directors of Consortium CINECA.
Her scientific activity has been almost devoted to the game theory, political economy decisions and microeconomics, solution concepts of game theory models and their applications to different electoral systems.
Giovanna Iannantuoni is author of more than 25 scientific papers and she has been invited to numerous national, european and international congresses.
She won several international and national projects (Ramon y Cajal Fellowship, Trinity Hall Fellowship, PRIN, Cariplo) and she has published in the most important international economics journals.