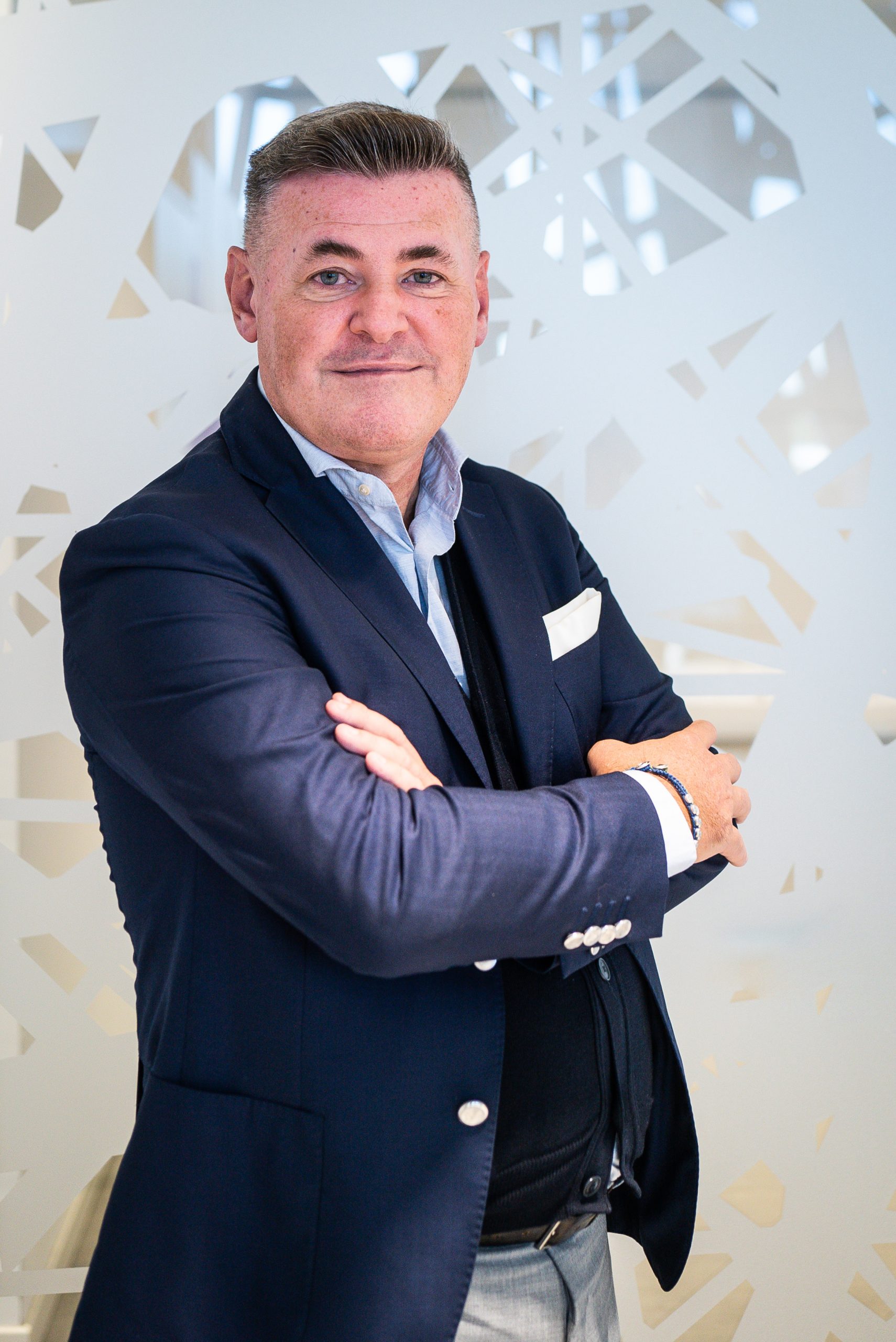 Giovanni Selmi
Giovanni holds a degree in Business Administration from Bocconi University in Milan, where he subsequently obtained a Master's Degree in Accounting & Control. Since 1996 he is a Chartered Accountant and Auditor. He has over 25 years of professional experience in various industrial and service sectors (oil, electronic, consumer goods, telecommunications, professional and financial services). His most significant experiences were gained as CFO and Financial Director in Finlombarda S.p.A., F.I.L.A. S.p.A. and ISS Facility Services Italia, as well as in other managerial positions at Motorola S.p.A., Tecnosistemi S.p.A. and Tamoil Italia S.p.A.
Over the years, he has represented his own companies in various Boards of Directors, including ASAM SpA (a holding in the infrastructure sector), Sistemi di Energia S.p.A. (Edison Group), ISS Italia (Facility Services) and Nextel SA (Telecommunications). He has also been active in a number of professional associations, as a member of the Corporate Finance Committee of ANDAF (National Association of Financial Directors), and member of the Technical Evaluation Commission of the "Oscar di Bilancio" award promoted by Ferpi (Public Relations Association and of Communication).
Giovanni is married to Marta and he has two children, Leonardo and Beatrice. In his spare time, he loves good food and tries to find time for his passion for the sea and sailing.