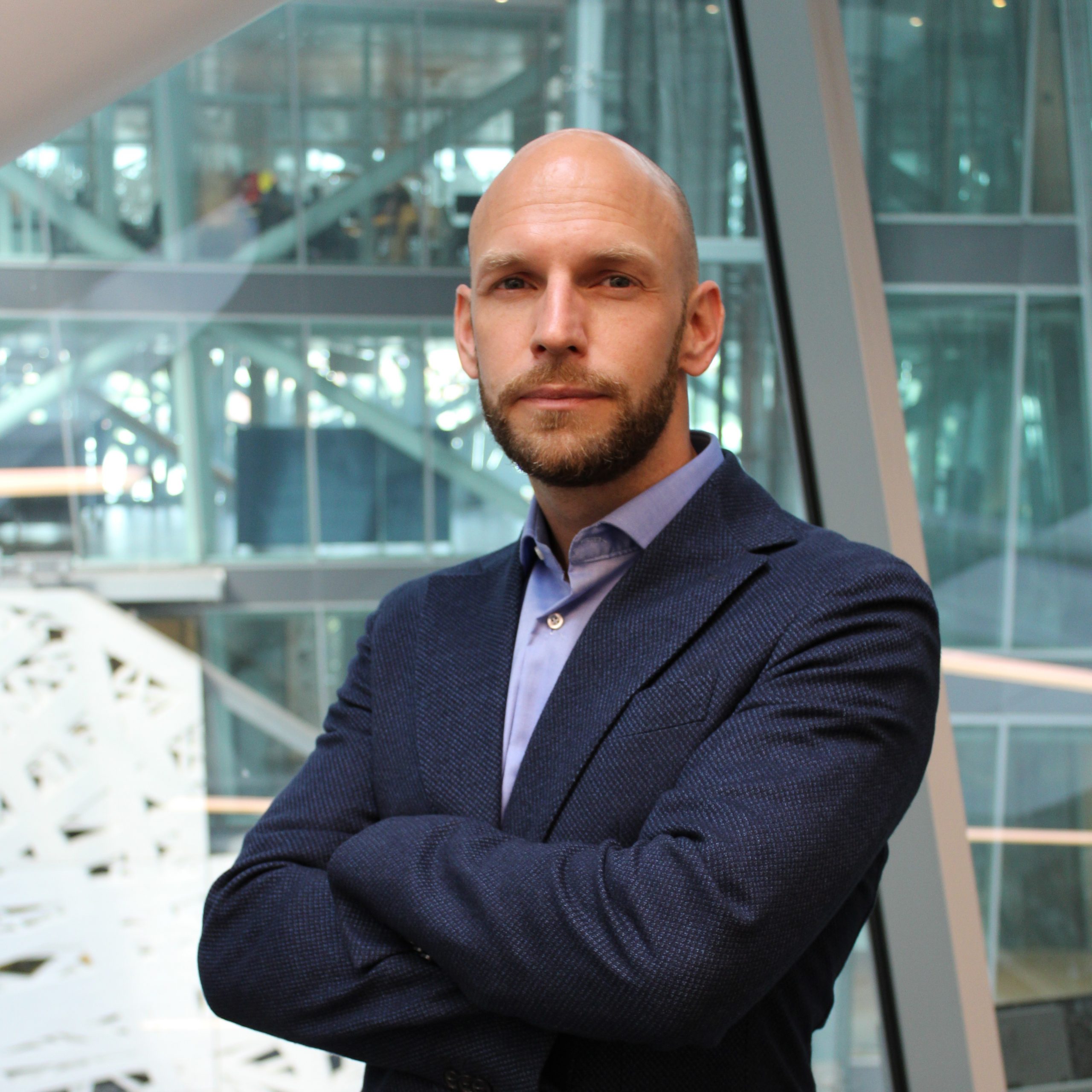 Konstantin Winter
Konstantin Winter is a science manager with a background in Public Administration and Political Science and around ten years of experience in administrative and research positions in the academic world and science. He obtained a Bachelor's degree in Public Administration and Public Policy from the University of Erfurt in Germany (including a stay at Universitat Jaume I in Castellon de la Plana, Spain), followed by a Master's degree in Political Sciences from Freie University Berlin with a focus on International Relations and Energy Policy.
During his studies, he worked as project manager for the Wintershall Natural Gas Trading House in Berlin and research assistant at Freie University's Environmental Policy Research Centre (FFU). His work as an administrator at the Berlin Centre for Caspian Region Studies (BC CARE) at Freie University Berlin brought him on a career track in science management, eventually working at GCF – Global Climate Forum in Berlin (founded by recent Nobel Prize laureate in physics, Klaus Hasselmann) as Executive Assistant to the Chairman and Head of Administration with a focus on finances and grant management.
In September 2021, he joined Human Technopole as the Research Centre Administrator for the Centre for Computational Biology, where he manages activities in all operational areas of the Centre.