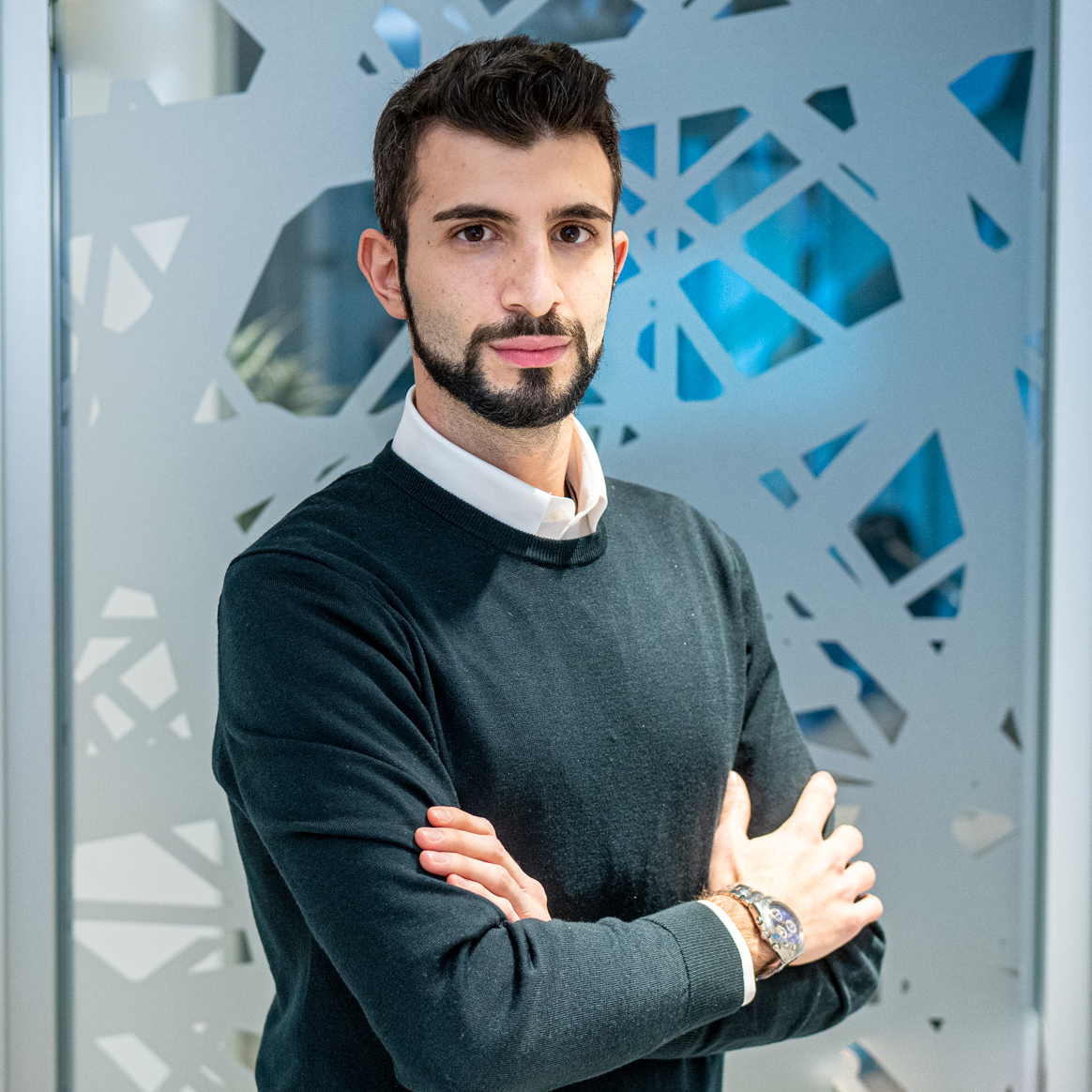 Luigi Audino
BIM Expert and Construction Coordinator, Campus Development & Facility Management
He graduated at University of Naples Federico II in Building and Architectural Engineering and holds a post-graduate master's degree in BIM and Project Management at Politecnico di Milano. He's a charted engineer, certified BIM Manager and Certified Associate in Project Management (CAPM)®.
During his previous work experience Luigi took part in several projects in Italy and abroad, specializing in the sector of digitization and management for construction works.
In 2020 he has joined Human Technopole supporting the implementation of digital technologies and BIM standards and processes.