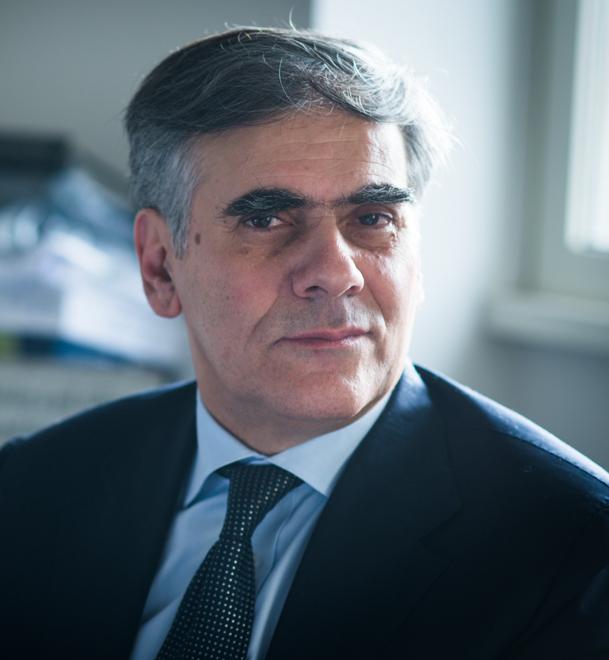 Mauro Marè
Professor of Public Economics, Luiss University, Rome
Marè is full professor of Finance at the faculty of Business and Management, Luiss University of Rome, President of the "Commission for tax expenses" of the Ministry of Economy and Finance, President of MEFOP (Mercato Fondi Pensione) and, from May 2018, Member of the Supervisory Board of the Human Technopole Foundation.
After obtaining his degree in Economics at the University "La Sapienza" Rome in 1984, he studied at the Department of Economics of the University of Harvard from 1992 to 1995. Researcher in Finance from 1990 to 1995, he became Associate Professor of Finance at "La Sapienza" University of Rome and, finally, full professor at the Faculty of Economics of Tuscia University (2001 to 2016).
From 2011 to 2012, he was Tax Advisor at the OECD Center for Tax Policy and Administration (CTPA) in Paris. From 2008 to 2011, he was a member of the Council of Experts, at the Treasury Department of the Ministry of Economy and Finance.
He participated as a member and head of delegation to various OECD and EU working groups: Network on Fiscal Relation, OECD (Vice-President); WP1 and EPC and EDRC (OECD); Working Group on Quality of Public Finances, European Commission, Brussels.
He was a consultant to the World Bank and the European Court of Auditors.