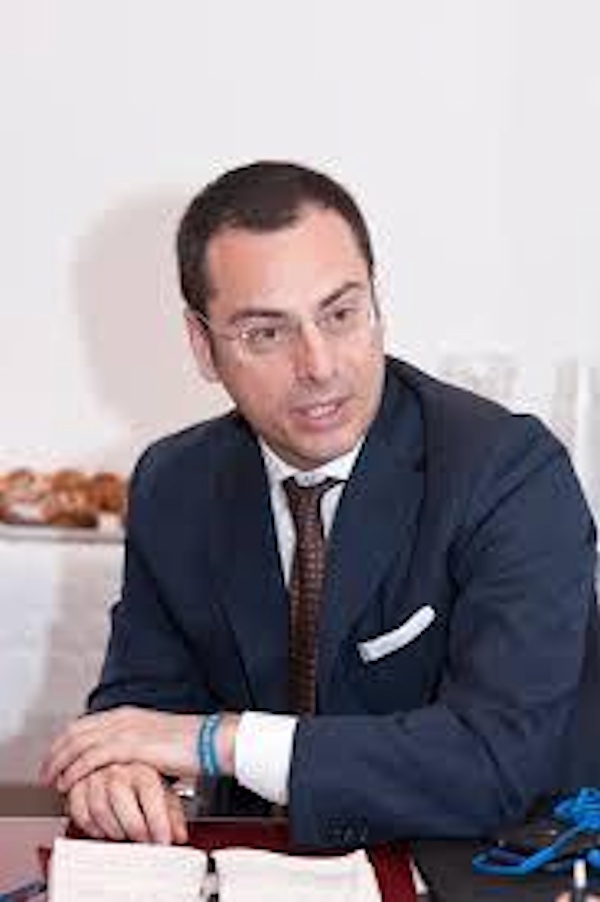 Nando Minnella
Economist, former Head of technical secretariat, Ministry of Education, Universities and Research
Nando Minnella is an economist and he currently serve as Director General of the National Institute of Nuclear Physics (INFN).
He graduated in 1994 in Sociology with an economic-organizational specialization at the University "La Sapienza" of Rome and in 2002 in Business Administration in the same University. He attended in 1997-1998, a postgraduate course in Economics and Business History at the Institute for Culture and Business History "Franco Momigliano". He is currently completing the third year of his PhD in "Management and Innovation" at the "Catholic University" of Milano. He is a chartered accountant and statutory auditor and is enrolled in the respective Registers.
He was a member of the management board of the European Medicines Agency (EMA) in London. In January 2018 he was appointed as Chairman of the Steering and Verification Board (CIV) at the IRCCS Istituto Ortopedico "Rizzoli" in Bologna, after having previously been a member of the Board. He is currently a member, among others, of the Board of Auditors of the National Agency for Regional Health Services (AGENAS) and of the University of Rome "Roma Tre".
From 2016 to 2018, he was Head of Technical Secretariat Office of the Ministry of Health and from 2018 to 2019 he held the position Head of Technical Secretariat Office of the Ministry of Education, University and Research (MIUR).
Previously he was appointed as liquidator Commissioner of Fondazione IME (Istituto Mediterraneo di Ematologia) di Roma (2016-2018) and liquidator of the Arsenale di Venezia Spa (2013-2015). Between 2005 to 2015, he worked for Agenzia del Demanio in Rome dealing mainly with public Real Estates Funds. From 1998 to 2004 he worked as a business consultant at CONSIEL Spa, a consulting company of the Telecom Italia-Finsiel Group, dealing with issues related to general and analytical accounting, change management and managerial/strategic reporting.