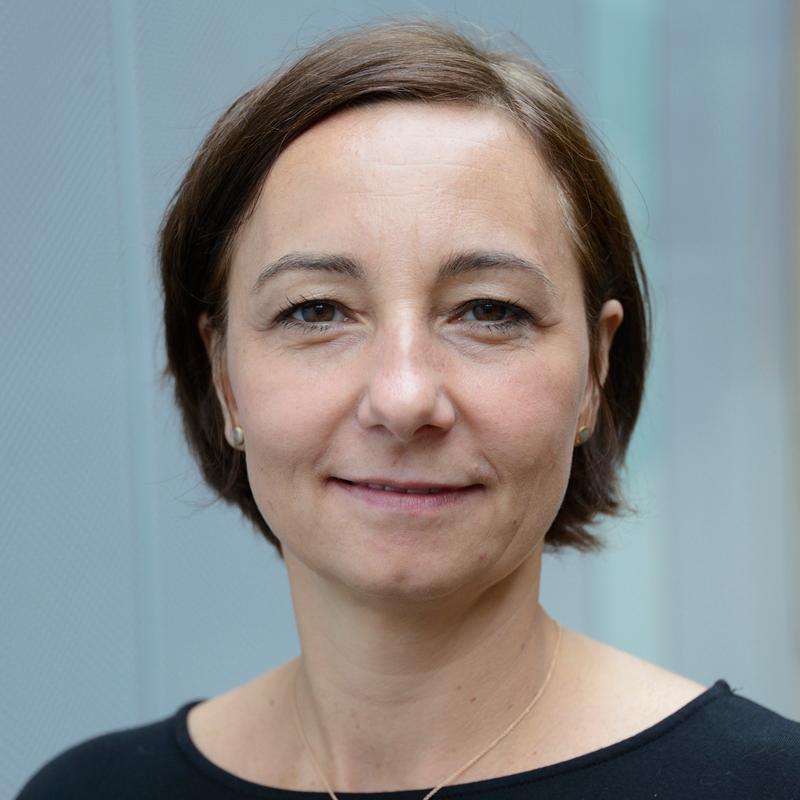 Nicole Soranzo
Head of Genomics Research Centre - Population & Medical Genomics, Genomics
Research Group Leader, Soranzo Group
Nicole Soranzo is Senior Group Leader at the Wellcome Sanger Institute (Hinxton, UK) from 2017, Professor of Human Genetics, School of Clinical Medicine, at the University of Cambridge (Oct 2015).
After completing her degree in Biological Sciences at the University of Milano in 1994, she obtained her PhD in Genetics and Biotechnology at the University of Dundee, UK. From 1999 to 2002, she carried out post-doctoral research at the University of Milan, and from 2002 to 2005 at University College in London, where she applied human genetics to study human evolution.
From 2005 to 2007 she worked as Senior Scientist at the Pharmacogenomics Department of Johnson and Johnson Pharmaceutical applying human genetics to improve drugs discovery and pharmacogenomics. She returned to the UK at the Sanger Institute, where she started her group in 2009. In 2013 she became adjunct faculty at the University of Cambridge School of Clinical Medicine, and in 2015 she was awarded a personal chair in Human Genetics.
For her outstanding performance, she received many awards and honours as the Italian Female Researcher and Scientist of Impact, National Observatory for Women's Health, in 2016.
Nicole Soranzo studies how the human genome influences the risk of common diseases in the general UK population.