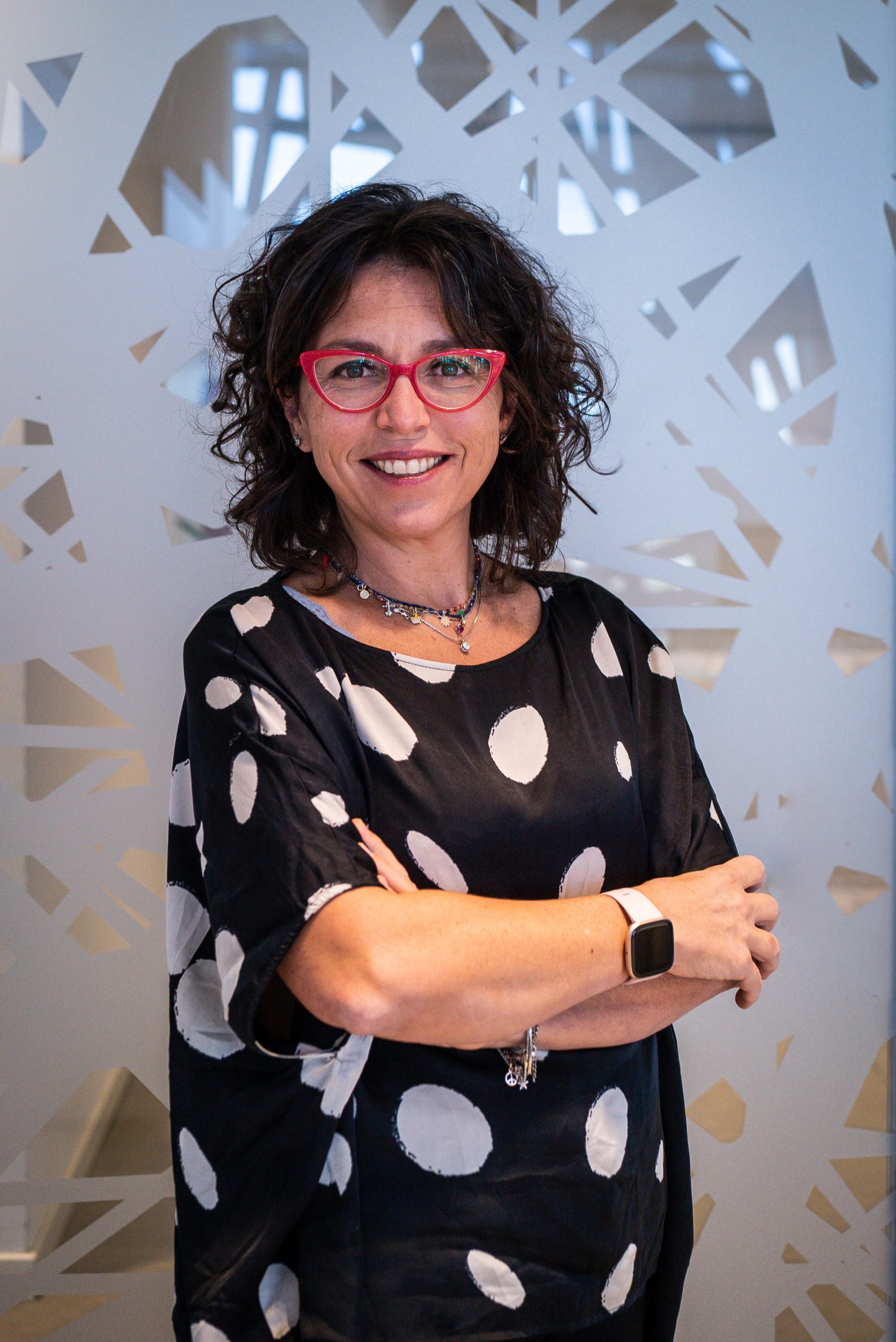 Paola Moscatelli
Head of Procurement and Supply Chain, Procurement & Supply Chain
After graduating in Law from Università del Sacro Cuore in Milan, she started her career in the purchasing field, working in a consulting firm. In 2000 she took part in the start-up phase of BravoSolution which allowed her to approach the world of eSourcing.
In the following years, she was involved in similar initiatives with a focus on sectors of public interest. These experiences allowed her to understand the value of technology in  procurement, a field which is usually linked to more traditional processes.
Until 2011 she had the opportunity to expand and strengthen her knowledge and experience, especially in the area of ​​Project Management and Spend Analysis, mainly in the banking sector, but also in specialised (eg: Transportation, Utilities) and ordinary (eg. Municipalities, Regions, Health) sectors.
In 2011 she responded enthusiastically to the call of Trenord, a new regional reality in the field of transport and an innovative experience at national level. The experience in Trenord allowed Paola to experience first hand a very structured and complex reality that  allowed her to lead first of all, a process of simplification and dematerialization of processes, in addition to the implementation of the first KPIs controls in the purchasing area.
From 2016 to 2019 she took on the role of Maintenance Purchasing Material Manager, with the aim of feeding the delicate dialogue process between Purchasing, Maintenance and Logistics Management, with a view to a more modern vision of the Supply Chain.
In 2019 she accepted the visionary challenge of Human Technopole, choosing to bring her experience and knowledge to a project aimed at collective well-being.