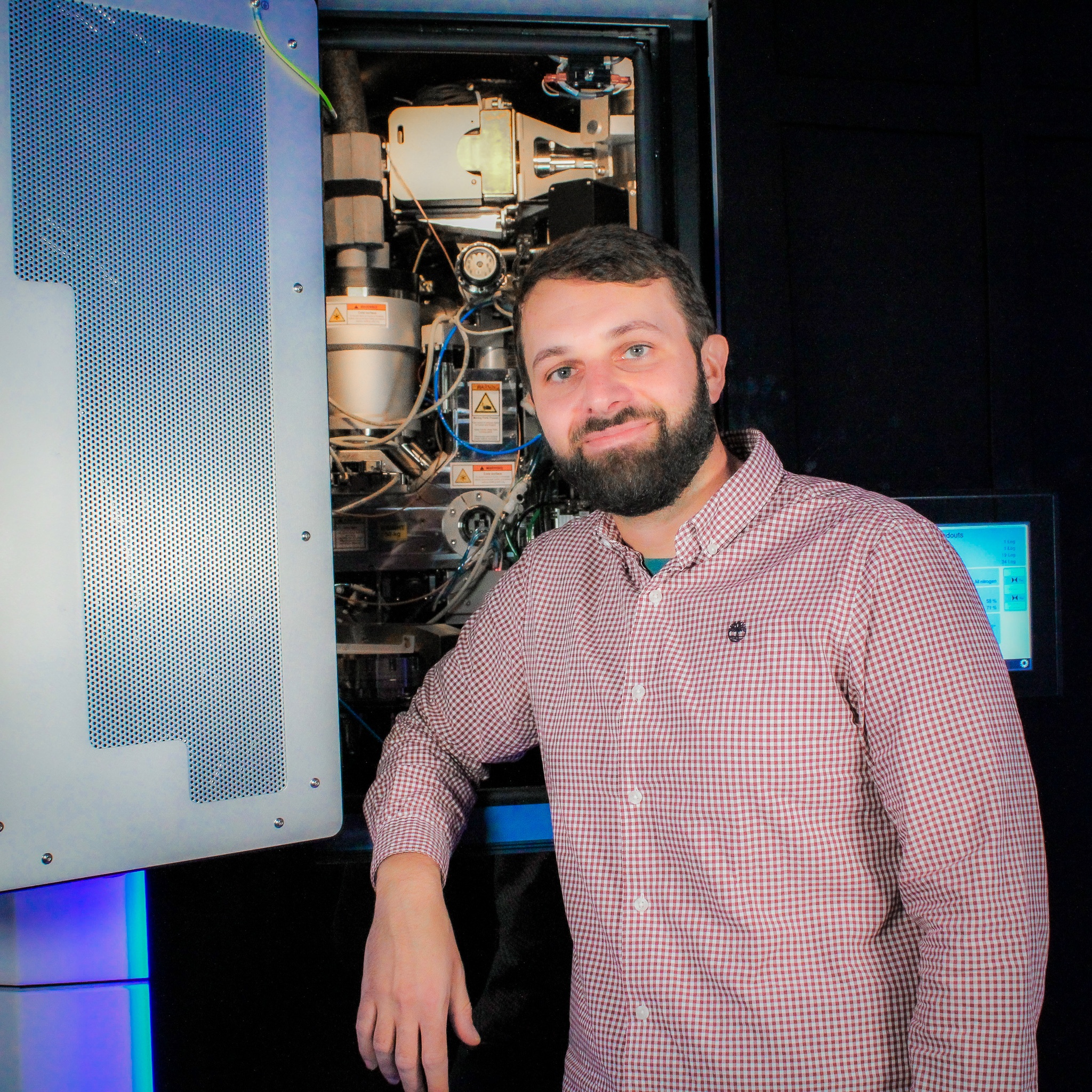 Paolo Swuec
Paolo Swuec is a biochemist interested in the architectural characterisation of cellular and molecular targets by electron microscopy. After receiving a Ph.D. in Structural Biology at The Francis Crick Institute (UK), he joined University of Milan to set up and manage the first Cryo-Electron Microscopy Laboratory of the country.
In 2020, he has been appointed Head of the Cryo-Electron Microscopy Facility at Human Technopole. During his career, Paolo has made important contributions to the understanding of protein machineries involved in several key biological processes as DNA repair and replication, viral integration, and gene editing.
He has also been involved in many tutoring, teaching and outreach activities to promote molecular biology and electron microscopy to general public and specialised audiences.