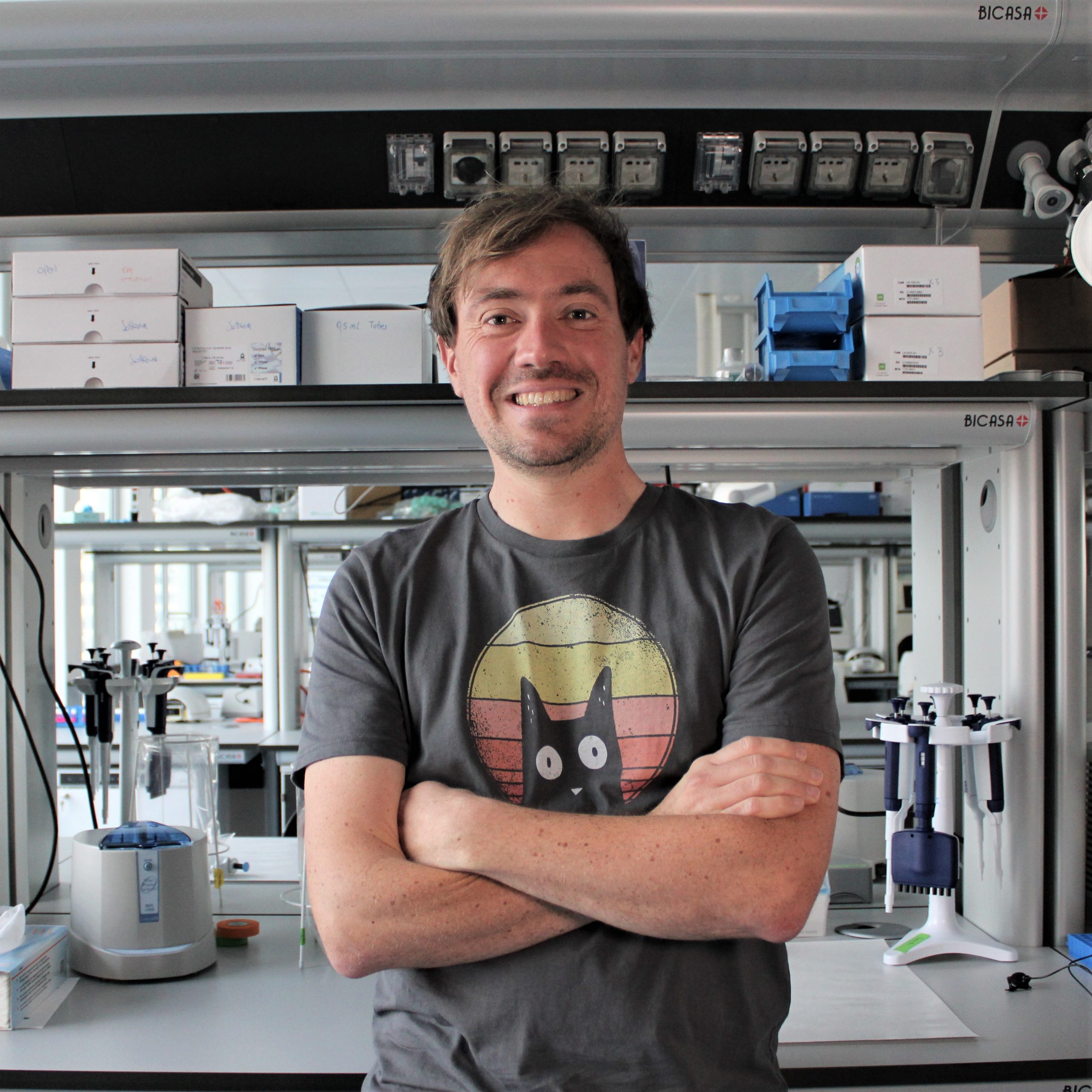 Philipp Sebastian Erdmann
Philipp Erdmann is a chemical biologist and microscopist. After five years as a project group leader at the MPI for Biochemistry, Martinsried, he joined HT in February 2021.
Philipp's lab will focus on the analysis of liquid-liquid phase separation (LLPS) effects using in situ cryo-electron tomography. LLPS is often involved in crucial processes of both transmittable and non-transmittable human diseases, including virus infections and neurodegenerative disorders.
Publications
07/2022 - Science

The cilium is an antenna-like organelle that performs numerous cellular functions, including motility, sensing, and signaling. The base of the cilium contains a selective barrier that regulates the entry of large intraflagellar transport (IFT) trains, which carry cargo proteins required for ciliary assembly and maintenance. However, the native architecture of the ciliary base and the […]