Building bridges between Italy and Japan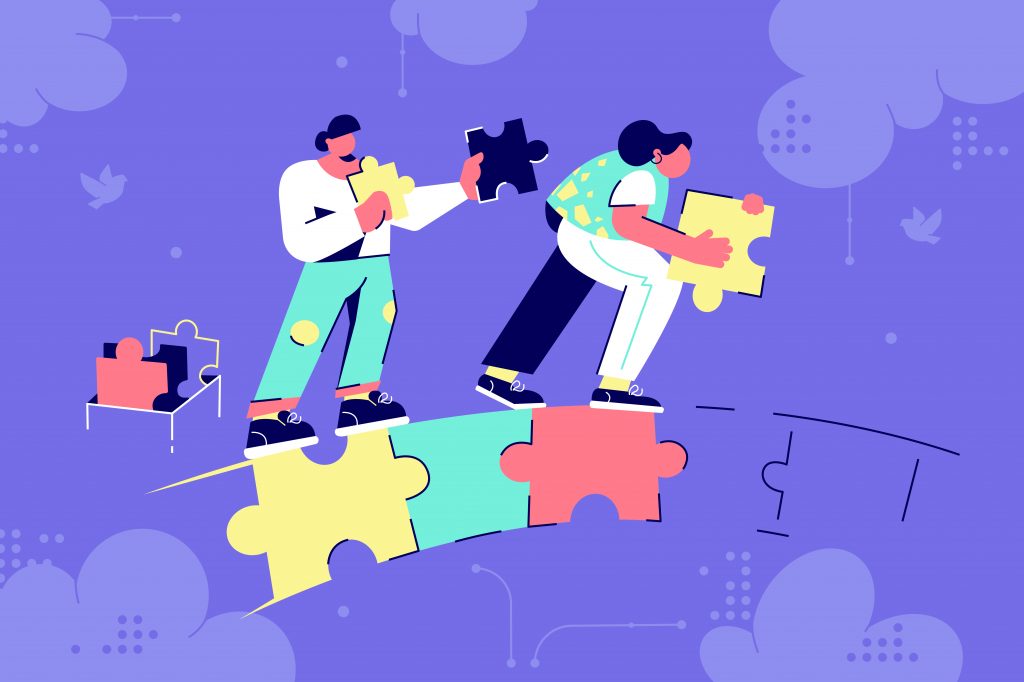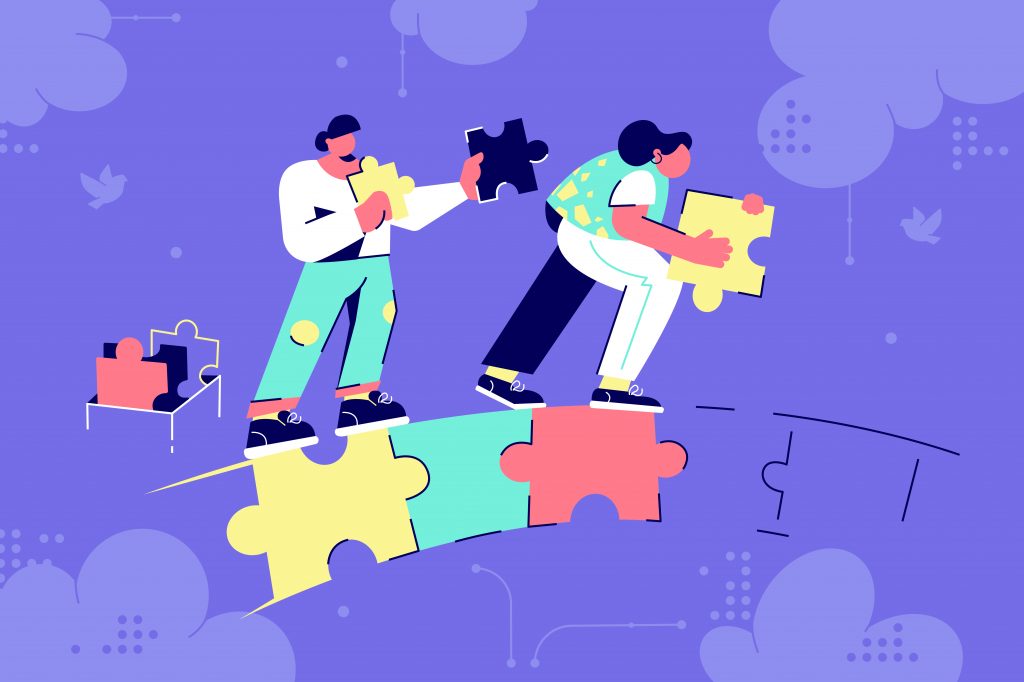 Category: Workshop/Symposium
Location: Auditorium, Human Technopole, Milan, Italy - In presence
Registration Deadline: 27/06/2023

Date: 04/07/2023

Human Technopole and the Association of Italian Researchers in Japan (AIRJ) are glad to announce the symposium "Building scientific bridges between Italy and Japan", with the participation of the Japan Society for the Promotion of Science (JSPS).
The symposium provides an overview of scientific exchange opportunities available in Japan to early stage researchers in STEM and other disciplines.
Interested participants are invited to register their attendance to this free in-person event.
PROGRAM
15:30 – 16.00: Welcome speech – Piero Carninci, Head of Functional Genomics Human Technopole
16:00 – 16:15: AIRJ activities – Nathan Shammah, AIRJ Vice President
16.15-16.30: JSPS Alumni Italia – Silvia Bolzani, AIRJ JSPS Coordinator member
16:30 – 16:55: JSPS Introduction and funding opportunities of research in Japan – Prof. SAIGO Kazuhiko, Director JSPS Strasbourg, Ms. Tomoko YAMAGUCHI, Deputy Director , Ms. Ayano HARADA, International Program Associate
16:55 – 17:15: Break e networking        
17:15 – 17:50: Motivational speech from JSPS Alumni – Ylenia Capodanno, Postdoctoral Research Fellow, University of Heidelberg; Silvia Bolzani, AIRJ JSPS Coordinator member
17:50 – 18:00: Closing remarks – Piero Carninci, Head of Functional Genomics Human Technopole