Technology transfer for beginners: from scratch to millions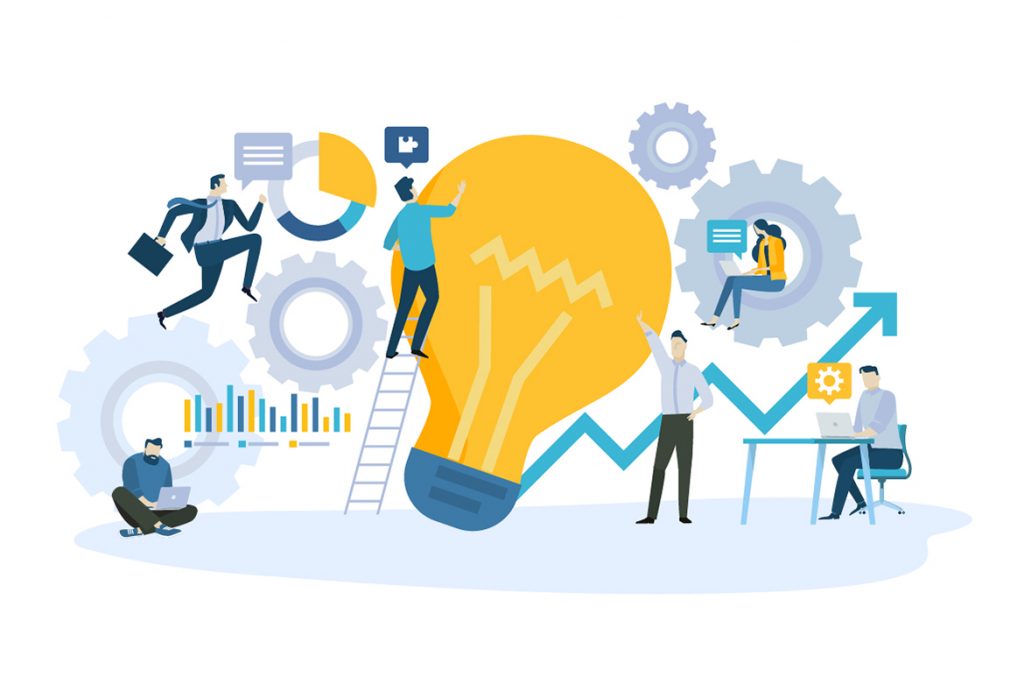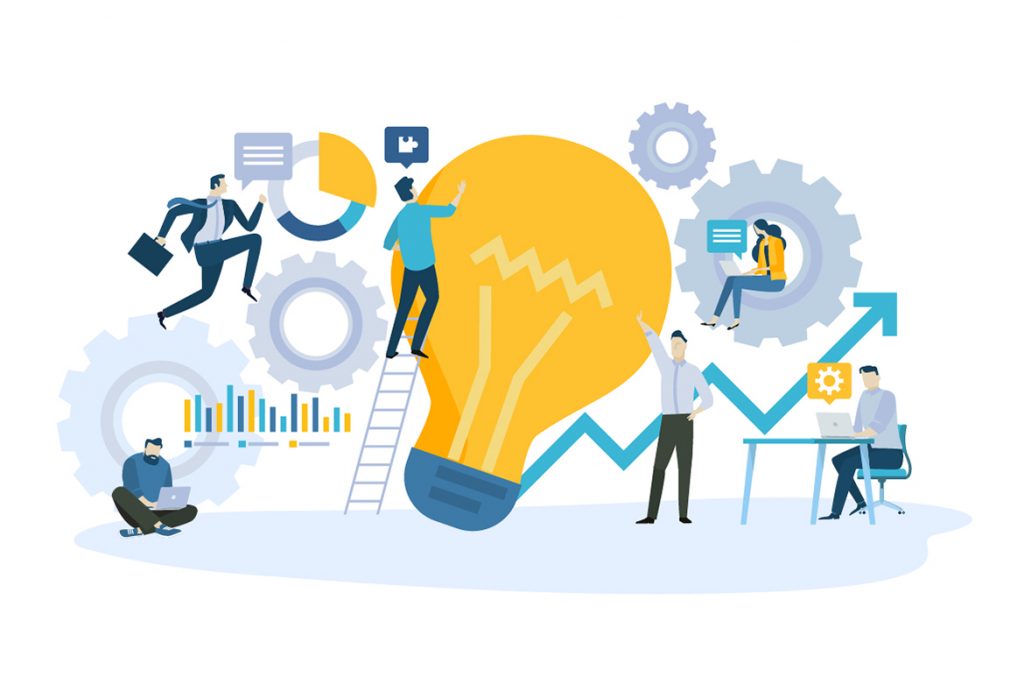 Category: Course
Location: HT Auditorium, Milan - Hybrid
Registration Deadline: 28/06/2023

Date: 03/07/2023

Human Technopole's Centre for Innovation and Technology Transfer (CITT) organised a training course on the basics of technology transfer in the life sciences aimed at young researchers at the start of their academic career. Technology Transfer aims at translating inventions and scientific discoveries into new products and services that benefit society.
The agenda of the training course, planned with Netval and IUSS Pavia, included lectures by Riccardo Pietrabissa, Andrea Frosini, Francesca Farnararo, and a speech by Emanuele Andreano on the setting up of TLS Sviluppo and projects of the Monoclonal Antibody Discovery Laboratory (MAD Lab) of Fondazione Toscana Life Sciences in the finding of human monoclonal antibodies for infectious diseases.
This first event anticipates an intensive training course planned for the end of November 2023, in which the topics will be further explored.
For information on materials and more, contact techtransferHT@fht.org.
Photos
Downloads