Centre for Innovation and Technology Transfer
Centre for Innovation and Technology Transfer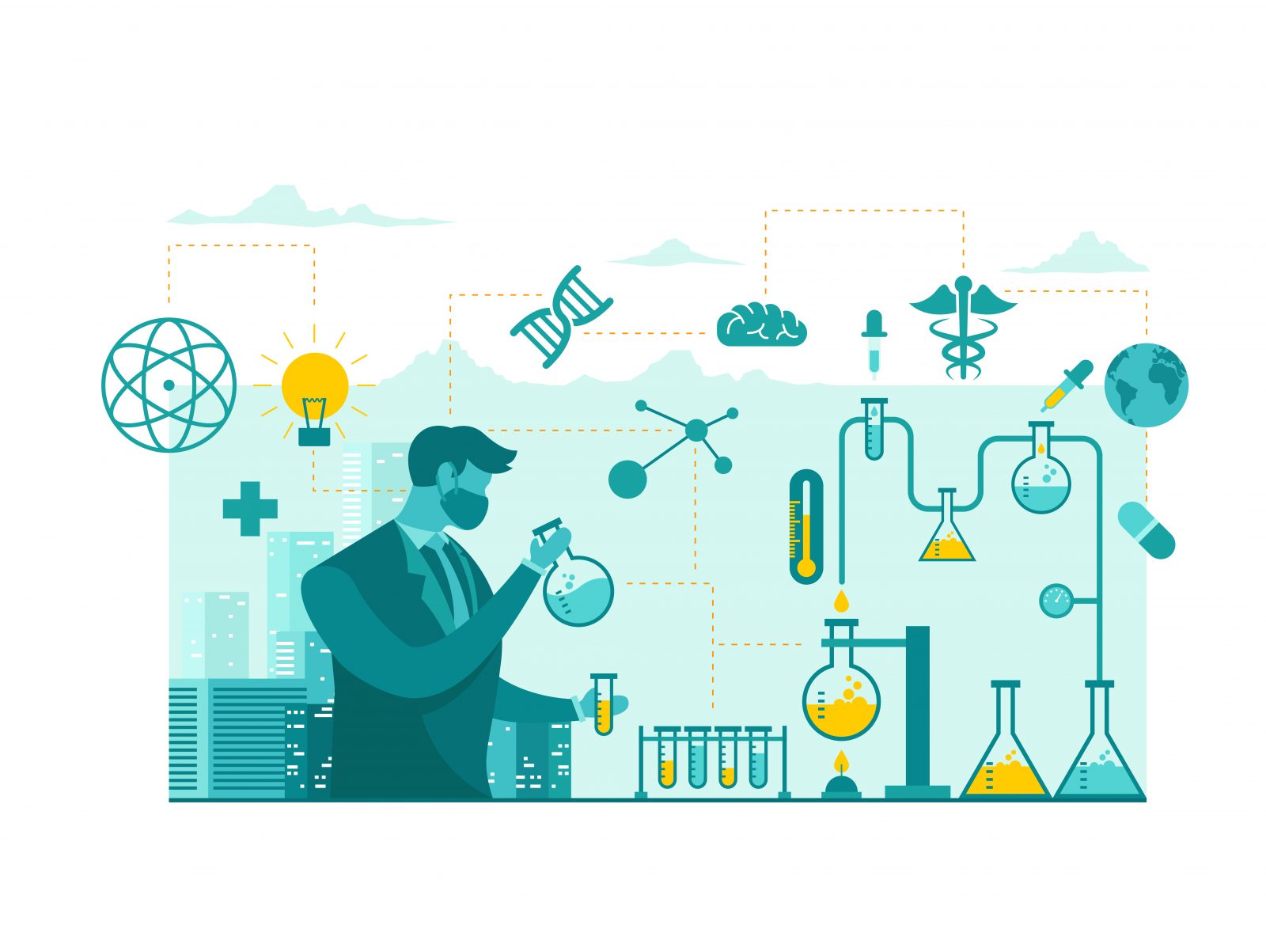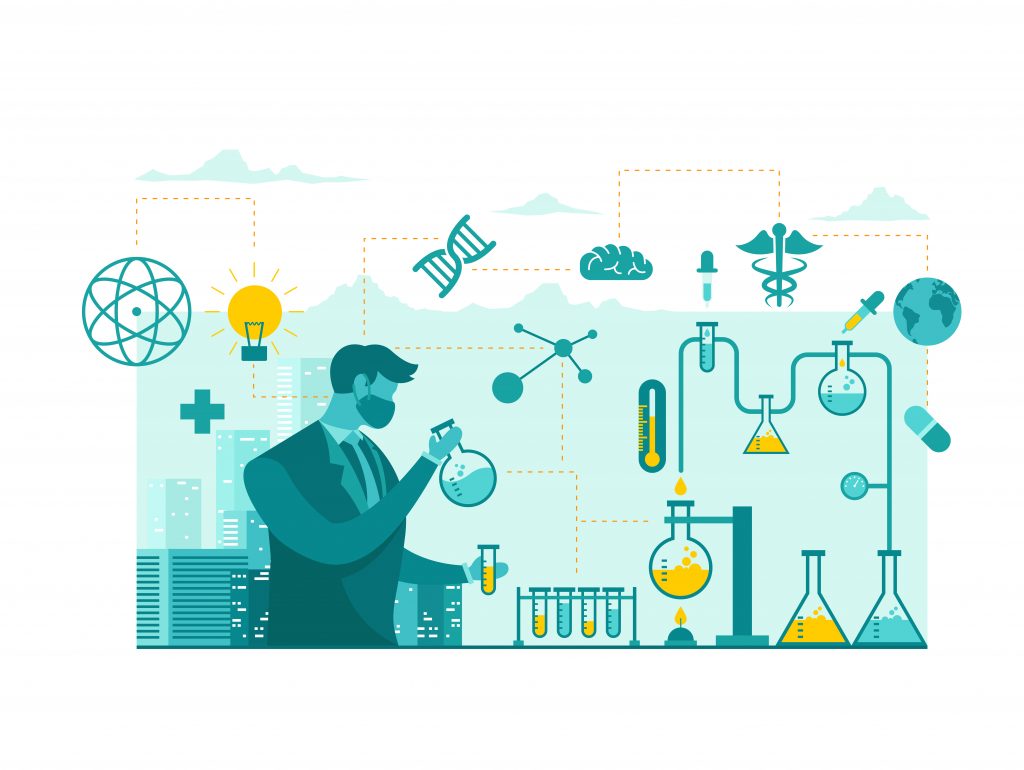 According to Art. 49 of Law Decree no. 34 of 19th May 2020 (converted into law on 17th July 2020, no. 77), Human Technopole has established a Centre for Innovation and Technology Transfer (CITT) in the field of Life Sciences, as an internal department of the Foundation.
The department, established in July 2021, has the task to help promote a wider exploitation of the results of research and technological innovation in the Italian life sciences sector.
Among CITT's most relevant activities is the entrepreneurial training of scientists, to promote a better understanding of technology transfer mechanisms, as well as of the possibilities to exploit research ideas and bring them to the market.
CITT activities
Human Technopole CITT (Centre for Innovation and Technology Transfer) together with Netval and IUSS Pavia organize a 4-day full immersion training on Technology Transfer in Life Sciences. Registration requirements: Curriculum vitae Motivation letter: containing indications on a) the field of research and/or concrete examples in which you would like to apply technology transfer and b) […]