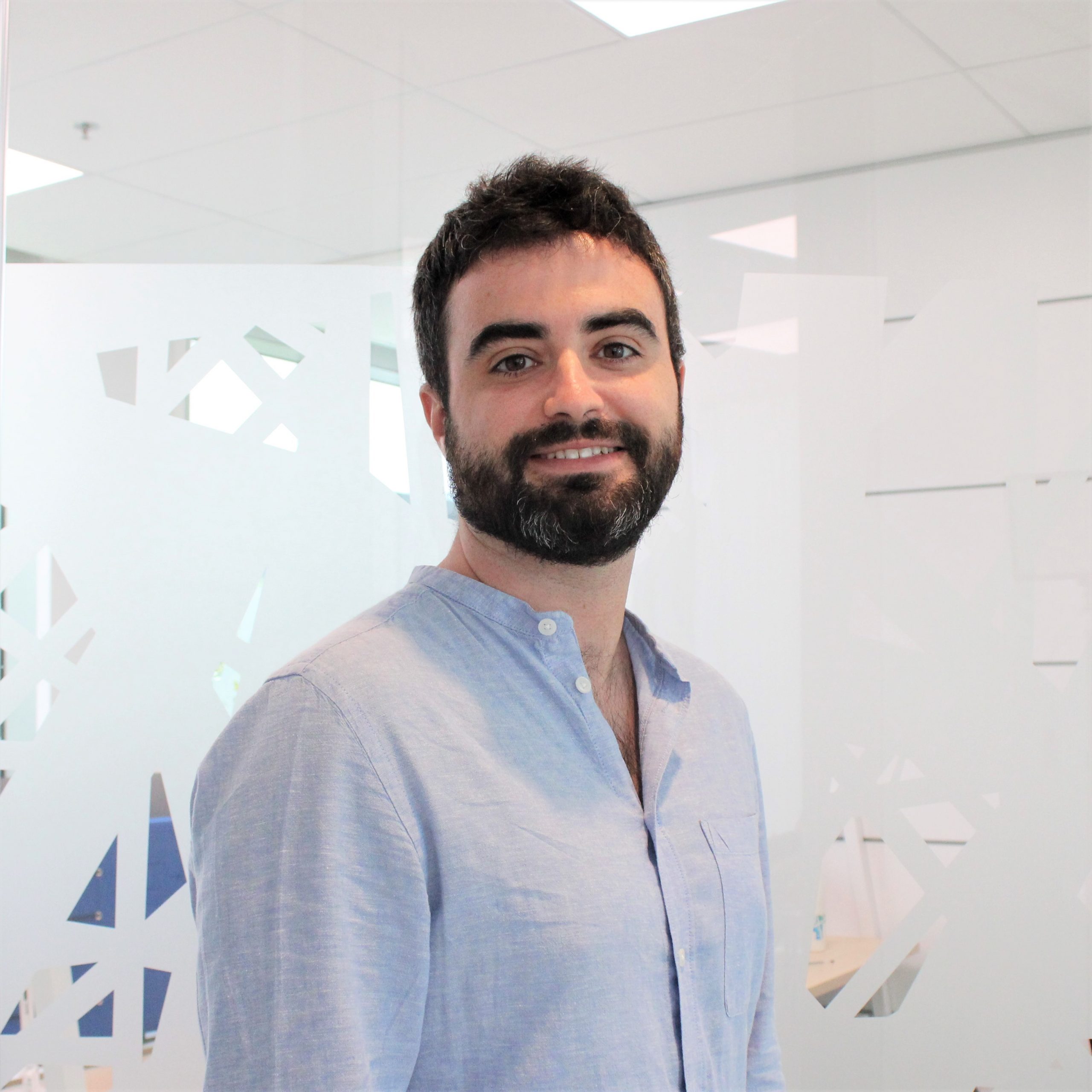 Albert Navarro Gallinad
The environment we live in can make us more open to developing a disease, particularly during times when we are most vulnerable like childhood. Children go through essential and rapid changes as they grow, and during this time, their interaction with the environment at a higher rate. Unhealthy environments may result into irreparable damage for children and their families, specially in disadvantaged and marginalised communities. That is why I want to study how being exposed to certain environments can affect children and try to find ways to reduce the number of children who get sick because of their surroundings.
My research journey began by investigating how particulate matter from urban and rural areas influences the epidemiology of pediatric vasculitis in Japan. Building on that, I explored methods for linking environmental and health data in a meaningful way, working towards identifying potential environmental factors associated with adult vasculitis in Europe.
During my free time, I love traveling the world and immersing myself in different cultures, which always provides a fresh perspective. I enjoy reading science fiction and scientific dissemination books while traveling or during my daily commute. Additionally, I stay active in sports, particularly basketball, aikido, and running as an excuse to visit beautiful places.