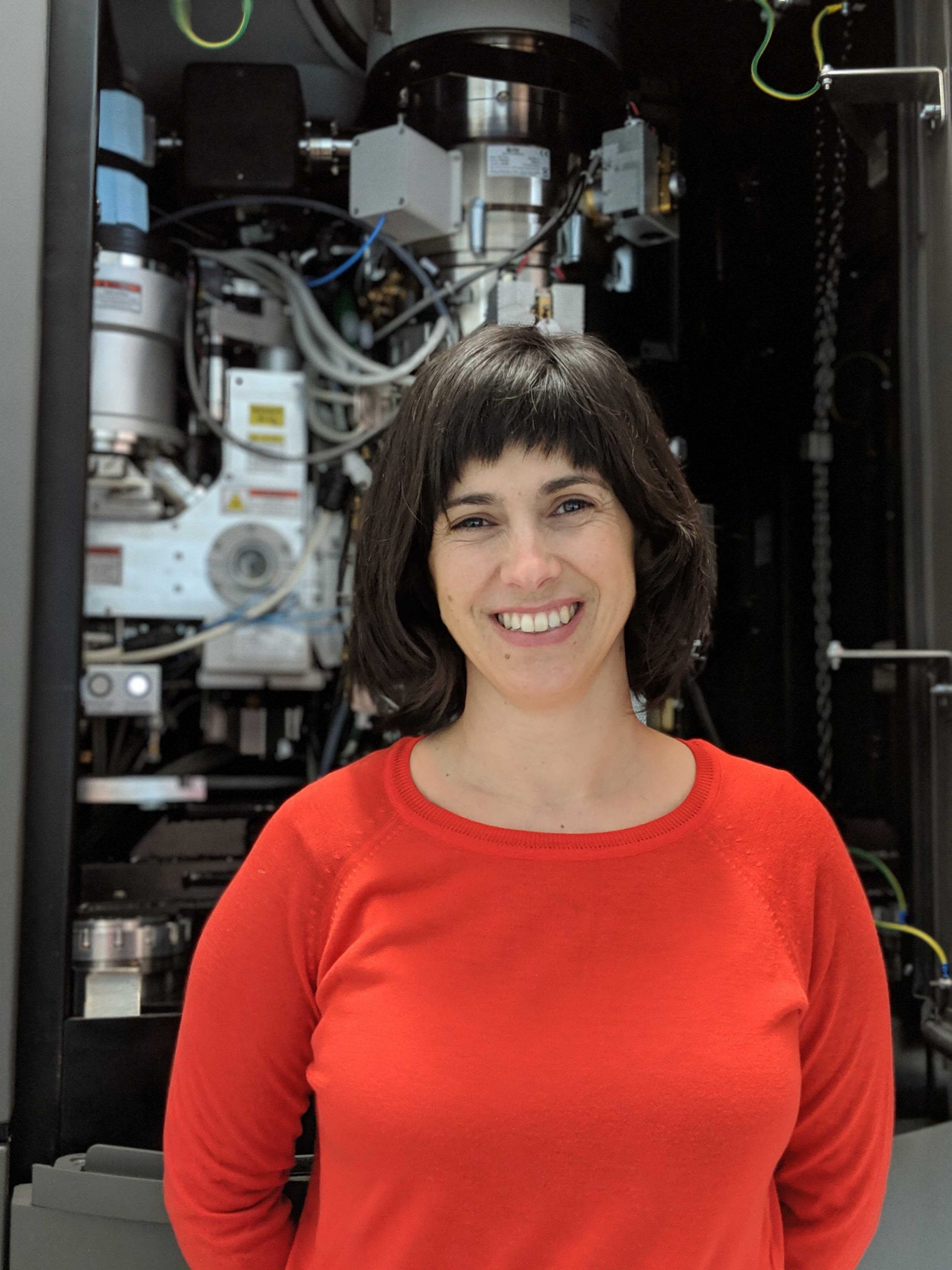 Ana Casañal
CURRENT POSITION
Since 2021 Group Leader at the Structural Biology Center at Human Technopole, Milan, Italy
POSTDOCTORAL RESEARCH
2014-2020 Postdoctoral scientist and EMBO Long Term Fellow at MRC-Laboratory of Molecular Biology, Cambridge, UK. Project: "Cryo-EM studies of mRNA processing machines".
EDUCATION
2014 PhD in Biotechnology- with highest honors. Department of Molecular Biology and Biochemistry, University of Malaga, Spain. Project: "The Fra allergens and their role in the control of flavonoid biosynthesis in strawberry plants". Supervisors: Prof. V. Valpuesta (UMA), Dr. J. A. Márquez (EMBL-Grenoble).
International Research Internships during the PhD:
EMBL, Grenoble, France with Dr. J. A. Márquez (Crystallography, 9 months).
University of Granada, Spain with Dr. I. Luque (Biophysics, 2 months).
TUM, Munich, Germany with Prof. W. Schwab (Biochemistry, 2 months).
2010 Masters Degree in Advanced Biotechnology. University of Malaga-International Andalusian University. Malaga, Spain. Dissertation: "Characterization of the MYB transcription factor of strawberry FaGAMYB".
2008 Chemistry-Major in Biochemistry. University of Malaga, Spain.
SELECTED AWARDS
2019 FEBS Anniversary Prize. For outstanding achievements in the field of Biochemistry and Molecular Biology.
2018 Brenner Postdoc Prize. For outstanding research carried out at MRC-LMB.
2018 2019 Early Career Research Award: Genes. Biochemical Society.
2018 MRC Special Award. For excellent performance in a team project.
2015-2017 EMBO-Marie Sklodowska Curie long-term fellowship.
2010-2014 FPI Spanish Ministry of Science and Innovation PhD fellowship.
TEACHING EXPERIENCE
She teaches regular courses on Cryo-EM, Model Building and Protein Structure Analysis. Since 2012 she is a guest lecturer for the Structural Biology for the Biotechnology Master Degree at the University of Malaga, Spain.