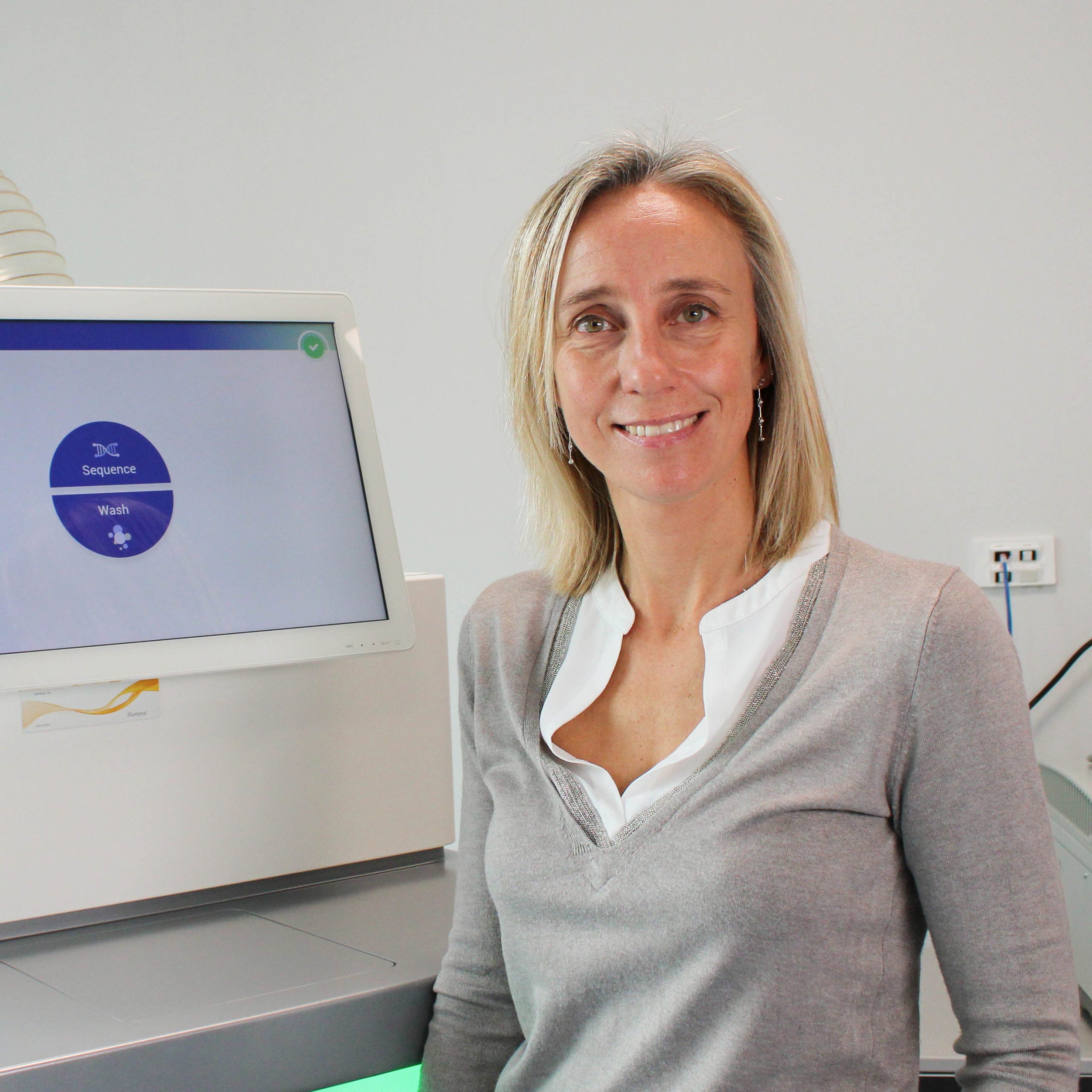 Clelia Peano
Senior Manager of High-Throughput Sequencing Operations, Genomics
I graduated at the University of Parma in Biology, and I obtained my PhD at in Biotechnology from the same university.
During my career, I focused my activity on the application of Next Generation Sequencing for the analysis of Genomics, Transcriptomics and Epigenomics in Humans, Bacteria and Plants.
In the last four years I was the Head of the Genomic Unit of Humanitas Research Hospital, and I was responsible for both NGS and single-cell sequencing platforms, for the staff working in the Facility and for programming sequencing projects with about 40 Research groups.
I am also currently a Researcher of the National Research Council and I have established an independent research group at the Institute of Genetic and Biomedical Research. My current research activity is focused on: Epigenomics analysis in stem cells differentiation, Human GUT microbiome/metagenome analysis in correlation with the onset of cardiovascular diseases, the application of single-cell sequencing for the definition of a common immune signature in solid tumours, for the analysis of the role of immune infiltrate in cardiopathies and to define the immune profiling of patients with haematological cancers or affected by autoimmune diseases.