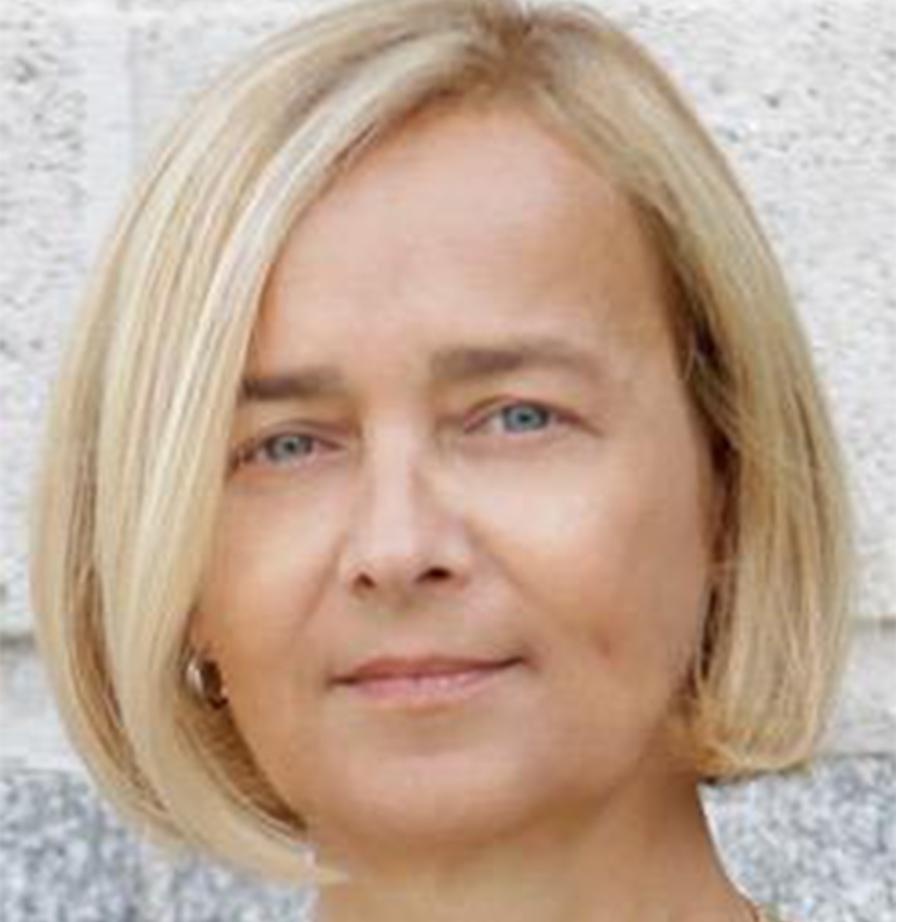 Donatella Sciuto
Executive deputy Rector, Politecnico of Milano
Donatella Sciuto is Executive Vice Rector at Politecnico of Milano with mandate for research and for international relations, as well as  full professor of Computer Architecture and Operating Systems at the Department of Electronics, Information and Bioengineering. From 2013, she is a Board of Governors member (Consiglio Superiore) at Bank of Italy and President of the Supervisory Board of the Milano branch; from June 2018, she is a member of the Supervisory Board of the Human Technopole Foundation.
After her degree in Electronic Engineering from the Politecnico di Milano, she obtained her PhD in Electrical and Computer Engineering from the University of Colorado, Boulder, and a Master in Business and Administration from SDA Bocconi University.
She has been Finance Vice President of the IEEE* Council of Electronic Design Automation from 2008 to 2009, then President Elect from 2010-2011 and eventually President from 2011 to 2013.
She works in the Electronic Design Automation field and in particular on methodologies  for  embedded  systems  design,  in  the  design  of  hardware  and  software systems.  More  recently  her  research  has  been  addressed  also  towards  more  application-oriented topics, from wireless sensor networks, to the design of smart spaces and smart cities, where  the  embedded  systems  are  one  of  the  main  infrastructural  components. She has co-authored more than 300 scientific papers in international journals and conferences.
*IEEE is the world's largest technical professional organization for the advancement of technology