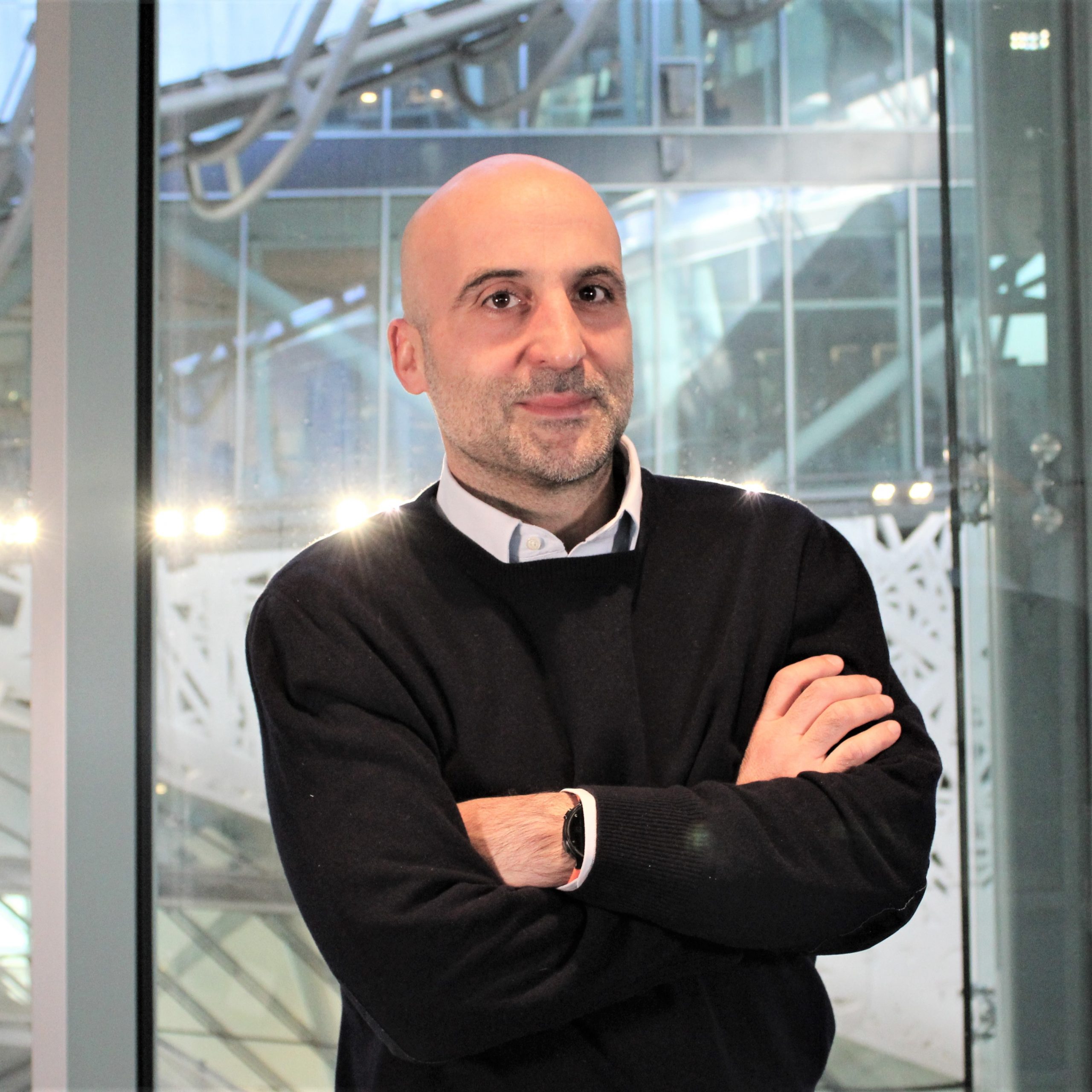 Emanuele Di Angelantonio
Professor of Clinical Epidemiology at the Department of Public Health and Primary Care, University of Cambridge, Emanuele Di Angelantonio works on big data analysis applied to the study of chronic diseases, blood donors, and cardiovascular risk prediction.
Born in Rome in 1974, after graduating in medicine and specialising in internal medicine in Italy and France, he obtained a Master's degree in medical statistics from the London School of Hygiene and Tropical Medicine and a PhD in epidemiology from Cambridge University.
During his career, he has held important posts at the University of Cambridge, NHS Blood and Transplant, the European Society of Cardiology (ESC), and the World Health Organisation (WHO).
Emanuele has attended and spoken at major seminars and congresses around the world and has received significant recognition for his research activity at an international level, including the Fellow of the Royal College of Physicians of London (2018), the Viviane Conraads Achievement Award from the European Association of Preventive Cardiology (2019), the National Institute for Health and Care Research Senior Investigator Award (2022) and the Fellow of the Academy of Medical Science (2023).
He is the author of more than 200 studies published in prestigious journals, including Lancet, JAMA and New England Journal of Medicine.
Among his most cited articles are "World Health Organization cardiovascular disease risk prediction charts: revised models to estimate risk in 21 global regions" (Lancet Global Health, 2019), "Risk thresholds for alcohol consumption: combined analysis of individual-participant data for 599 912 current drinkers in 83 prospective studies" (Lancet, 2018), and "Body-mass index and all-cause mortality: individual-participant-data meta-analysis of 239 prospective studies in four continents" (Lancet 2016).
Top 10 Publications
06/2021 - European Heart Journal

01/2021 - PloS Medicine

Background Polygenic risk scores (PRSs) can stratify populations into cardiovascular disease (CVD) risk groups. We aimed to quantify the potential advantage of adding information on PRSs to conventional risk factors in the primary prevention of CVD. Methods and findings Using data from UK Biobank on 306,654 individuals without a history of CVD and not on […]

09/2019 - Lancet Global Health