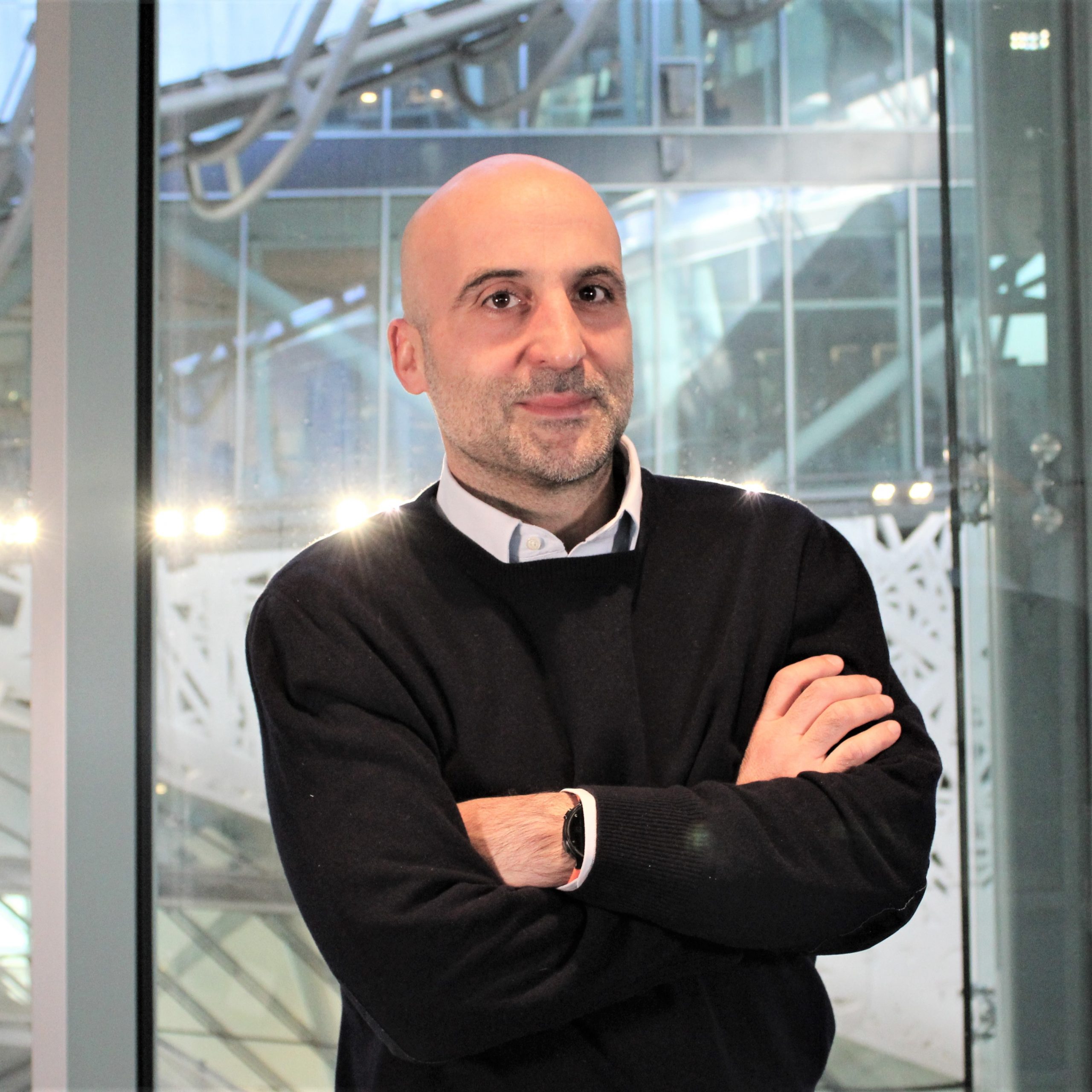 Emanuele Di Angelantonio
Professore di Epidemiologia Clinica presso il Dipartimento di Public Health and Primary Care dell'Università di Cambridge, Emanuele Di Angelantonio si occupa di analisi di "big data" applicate allo studio delle malattie croniche, donatori di sangue, e previsione del rischio cardiovascolare.
Nato a Roma nel 1974, dopo essersi laureato in medicina e specializzato in medicina interna in Italia e Francia, ha conseguito un Master in statistica medica alla London School of Hygiene and Tropical Medicine e un dottorato di ricerca in epidemiologia presso l'Università di Cambridge.
Nel corso della sua carriera ha svolto importanti incarichi di lavoro presso l'Università di Cambridge, il NHS Blood and Transplant (equivalente inglese del Centro Nazionale Sangue), la Società Europea di Cardiologia (ESC), e l'Organizzazione Mondiale della Sanità (OMS).
Emanuele ha partecipato ed è intervenuto a importanti seminari e congressi in tutto il mondo e ha ottenuto significativi riconoscimenti per la sua attività di ricerca a livello internazionale, tra cui il "Fellow of the Royal College of Physicians of London" (2018) e il "Viviane Conraads Achievement Award" dell'European Association of Preventive Cardiology (2019).
È autore di oltre 200 studi pubblicati su prestigiose riviste, tra cui Lancet, JAMA e New England Journal of Medicine.
Tra i suoi articoli più citati si segnalano, in particolare, "World Health Organization cardiovascular disease risk prediction charts: revised models to estimate risk in 21 global regions" (Lancet Global Health, 2019), "Risk thresholds for alcohol consumption: combined analysis of individual-participant data for 599 912 current drinkers in 83 prospective studies" (Lancet, 2018), e "Body-mass index and all-cause mortality: individual-participant-data meta-analysis of 239 prospective studies in four continents" Lancet 2016
Pubblicazioni
06/2021 - European Heart Journal

01/2021 - PloS Medicine

Background Polygenic risk scores (PRSs) can stratify populations into cardiovascular disease (CVD) risk groups. We aimed to quantify the potential advantage of adding information on PRSs to conventional risk factors in the primary prevention of CVD. Methods and findings Using data from UK Biobank on 306,654 individuals without a history of CVD and not on […]

09/2019 - Lancet Global Health
Pagina successiva