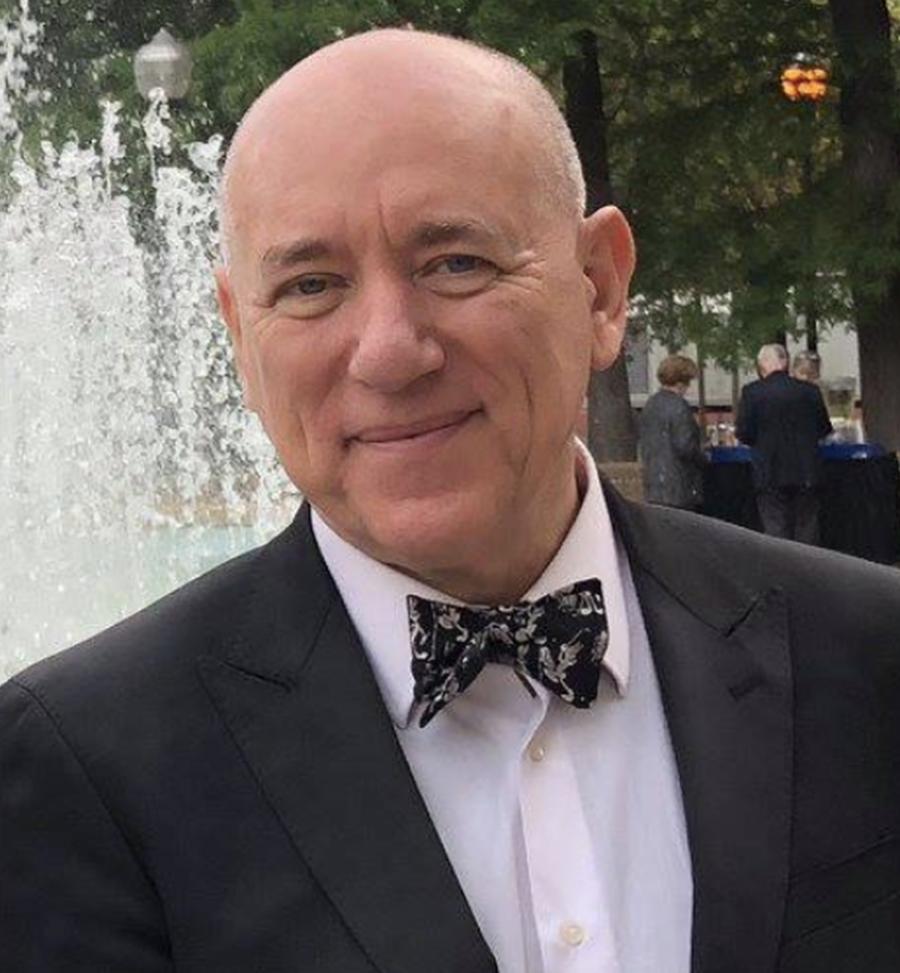 Gerry Melino
Professor of Biochemistry & Director of Centre "Torvergata Oncoscience Research"
Gerry Melino, MD (Rome), PhD (London), Dr Sci hc (St Petersburg), is professor of Biochemistry & Director of Centre "Torvergata Oncoscience Research", University of Rome Tor Vergata and leads a program at the MRC Toxicology Unit, University of Cambridge UK. He is the Founder & Editor-in-Chief of the journals "Cell Death Differentiation" (www.nature.com/cdd), "Cell Death Disease" (www.nature.com/cddis) and "Cell Death Discovery" (www.nature.com/cddiscov), of impact factor 8.5, 6.0 and 3.0 respectively.
His Scientific Interests (600 papers, 103 H-index, 53500 citations) are focused on Programmed Cell Death in cancer, neural and epidermal models. His current work is on the p53/p63/p73 family, where the molecular events driven by DNA damage to elicit their transcriptional regulation (apoptosis, degradation), is investigated in vitro/vivo (generating transgenic and knockouts mice).
Awards: (2009) Feltrinelli Prize, Accademia Lincei.  (2010) member Academia Europaea. (2012) Doctor Science Honorary Degree, Saint Petersburg Institute of Technology. (2013) Chancellor's Award on Neuroscience. Louisiana State University, USA. (2014) Honorary Professor, Shanghai Jiao Tong University, China. (2016) Distinguished Career Award, European University of Cyprus. (2018) Medicine Dean's Award. Louisiana State University, USA. (2018-22) President, European Cell Death Organization. (2019). member Accademia Lincei.