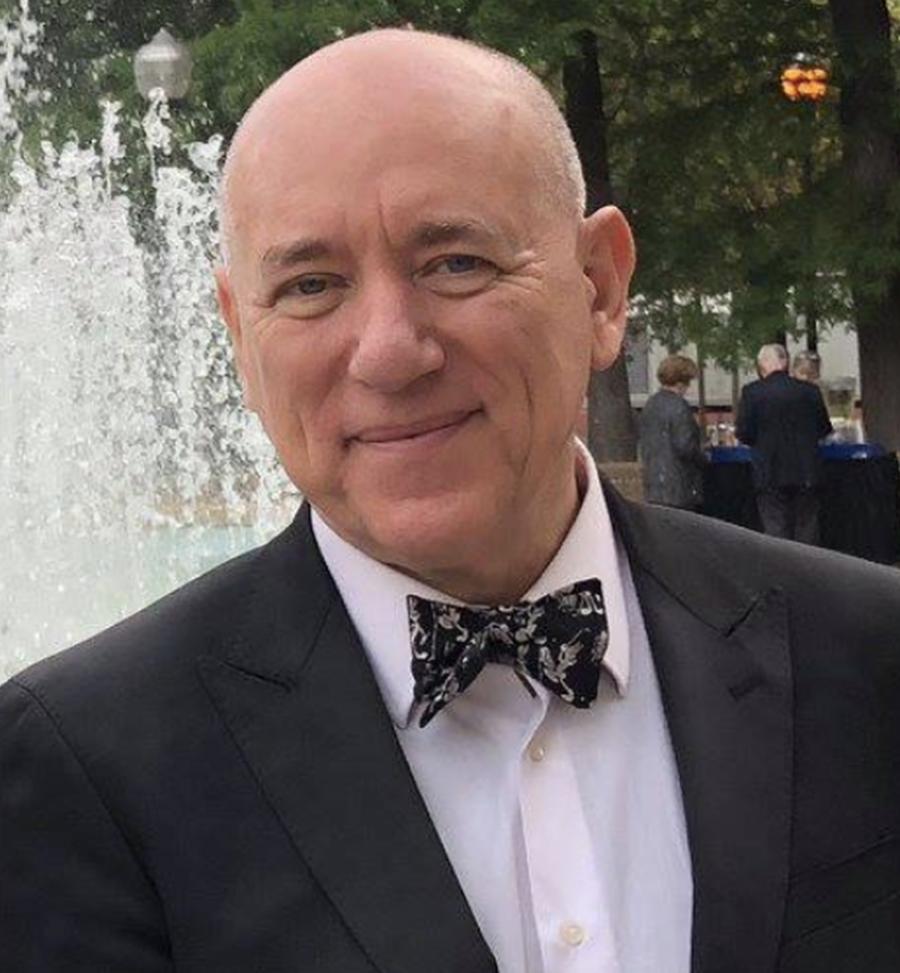 Gerry Melino
Professore ordinario di Biochimica e direttore del Centro "Torvergata Oncoscience Research" (TOR)
Gerry Melino, ordinario di Biochimica e direttore del Centro "Torvergata Oncoscience Research" (TOR) dell'Università di Roma Tor Vergata, dirige un programma del Medical Research Council, Toxicology Unit, University of Cambridge, UK. E' stato Direttore Scientifico del (2010) European Brain Research Institute, e del (2011-2015) Molecular Pharmacology Institute, Saint Petersburg Institute of Technology. È fondatore e direttore di 3 giornali scientifici, Cell Death Differentiation (www.nature.com/cdd), Cell Death Disease (www.nature.com/cddis), Cell Death Discovery (www.nature.com/cddiscov), con Impact Factor di 8,5-6,0-3,0.
Lavora sulla morte cellulare, in modelli tumorali e dermatologici, in particolare sulla famiglia p53/p63/p73, di cui ha identificato il meccanismo di morte cellulare, i meccanismi di transattivazione genica, le vie biochimiche di degradazione, inibitori della degradazione proteosomale, i meccanismi regolatori fisiologici (generando modelli murini transgenici). Ha pubblicato 600 articoli (H-index 103; 53500 citazioni).
Onorificenze: (2009) "Premio Feltrinelli", Accademia dei Lincei. (2010) membro Accademia Europaea. (2012) Laurea Honoris Causa, Saint Petersburg Institute of Technology. (2013) Chancellor's Award on Neuroscience. Louisiana State University, USA. (2014) Honorary Professor, Shanghai Jiao-Tong University, China. (2016) Distinguished Career Award, European University, Cyprus. (2018) Dean Award for Medicine, Louisiana State University, USA. (2018-22) President, European Cell Death Organization. (2019) membro Accademia Lincei.