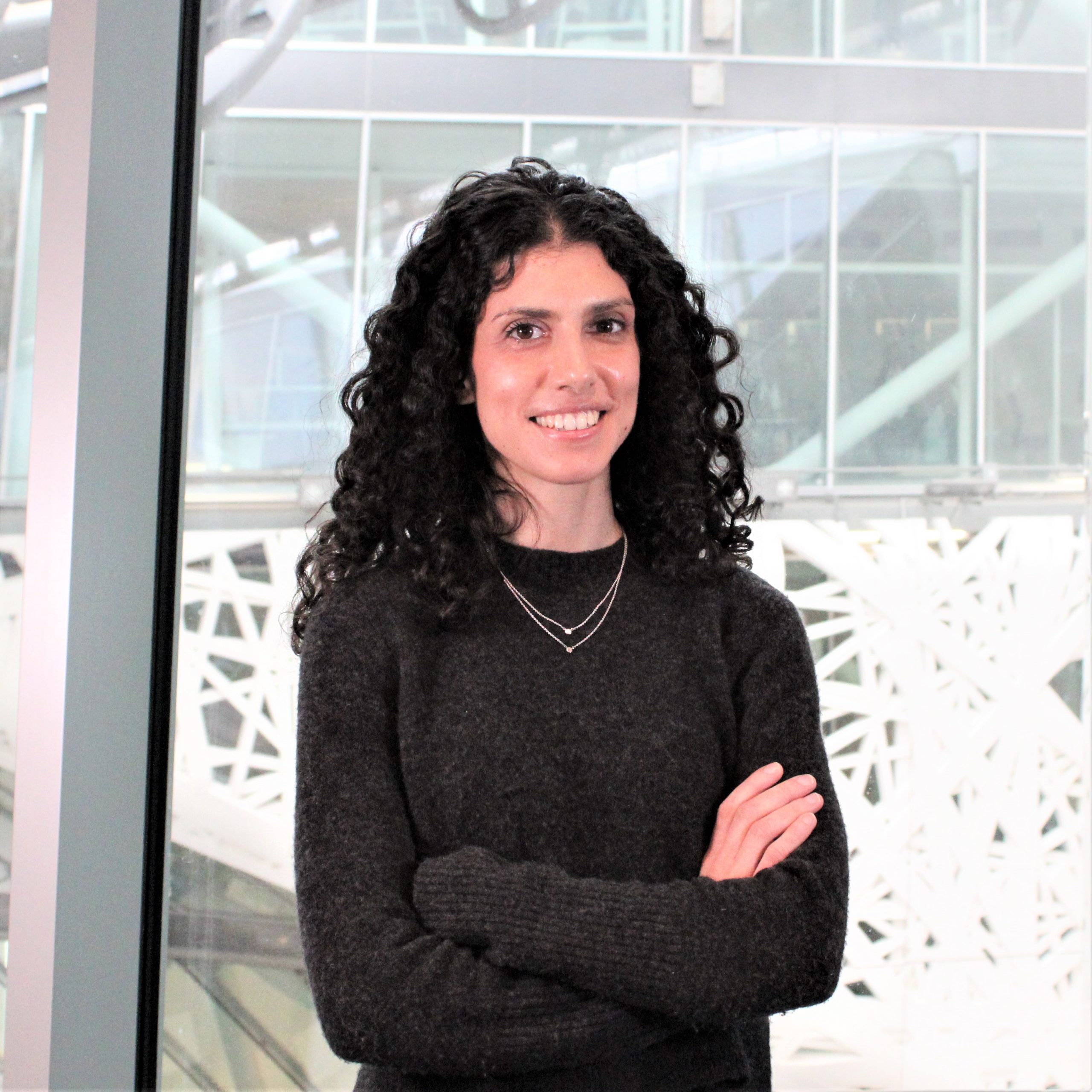 Giulia Mangiameli
Giulia works as Scientific Project Manager in the Health Data Science Centre. Previously, she worked as Project Manager at Imperial College London in the School of Public Health.
Giulia has experience managing large international projects in epidemiology and global health. She deals with end-to-end project management, planning and execution of scientific activities, and new partnerships building with a strong focus on interdisciplinarity and high-level scientific integration. In her current role, she supports the Centre scientific core management and planning of new projects and collaborations to ensure their smooth running and execution. She trained as a Project Manager with the international Association for Project Management and holds an APM-PMQ qualification.
Giulia is passionate about all areas of science and in particular molecular sciences and public health. She has an academic background in Molecular Biotechnology and holds a PhD from the University of Leiden. Before becoming a Project Manager, she worked at BioMed Central (SpringerNature) as Executive Editor on a portfolio of medical journals.