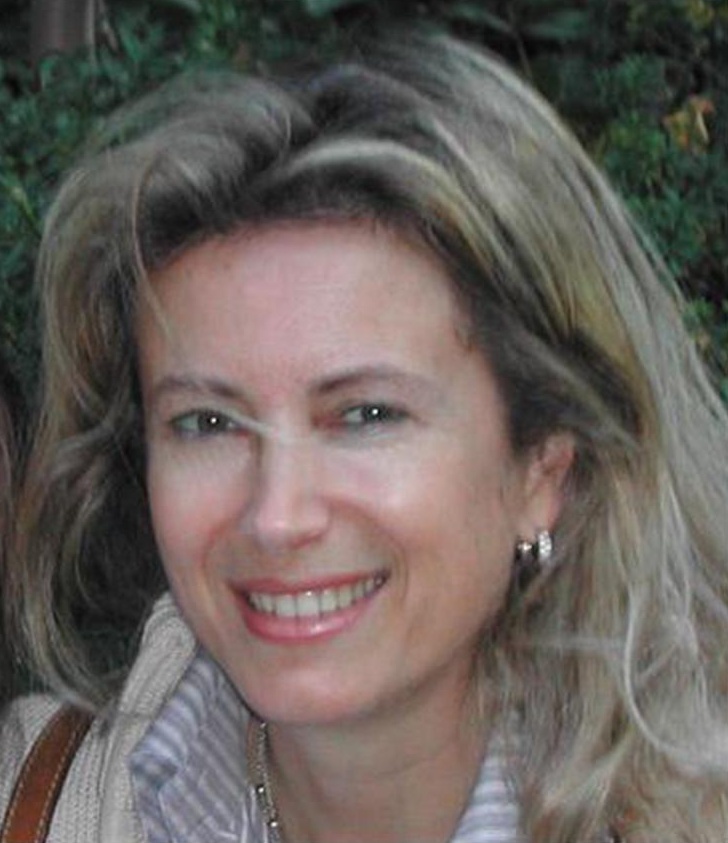 Irene Bozzoni
Full Professor of molecular biology at "La Sapienza" University, Rome
Irene Bozzoni is Full Professor of Molecular Biology at the Sapienza University of Rome since 1994 and Honorary Fellow of the Sapienza School for Advanced Studies. Since 2018 she is Senior Researcher at the Italian Institute of Technology.
She graduated in Rome in Biological Sciences and obtained a Specialization in General Pathology. She carried out her post-doctoral research work at the Institute of Molecular Biology of the University of Zurich. Returning to Italy, she worked at the CNR and since 1986 at the Sapienza University of Rome.
She is a member of the Board of Directors of the "National Museum of Science and Technology" in Milan and she is a member of various scientific evaluation committees including: the "Scientific Advisory Board" of the European Molecular Biology Laboratory (EMBL), the "Advisory Committee "of the Armenise-Harvard Foundation and the Scientific Committee of the Treccani Encyclopedia.
At the Sapienza University she was Director of the School for Advanced Studies, Coordinator of a PhD program and President of a Master course. She collaborated with the Ministry of Research and University as a member of the Committee of Experts for Research Policy (CEPR) and of the "Rita Levi-Montalcini" commission.
She has received several awards: she was elected member of the "European Molecular Biology Organization" (EMBO) and of the "Academia Europaea". She was awarded by the Accademia Nazionale dei Lincei with the "Giovanna Jucci" prize for Genetics and with the "Tartufari" prize for Cell Biology. She has been awarded of two ERC grants: an ERC Advanced Grant and an ERC Synergy Grant.
He coordinates several international and national research projects promoted by: European Union, Telethon, Italian Cancer Research Association, MUR and the Italian Institute of Technology.
She is the author of over 160 scientific publications and 8 patents, 3 of which were transferred to the industry.
Irene Bozzoni coordinates a research group of 30 people including post-doc researchers, PhD students and undergraduates. She studies the role of non-coding RNAs in the control of cell differentiation and in pathologies, with particular reference to neurodegenerative diseases.