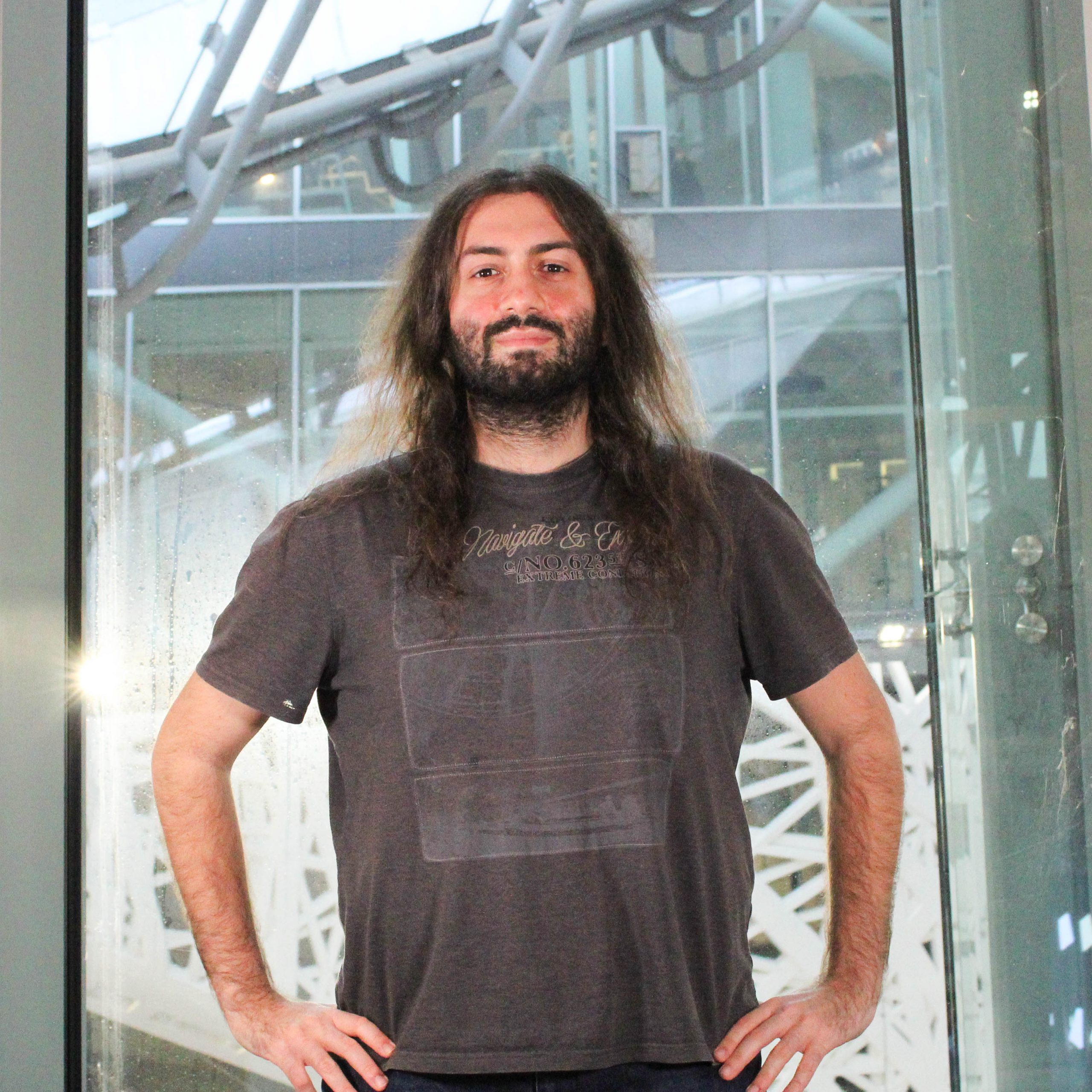 Lorenzo Calviello
Lorenzo Calviello is a Group Leader in the Genomics Research Centre – Functional Genomics Programme, adjunct with the Computational Biology Research Centre.
In 2012 he obtained his Master's degree in Molecular Biology at the University of Pisa with Roberto Marangoni, working on stochastic simulation of biochemical networks in the study of quasi-cellular systems.
In 2017 he obtained his PhD at the Berlin Institute for Medical Systems Biology at the MDC in Berlin, Germany, under the supervision of Prof. Uwe Ohler. During his PhD, he developed computational methods for the analysis of RNA-seq and Ribo-seq datasets, focusing on the discovery of translated Open Reading Frames, quantification of translation on alternative transcripts isoforms, and integration with tandem mass spectrometry data.
From 2018 to 2021 he was a postdoc at the University of California, San Francisco, in the laboratory of Stephen Floor, to study translational control by RNA helicases, and the consequences of their mis-regulation in disease, with a focus on neurodevelopmental disorders.