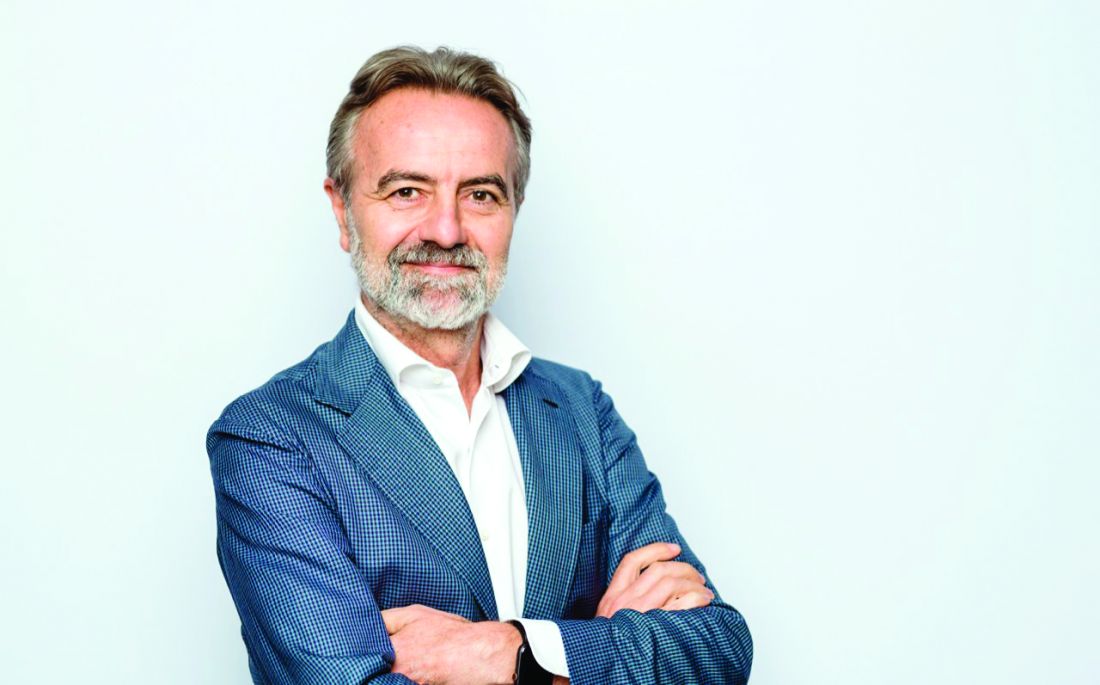 Luca Pani
Professor of Clinical Psychiatry at University of Miami and full professor of Pharmacology and Clinical Pharmacology at University of Modena and Reggio Emilia
Luca Pani, MD, is an American and Italian Citizen, Professor of Pharmacology and Clinical Pharmacology, University of Modena and Reggio Emilia in Italy, and Professor of Clinical Psychiatry, University of Miami, USA. He is also the VP for Regulatory Strategy and Market Access Innovation at WCG-VeraSci in Durham, NC, USA, and the Chief Clinical Operations and Strategic Development for Relmada, Coral Gables, USA.
As the former Director-General of the Italian Medicines Agency (AIFA, 2011-2016) and former member of the Board of Directors, of the Committee for Human Medicines (CHMP) and the Scientific Advice Working Party (SAWP) for the European Medicines Agency (EMA) in London (2010-2017), he was elected as Chair of the EU Telematics Committee (2013-2016) overlooking the EMA databases transition plan.
Dr. Pani is a recognized expert in basic and clinical pharmacology and regulatory science, emphasizing health technology assessments linked with a large web-based clinical dataset to guide novel negotiation strategies for the reimbursement of precision medicines. In his roles, he negotiated the reimbursement for the world's first gene therapy (Strimvelis®). He implemented advanced Managed Entry Agreements linked to regulatory validated registries for real-life data follow-up and further evaluations based on bioinformatics. He is the Chief Scientific Officer of LSWR-EDRA Publishing Group, Italy, and the USA.