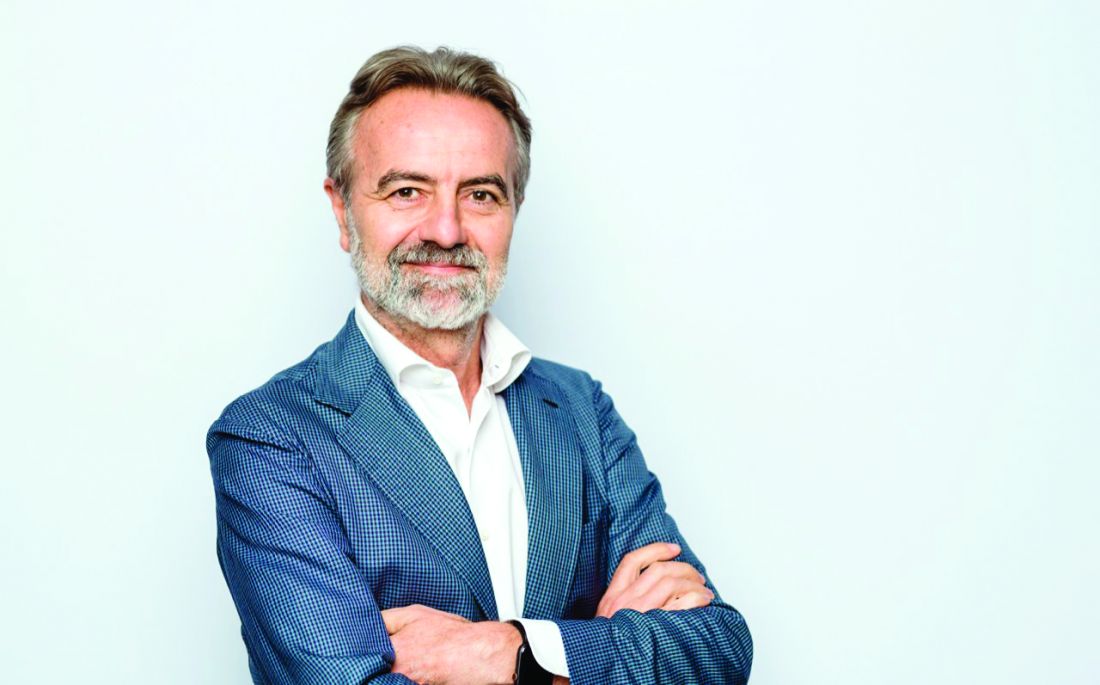 Luca Pani
Professore di Psichiatria Clinica, University of Miami e Professore di Farmacologia e Farmacologia Clinica, Università di Modena e Reggio Emilia
Luca Pani, è un cittadino americano e italiano, Professore di Farmacologia e Farmacologia Clinica, Università di Modena e Reggio Emilia in Italia, e Professore di Psichiatria Clinica, Università di Miami, USA. È inoltre VP per Regulatory Strategy and Market Access Innovation presso WCG-VeraSci a Durham, NC, USA, e Chief Clinical Operations and Strategic Development per Relmada, Coral Gables, USA.
In qualità di ex Direttore Generale dell'Agenzia Italiana del Farmaco (AIFA, 2011-2016) ed ex membro del Consiglio di Amministrazione, del Committee for Human Medicines (CHMP) e del Scientific Advice Working Party (SAWP) per l'Agenzia Europea dei Medicinali (EMA) a Londra (2010-2017), è stato eletto presidente del Comitato telematico dell'UE (2013-2016) che si occupa del piano di transizione dei database EMA.
Il Dr. Pani è un esperto riconosciuto in farmacologia di base e clinica e scienze normative, e sottolinea le valutazioni delle tecnologie sanitarie collegate a un ampio set di dati clinici basato sul Web per guidare nuove strategie di negoziazione per il rimborso dei farmaci di precisione. Nei suoi ruoli ha negoziato il rimborso della prima terapia genica al mondo (Strimvelis®). Ha implementato accordi avanzati di accesso gestito collegati a registri convalidati dalle normative per il follow-up dei dati della vita reale e ulteriori valutazioni basate sulla bioinformatica. È il Chief Scientific Officer di LSWR-EDRA Publishing Group, Italia e Stati Uniti.