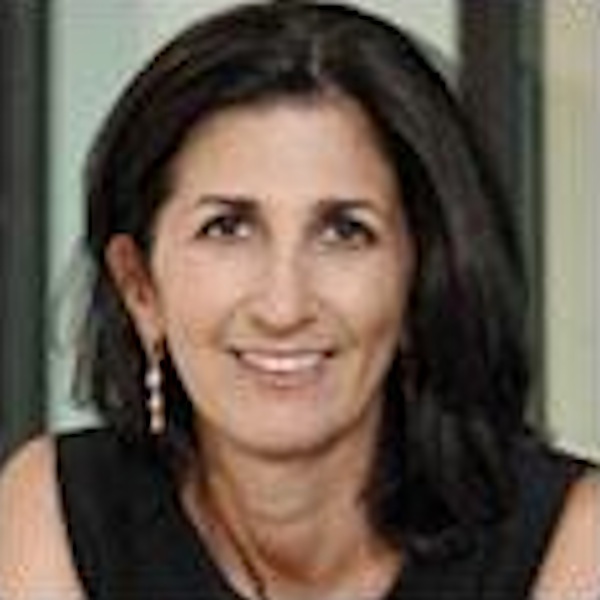 Marcella Panucci
Chief of Staff, Minister for University & Research
Marcella Panucci graduated in Law with honours in 1994 at the Luiss-Guido Carli University.  In 1999 she completed her studies at the University College of London within the Research Programme "The Role of Economics in EC Competition Law". In 2004 Dr. Panucci obtained her PhD in "Disciplina della libertà della concorrenza" at the University of Perugia.
Her professional career in Confindustria started in 1995 and carried on until 2011, where she held the position of Director of the Legislative Affairs Department. In 1998 she worked at the General Directorate for Competition of the European Commission. From November 2011 until July 2012 she was Head of Technical Secretariat Office and Economic Advisor of the Minister of Justice.
In July 2012 she was appointed as General Director of Confindustria, a role covered until 2020.
Since November 2020 she is Consultant at Cleary Gottlieb Steen & Hamilton LLP.
Since 2017 she is Professor of Public Economic Law at the Luiss-Guido Carli University, where she also covered the role of Professor of Comparative Corporate Governance from 2014 to 2016, as well as Deputy Director of the Intellectual Property, Competition and Telecommunications Observatory.
She was a member of the Corporate Governance Committee at the Borsa Italiana SpA and a member of the Board of Directors of Il Sole 24ore from 2012 to 2020.
Currently she is a member of the Reform for Resiliency Commission, board member of the Widiba Banca SpA and a member of the Advisory Board at Duferco SpA.
She is the author of several publications in the field of Economics and Law.