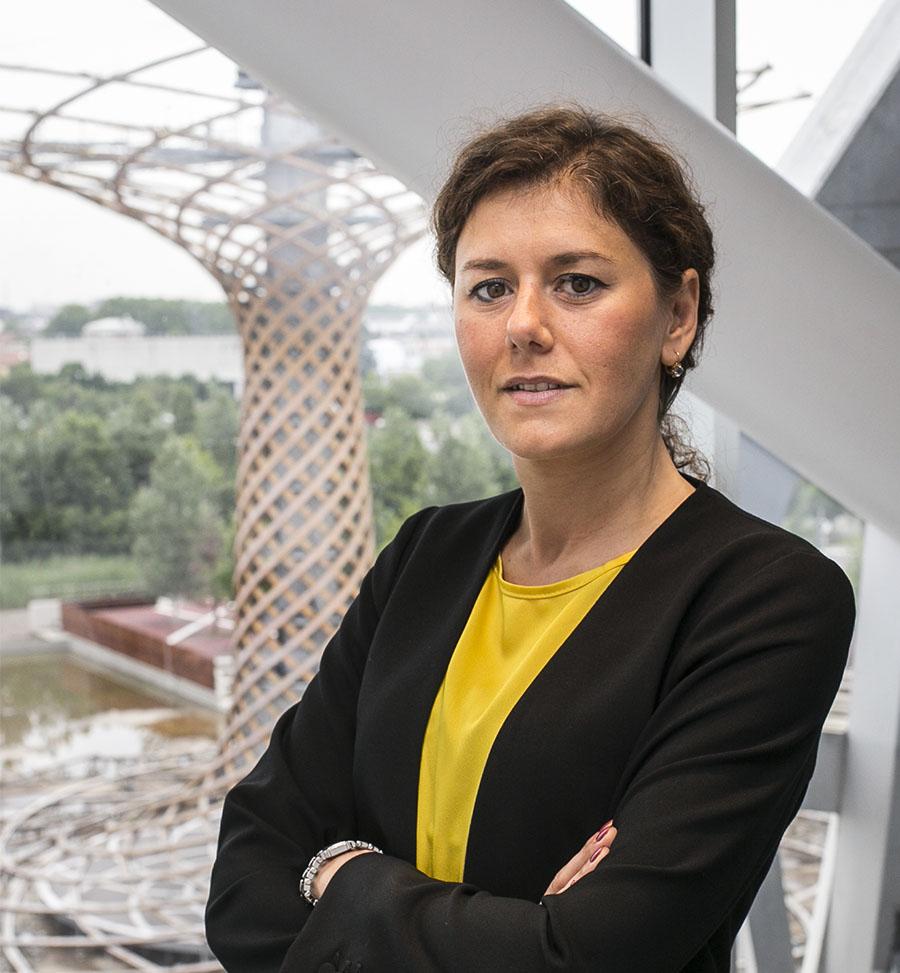 Maria Grazia Magro
Head of Strategy and Scientific Affairs, Strategy & Scientific Affairs
Dr. Maria Grazia Magro has a background in molecular cell biology and more than ten years of experience in both basic research and science management at top-level international research institutions. Dr. Magro holds a master's level Degree in Biological Sciences from the University of Naples Federico II (Naples, Italy) and a Ph.D. in Cell Biology from the International Max Planck Research School for Biomedicine and Bioengineering and the TU Dresden (Dresden, Germany).
From 2012 to 2014, she has worked as a postdoctoral scientist at the Paul Langerhans Institute Dresden, managing research projects in the area of pancreatic beta-cell biology. From 2014 to 2018, Dr. Magro has worked in strategy development and analysis at the European Molecular Biology Laboratory (EMBL), Europe's intergovernmental research organisation and a world-renowned centre of excellence for life science research and services. In this role Dr. Magro supported and advised EMBL's Director-General in a variety of strategic and operational activities, including strategic planning and communication, performance monitoring, reporting and analysing science policy.
She joined Human Technopole in February 2019, as Head of Strategy and Scientific Affairs, where she manages activities in the areas of scientific strategy, institutional policy, and scientific management and administration.