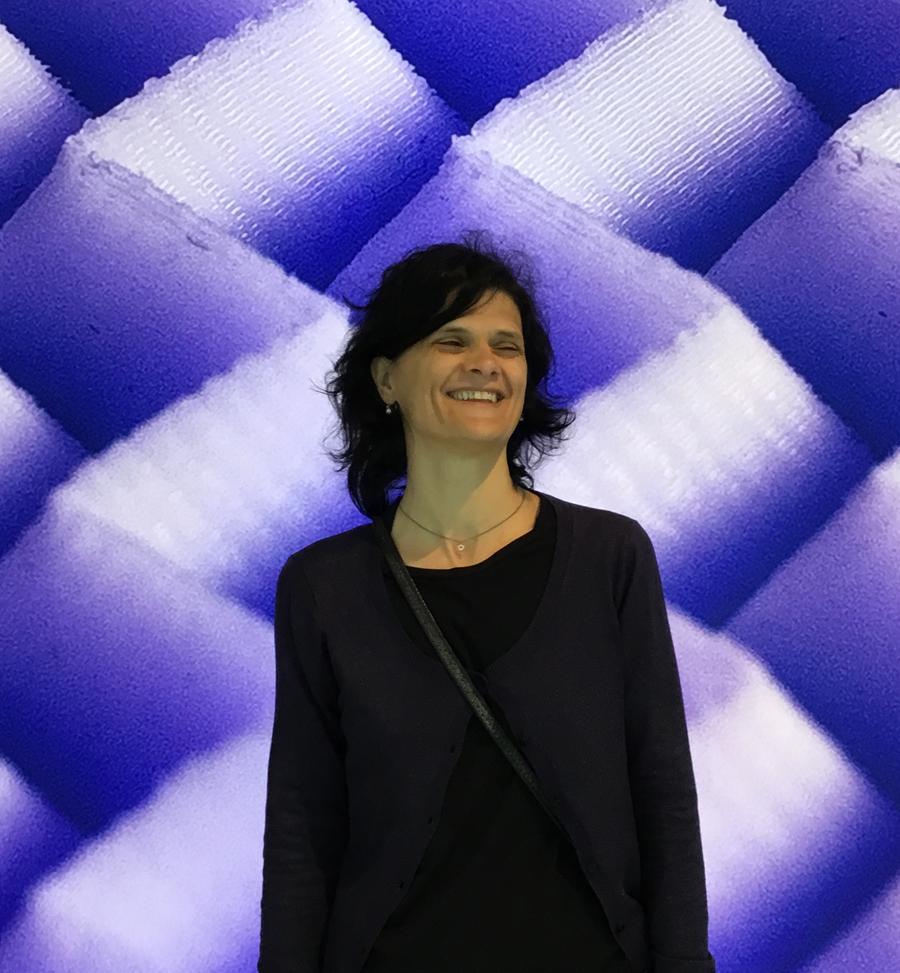 Natalia Meani
Senior Scientific Infrastructure Advisor, Strategy & Scientific Affairs
After obtaining a Masters degree in Biology, she moved to the European Institute of Oncology (IEO), Department of Experimental Oncology, to work as a scientist in cancer biology in Prof. Pelicci's group. The international, competitive and highly exciting environment, allowed her to develop skills in genomics, proteomics, cell biology and mouse model systems. During these years, Natalia also learnt how to manage a scientific project independently, to present it to the scientific community and to translate findings into publications. She learnt to deal with difficulties without becoming discouraged and she is proud to say that all projects she worked on were published.
Excited by a unique opportunity that was presented to her, in 2010 she accepted a laboratory manager position to set up and organize from the ground up a translational research lab comprising IEO's Molecular Medicine Program. This involved coordinating various activities including buying new equipment, establishing state-of the-art research facilities, managing incoming personnel, and taking responsibility of day-to-day activities in the programme. Natalia closely followed the ongoing research to provide scientists with the best technological tools available, and organised meetings with biotech suppliers to introduce cutting-edge technologies to the scientists.
In 2016 she started a new job as Product Specialist in TwinHelix, a small company providing products and services for research. Here Natalia improved her knowledge of the Life Science market and became more familiar with market dynamics and communication. She was responsible for the assigned product portfolio and had to meet sales target by developing strategies to maximize revenues. To this extent, she managed, trained and supported sales agents in their area, providing them simplified contents so they could transfer the essential of the products to the customer. She also looked for new prospect customers and products, and organised events such as seminars, workshop or congress sponsorship to promote the brand.
Since 2017, Natalia has started a new position at Human Technopole where she works on the development of HT's Research Infrastructure, supporting HT scientists and the administrative departments in all the phases of lab setup from the project design, construction, fitting and priming until fully operational. In her role, Natalia follows different aspects from gathering needs and identifying optimal solution for research setting, guiding decision-making and supporting budget planning, interacting regularly with  biotechnology suppliers, planning the tenders for research equipment and supporting procurement in the purchasing process, working with campus development on the management of the projects for the realisation of research infrastructure.