1st European Cancer Dependency Map Symposium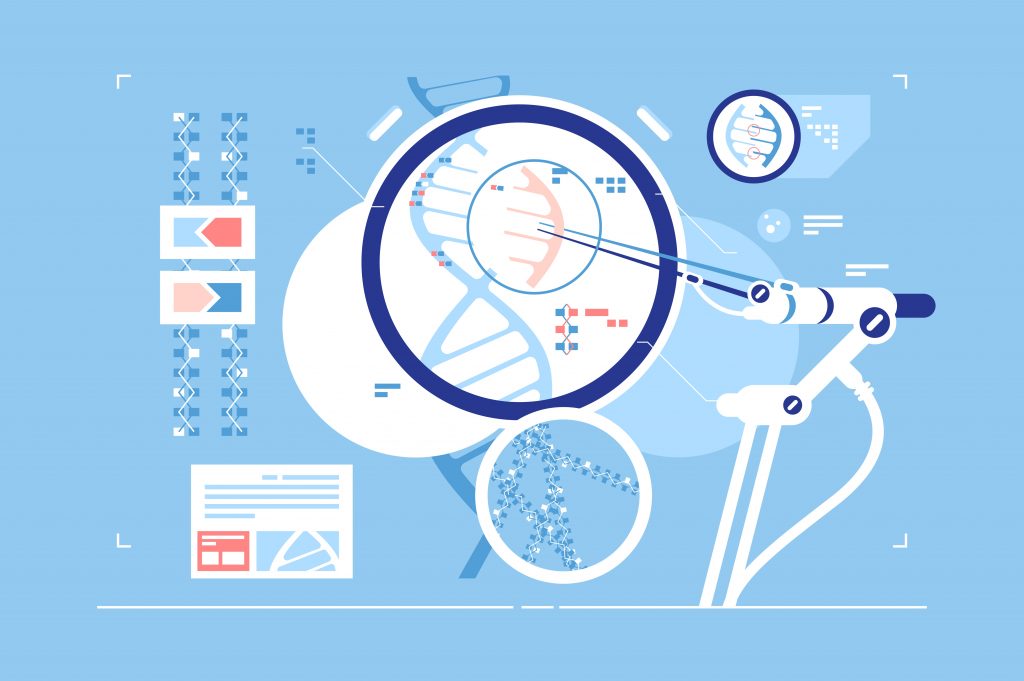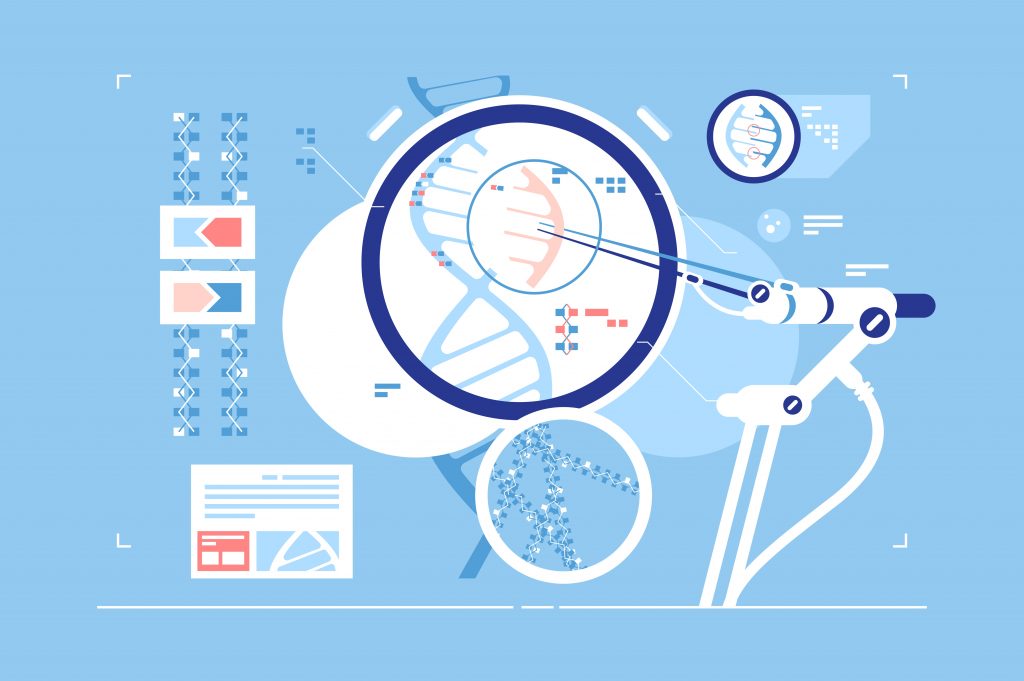 Category: Workshop/Symposium
Location: Human Technopole, Milan - Hybrid
Registration Deadline: 19/04/2023

Date: 08/05/2023

Target Audience: Open to the national and international community of scientists working in the fields of computational genomics, pharmacogenomics and therapeutic target discovery.  
We invite the scientific community to the 1st European Cancer Dependency Map Symposium: an international event organised by scientists at Human Technopole, EMBL – European Bioinformatics Institute (Cambridge, UK), Wellcome Sanger Institute (Cambridge, UK) and ETH Zurich (Switzerland). The aim of the Symposium is to provide early-career researchers with an overview of the latest advances in the use of chemo-genomics and genome-editing screens for the discovery of new cancer vulnerabilities and therapeutic targets, and to facilitate interactions and exchange of ideas with world-leading experts in the field and renowned speakers, who will present their most recent work and future projects.
The Cancer Dependency Map (DepMap) is an intercontinental collaborative initiative aiming at accelerating precision cancer medicine through the systematic discovery and dissection of cancer dependencies. To date, more than 1,000 fully characterised cancer models have been profiled via large-scale functional genomics screens to identify genes required for cell growth and survival across DepMap research programs, yielding unprecedented multi-omics and phenotypic data resources. This effort will continue to be performed on increasingly larger and more complex cancer models representing rare and pediatric cancers, comprehensively capturing cancer-specific vulnerabilities also in underrepresented populations. With this ambitious project, DepMap aims to identify the most suitable treatment for each patient-specific vulnerability but also to define standards and good-practice in data generation and to develop ad-hoc computational tools and informatics infrastructures to support result mining and dissemination.
The meeting includes talks from Francisca (Paquita) Vazquez (Broad Institute of Harvard and MIT, Boston – USA), Mathew Garnett (Wellcome Sanger institute, Cambridge – UK), Sumana Sharma (WIMM, Oxford – UK), Chris Tape (UCL, London – UK), Nuria Lopez-Bigas (IRB, Barcelona – Spain), Jolanda Van Leeuwen (University of Lausanne – Switzerland) and a roundtable discussion.
This will be a unique opportunity to hear about the latest discoveries in the field and get perspectives on future challenges to be addressed in the area of cancer dependencies. Participants are encouraged to submit an abstract to get the chance of presenting their work during the poster session.