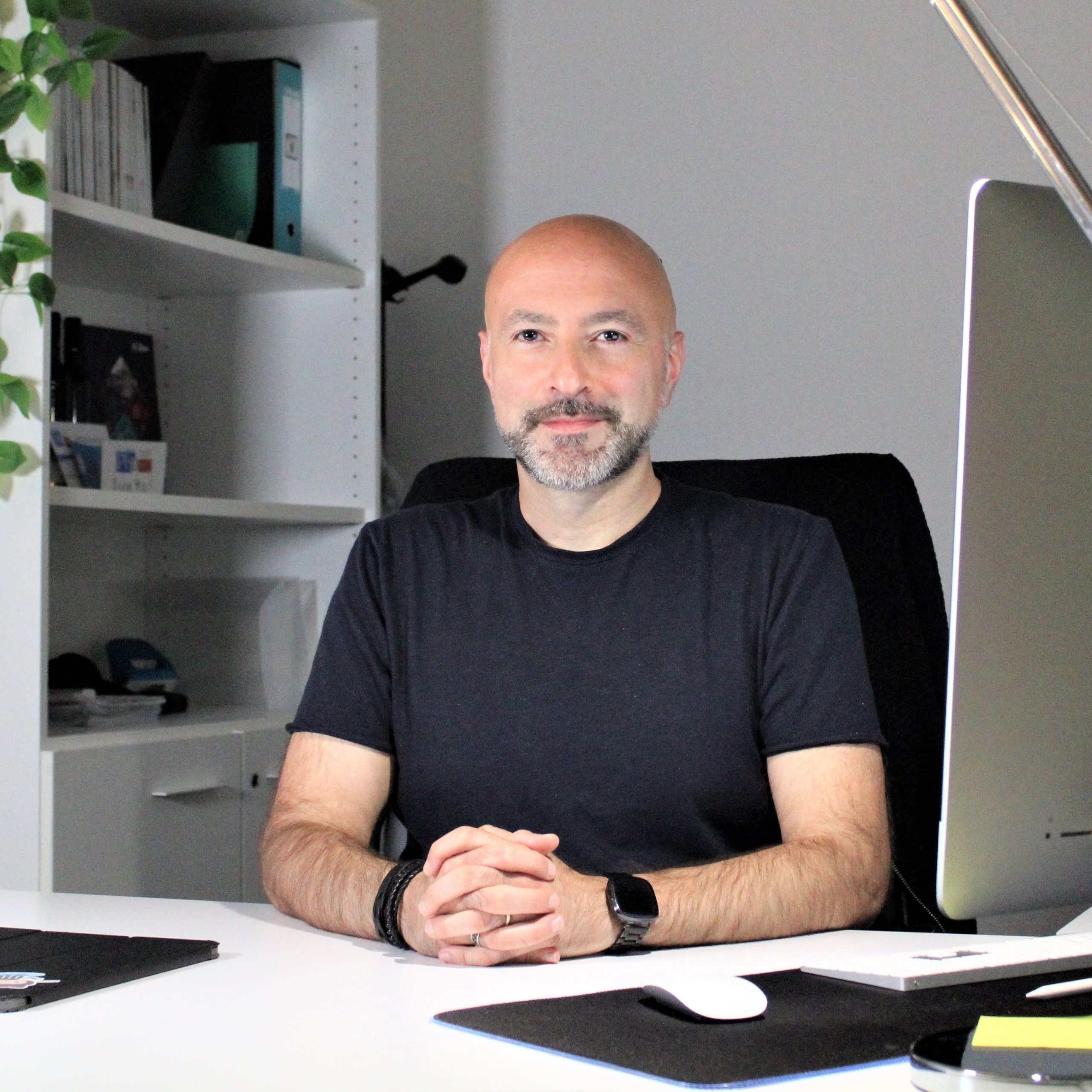 Francesco Iorio
Francesco ha conseguito un dottorato di ricerca in informatica presso l'Università di Salerno e il TeleThon Institute of Genetics and Medicine (TIGEM, Napoli – Italia), dove si è concentrato sui metodi computazionali per la scoperta e il riposizionamento di farmaci.
Successivamente, gli è stata assegnata una borsa di studio post-dottorato (ESPOD) in un programma congiunto tra l'EMBL – European Bioinformatics Institute (EBI) e il Wellcome Sanger Institute (WSI) per lavorare su approcci computazionali integrativi per la previsione e la dissezione della sensibilità ai farmaci nel cancro, a partire dall'analisi di dati provenienti da screening farmacologici in-vitro su larga scala.
Successivamente, in qualità di bioinformatico presso l'EBI, Francesco ha guidato l'analisi dei dati provenienti da uno screening a CRISPR-Cas9 su scala genomica eseguiti su centinaia di linee cellulari tumorali, con l'obiettivo di identificare letalità sintetiche nel cancro e identificare nuovi bersagli terapeutici.
Dal 2018 al 2020 ha guidato il team Cancer Dependency Map Analytics al WSI, fornendo supporto computazionale alla partnership Cancer Dependency Map: uno iniziativa internazionale che coinvolge il WSI e il Broad Institute di MIT e Harvard con l'obiettivo di identificare tutte le dipendenze genetiche e le vulnerabilità esistenti nelle cellule di cancro. In questo ruolo, ha guidato lo sviluppo di nuovi algoritmi e strumenti computazionali per l'analisi e l'integrazione di dati di farmacogenomica del cancro su larga scala e di genomica funzionale.
Dalla seconda metà del 2020 Francesco è capo gruppo di ricerca presso il Centro di Ricerca in Biologia Computazionale di Human Technopole (Milano, Italia) dove sta istituendo un programma di ricerca in Computational cancer Pharmacogenomics e Therapeutic Target Discovery.
Da novembre 2019 è Scientific Advisor per il centro congiunto Cancer Research Horizon – AstraZeneca per la Genomica Funzionale di Cambridge (UK).