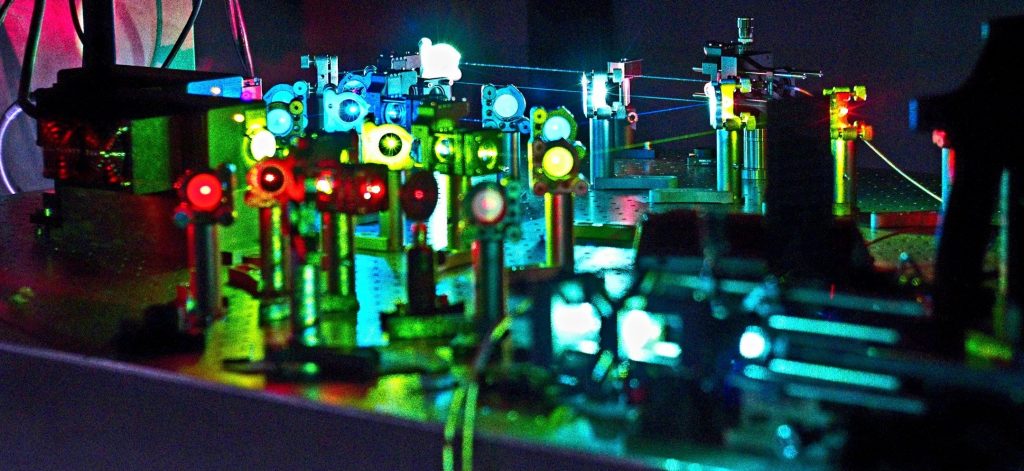 Light Imaging Facility
Optical microscopy is a more traditional microscopy technique that allows you to observe samples with the magnification of a lens with visible light. The facility will focus on 3D imaging to respond to the growing demand to photograph rare, dynamic and constantly evolving processes.
Each Human Technopole facility has specific rules and policies to determine access on behalf of internal and external scientists.
We are currently setting up our first scientific facilities. Following their opening, we will be sharing the rules for accessing our infrastructures with the national scientific community.